By Thuymi & Mitch of AdventureFaktory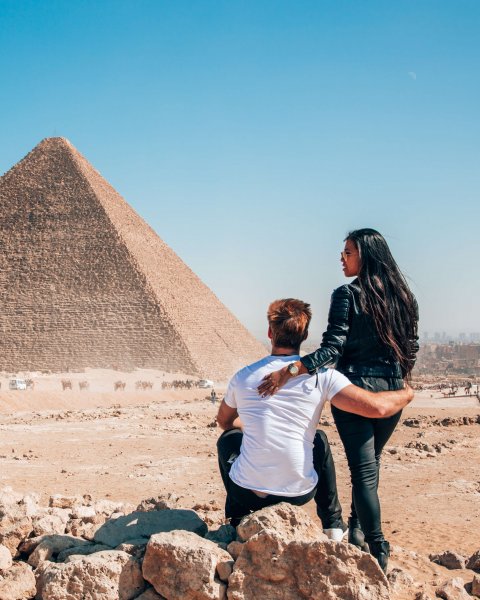 What ought to be the first commandment of travel is something of a paradox, and that is that you should ignore commandments all together. And while guidebooks, apps and travel review websites may be plundered for nuggets of the truth, they too often provide a blinkered, factual vision of a compelling and wonderful world.

Just in case we're wrong, we asked our travel writers from Adventure Faktory to devise divine instructions on how to achieve the best of travels. They supplied a happy absence of finger wagging, preferring instead to suggest things you really ought to do, rather than listing things prohibited. Here's what Thuymi and Mitch have to say:
When it comes to travel, there are some unwritten rules to be adhered to in order to enjoy the journey and not ruin it for others! As avid frequent flyers and full-time adventurers, we have our list of 10 commandments of travel.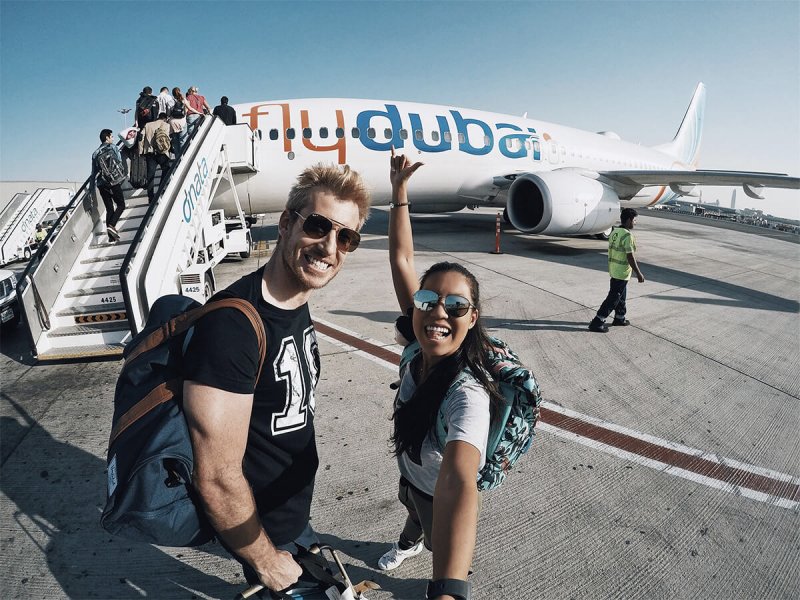 Thou shalt promise to book a vacation based on experience, not only Instagram photos.
Locations might look good, but the journey to get there could be a complete waste of your precious vacation time. Nailing the experience is what you should focus on first in travel.
Thou shalt promise to make plenty of research and ask travel experts before booking flights and hotels.
There is always a deal somewhere. Also, when dealing with travel experts like AdventureFaktory.com can provide you exclusive deals and advice that could potentially make your holiday better than expected!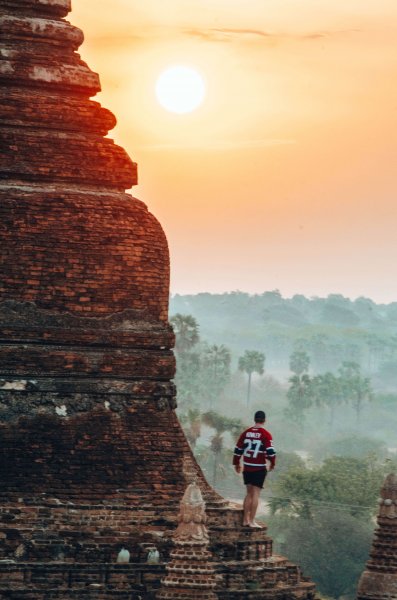 Thou shalt promise to book travel insurance.
Many unfortunate events can happen while away from home; stolen goods, missed flights, sickness, road accidents. You just never know. You don't want to be the person in a foreign country without that support.
Thou shalt promise to immerse in local cultures and respect the residents.
There is nothing worse for mindful travelers and local residents to see others being disrespectful to the land that is not theirs. You are a tourist, not a hooligan.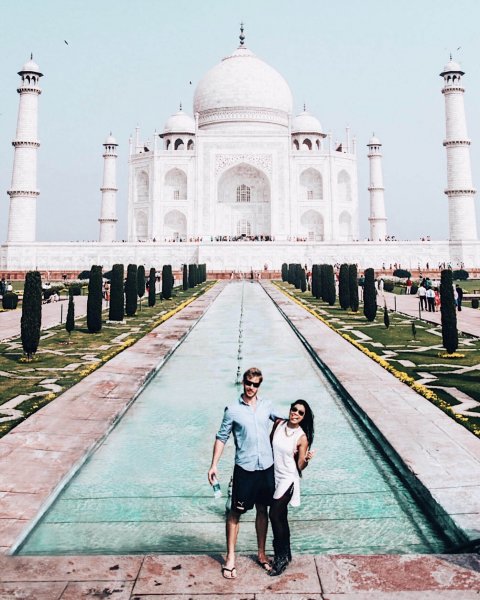 Thou shalt promise to be an environmentally responsible traveler.
Pick up your trash, don't litter. Don't support tourist activities that mistreat animals and human rights. Raise awareness to others around you about this. Always leave a place better than you found it!
Thou shalt promise to always know the value of things you buy.
Research the approximate value of how much a service or good should be costing in that country, as if you overpay, this encourages cons and scams.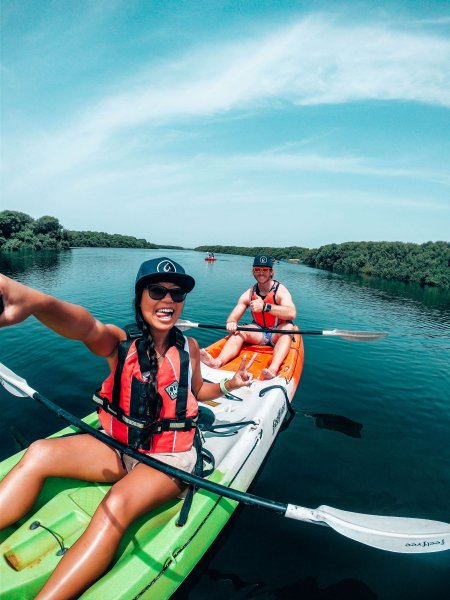 Thou shalt promise to always be smart when travelling.
Don't be naive and never trust strangers right away. Always make sure to keep your guard up when traveling to avoid scams and being taken advantage of.
Thou shalt promise to be kind and mindful of others.
Traveling is stressful and most of the times, you will be in an environment with other travelers going through the same. So always be kind to your neighbor in the flight. Don't stress on staff when bookings or else have changed, it is not their fault and they are just doing their job and trying to of help. Don't forget that when you are kind to others, they will mostly be willing to help you more.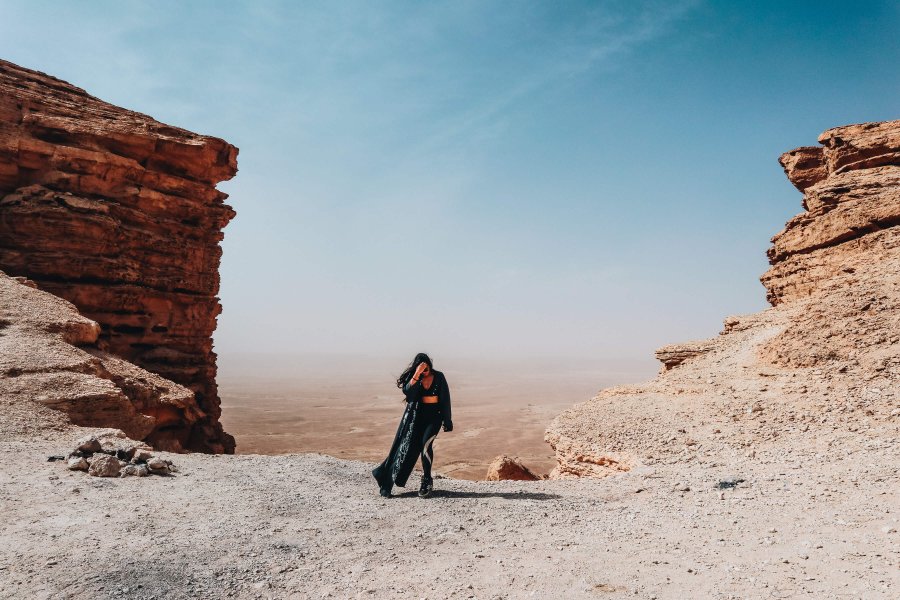 Thou shalt promise to be social.
Although you have to have your guard up this doesn't stop you to still be social and meet people when you travel. The beauty of being on the road is being able to make friends from all over the world who shares your passion for travel. Meeting locals is amazing and makes your really "travel" to a place. They are part of the culture.
Thou shalt promise to share your experiences with everyone.
The joy of traveling is to learn new things and pass it on to the others. They say traveling is the best school in life and they are definitely right. Enlighten people about travel and adventure.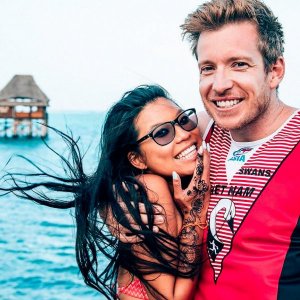 Thuymi & Mitch – Adventure Faktory
Thuymi is a proud Quebecer with over twelve years of experience in marketing and strategy. A nomad at heart, she's always had a profound obsession over traveling and photography, among other things creative and liberating. When she's not in Dubai, you'll probably find her abroad in places like Montreal, New York, and Vietnam. Mitch hails from the remote Western Australian desert, grew up as an explorer and finally settled down on the other side of the Land Down Under, in Brisbane, Queensland. After playing semiprofessional.
Australian Football for most of his early 20's, he has also obtained his degree in Secondary Education, graduating with Honors. He gave up playing and decided to expand his horizons by joining the international teaching circuit in 2011, with a move to Suzhou, a sleepy Chinese town of 9 million. Mitch also lived in Shanghai, Saigon (HCM), now based in Dubai, UAE and spends all of his time planning trips and writing about them. Together, in the pursuit of leaving no stone unturned, they have travelled to over 62 countries.