Here are the 10 Things To Do in Dubai – June 2015
By Sherry Tenorio
Step out and enjoy the wondrous activities Dubai offers this month. There's a number of events that will fill you occupied before the city celebrates the Holy Month of Ramadan, and before the city welcomes yet another warm season. So, aside from being patient on a long queue for the Philippine's most beloved chicken meal, here are the best 10 things to do this May 2015.
1. Meet Disney's Royalties –
Disney on Ice at Dubai World Trade Center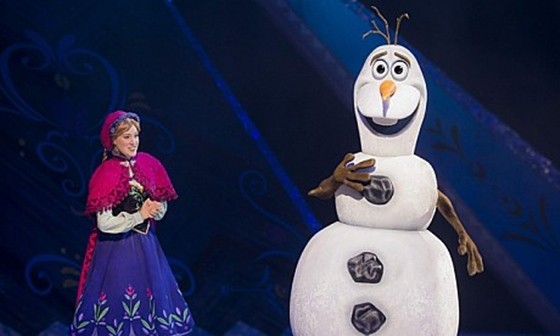 The famous Disney on Ice returns to Dubai World Trade Center, promising a world-class entertainment to all. Join Ariel as she explores life above the waves and Prince Eric as he breaks Ursula's spell to reclaim his true love. See Prince Phillip, in a race against time to rescue Aurora, defeat evil Maleficent. Discover a whole new world with Jasmine and Aladdin. Also, the phenomenal show will allow the audience to enter the winter wonderland with Anna, Elsa and Olaf from Disney's blockbuster hit Frozen and watch in awe as the dreams of Cinderella, Belle, Snow White, Rapunzel and Tiana all come true. Indeed, a perfect bonding activity for the whole family, the Disney on Ice is playing from June 10 to 13 with tickets ranging from AED150 to AED2000.
2. Prepare for Ramadan – Holy Month of Ramadan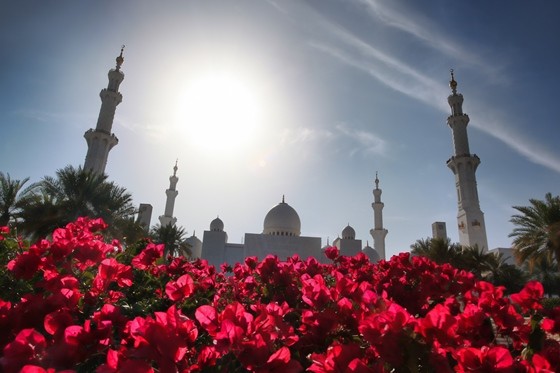 It is the moon that sets the beginning of the Holy Month of Ramadan, but as forecasts say, it shall start around the week of June 19. Since it's fast approaching, visitors and residents of the city can anticipate a glorious and reflective period. In Dubai, this month is marked by a host of activities with both private and public organizations organizing events for families and friends throughout the month. Residents of different nationalities, regardless of religious orientation, come together to share the spirit of Ramadan. Emirati hospitality is deeply felt in traditions including iftars (the first meal to break one's fast), the Holy Quran recital competition, Ramadan Night Market and the Ramadan Forum.
3. Join Writing Workshops –
Workshops at
Dubai International Writers Centre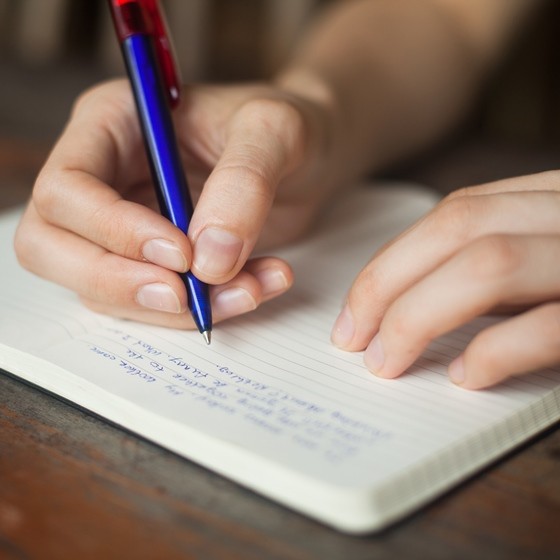 Budding writers are offered the opportunity to enhance their flair for words as the Dubai International Writers Centre host a series of workshops. Two international authors, Jo Wroe and Dianne Jacob, will be in town to provide talks and workshops about writing and more. Jo Wroe is expected to prepare the enthusiasts to further their passion and creativity while writing coach and food writer Dianne Jacob is about to share a plateful of advice to foodies and culinary bloggers. The workshops are happening from May 13 to 31 at the Dubai International Writer's Centre. For more information, call 04-3559844.
4. Go to the Opera –
Amazing Italian Opera Gala at Madinat Theatre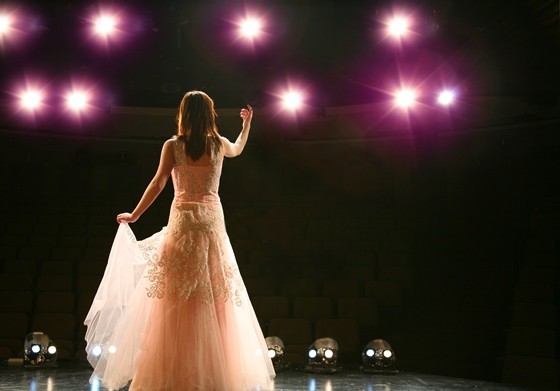 Women would remember that scene from the '80s romantic movie 'Pretty Woman' where the actors went to see an opera, all dressed up for something really fancy. In Dubai, fortunately, classical music is available at affordable value. A night of an amazing Italian Opera Gala at Madinat Theatre in Souk Madinat Jumeirah ranges from AED 150 to AED 250 only. Indeed, something to take advantage for especially when the musical extravaganza featyres the likes of Don Giovanni, Barbiere di Siviglia, soprano Monica de Rosa McKay and bass Pierpaolo Palloni who will be interpreting the tunes accompanied by Italian-Lebanese pianist Ramzi Hakim. This one-night-only event happens on May 14 at 8pm.
5. Visit a Design Exhibition –
International Design Exhibition (INDEX)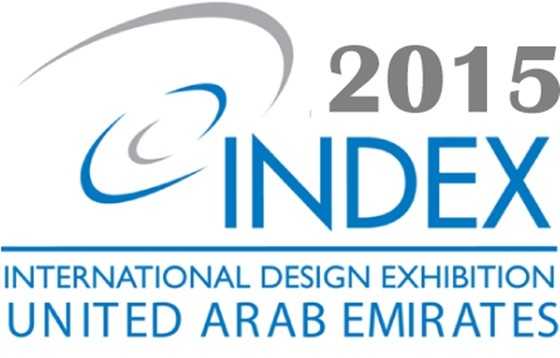 Interior and design enthusiasts will surely get a field day at this year's International Design Exhibition (INDEX) happening at the Dubai World Trade Centre from May 18 to 21. With over 20,000 attendees, INDEX brings together architects and designers from all sectors of the interior industry, including more than 800 of the world's most prolific manufacturers and suppliers of related products and services. INDEX provides a comprehensive experience for all visitors via a range of free-to-attend talks and workshops divided into nine product sectors: furnishings, furniture, couture, kitchens and bathrooms, lighting, outdoor living, textiles, surfaces and finishes as well as design items. Other than these, participants can also expect the contemporary Majlis, Artist Avenue, the Trend Tour, Design Talks, The Interior Design Competition and the Product Design Awards. Public have an entrance fee of AED 250 per person. For more information, call 04-4380355.
6. Know the Latest in Beauty –
Beautyworld Middle East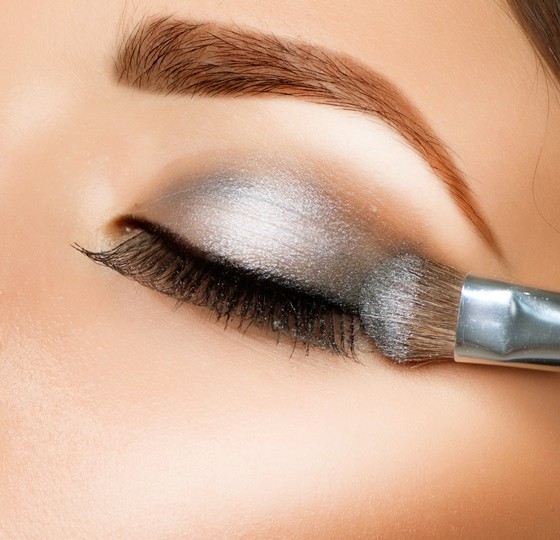 On the world stage, few trade events can match the impact and influence of Beautyworld Middle East on the beauty industry, where thousands of forward-thinking business visitors come together to look for products and services that global exhibitors have to offer. Over the 18 long and fruitful years since its inception, the exhibition has evolved steadily –but surely – into a one-stop representation of the global beauty, fragrance and wellness industries for the wider Middle East region, and has played a pivotal role in their growth and development. Happening this May 26 to 28 at the Dubai World Trade Centre, the popular exhibition for hair care, fragrances, beauty products and wellness is open for free online registration.
7. Take a Jab at Darting –
Dubai Duty Free Darts Masters 2015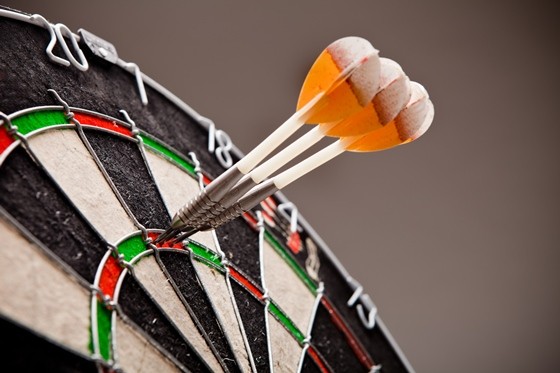 This month, the exciting and much-awaited Dubai Duty Free Darts Masters 2015 returns to the city. This is an annual event on the Dubai sports circuit and one of the biggest of its kind in the region. The world's top eight darts players gather in the city to compete against one another and win the coveted first place title. The event, which is sponsored by Dubai Duty Free will take place at the Irish Village as fans of the sport can witness their darts heroes vie for top places in the tournaments. Players include Taylor, Van Gerwen, Lewis, Van Barneveld, Bunting, Wrigt, Anderson and Wade. Happening from May 28 to 29, this darting competition has tickets priced at AED 99 to AED 199 available at Virgin Megastore.
8. Dance the Tango –
The A
nnual Tango Festival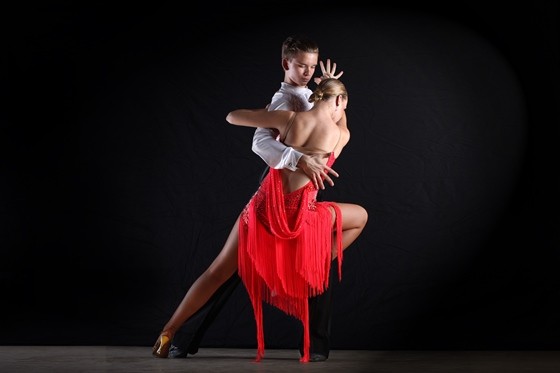 The annual Tango Festival is back in Dubai for a night of dancing and fun. This is the 7th year for the ever-successful Dubai Tango Festival, a time for all things tango. Enroll by yourself or as a couple to learn the beautiful and traditional art of Tango dancing. Here you can witness some of the masters in the field at work and top it all off with a gala dinner. The 7th Dubai Tango Festival will host various tango dance workshops, milongas, and unparalleled tango dance night. This extravaganza is happening from May 27 to 31 at the Meydan Grandstand and Racecourse in Nal Al Sheba. For ticket inquiries, contact 050-6223679.
9. Play Your Indoor Sports –
Dubai Sports World 2015

The Dubai Sports World returns this 2015 offering all sorts of indoor sports this summer. Known by sports enthusiasts, the annual sporting event provides the chance for residents of the city to enjoy the season by allowing them to engage in indoor activities. Having one of the biggest indoor playing fields, the participants get to play various games like football, basketball, tennis and more. Book a court with mates or simply join in with other players, enjoy your favorite sports, and beat the heat of summer in indoor-based activities. Happening from June 21 to August 29 at the Dubai World Trade Centre, the Dubai Sports World 2015 requires online registration. For more information, call 04-3064000.
10. Watch out for Abu Dhabi Summer Season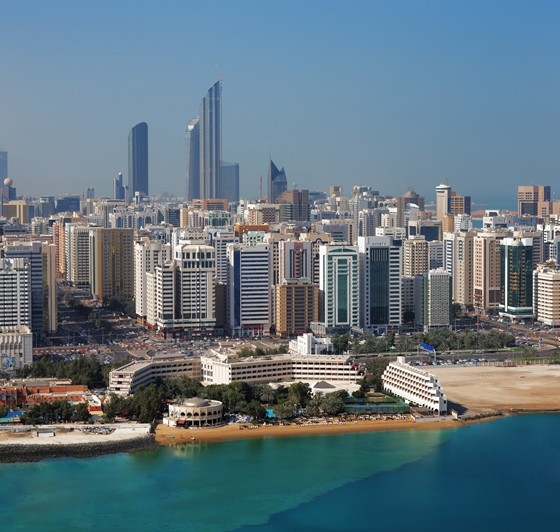 From June 11 to September 15, the capital is set for a thrilling three months of entertainment and fun in 3 cities: Abu Dhabi city, Al Ain and Al Gharbia. With super comedy act, world famous children's shows, star-studded concerts, illusionists, international theatre shows, families are sure to enjoy this year's Abu Dhabi Summer Season. Moreover, a host of the emirate's hotels and attractions are offering attractive packages and special Summer Season promotional treats. To stay tune with the full line-up of festivities, follow @AbuDhabiEvents in social media channels.