100 Most Influential Filipinos in the Gulf: Entrepreneurial Success Pt. 2
It is not easy to establish a business overseas, but these brave souls took a leap of faith – and eventually succeeded in the process acting as Filipino entrepreneurial pioneers. Meet the rising stars of the Filipino entrepreneurial community.
Malou and Roberto Prado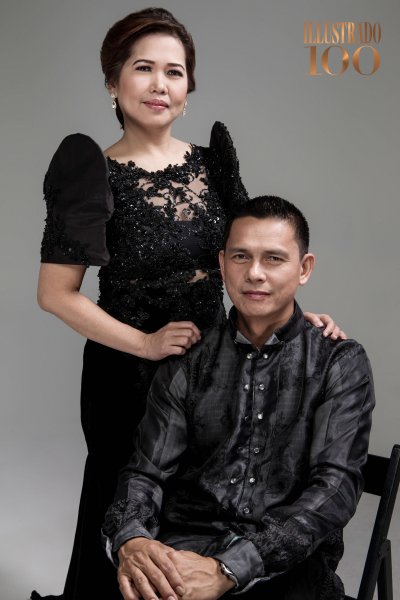 Malou and Roberto Prado, founder of MPQ Tourism & Documents clearing service, has encountered shortcomings and failures in their business, sometimes experiencing a couple of months without revenue growth.  This is quite ironic since presently, the company now has two branches and about 10,000 clients after almost five years in the business.
"During those times, I already set myself to maintain my composure, attitude, energy and focus on resolving it in all aspects for I always believe that nobody is perfect," Malou says. "So we restructured our business marketing, changed our management towards our staff and recognized their ideas, and worked hand in hand with them to achieve our goals."
Robert adds, "Certainly, our success is not only because of us and our families but also because of those people who surround us, our friends and staff, our co-business competitors who give us the inspiration to go for the gold."
Marianne Silloriquez and Francis Medina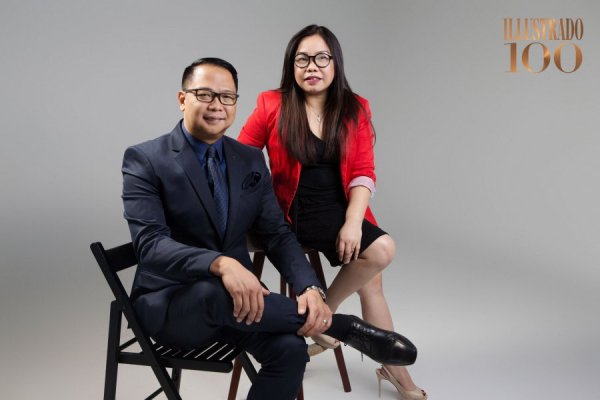 Marianne is a marketing consultant and financial planner, and Francis Medina, the Head of Market Reach and Business Improvement in Hilti Middle East, Turkey and Africa is also an entrepreneur and Philippine stock investor.  Together they form ICEvents – a company with an advocacy to help Filipinos realize their entrepreneurial dreams.  "ICEvents for us in not only a business, but it is also a partnership of six people whose common goal is to become an instrument of positive change for Filipinos in the UAE," says Francis.
Since its inception, the company has been busy achieving several wins in the market and the community.  They have partnered with notable speakers from the Philippines and produced highly successful and inspiring events, while their monthly run ExpatEntrepreneur meetings, as well as other financial literacy initiatives, have helped many entrepreneurial Filipinos in the country.
Marianne shares the team's secret to building a successful business.  "Collaboration and building strong relationships while combining passion with purpose.  No business can be successful without a strong team who are committed to moving together towards one common direction.  Skill, knowledge and strong faith should always be in the picture."
_________________________________________________________________________________________
Photography by: Alex Callueng
Illustrado 100 was made possible by sponsors: Giordano, Liali Jewellery, Mitsubishi UAE- Al Habtoor Motors, Michael Cinco Couture, Mapúa Institute of Technology, Centro – Amwaj Rotana Hotel , Max's Restaurant Middle East and GVER – Your Friendly MarketPlace for Sharing
Co-Sponsors: Herschel Supply Co., Rove Hotels, The Medical City – Dubai , Filipino Institute UAE, MPQ Tourism, JAMES Travel and Tours Dubai, Off the Hook Seafood Restaurant, The Original Barrio Fiesta Restaurant – Dubai and Tapa King UAE.
Read more Illustrado 100 on www.illustradolife.com