100 MIFG: Entreprenurial Success
It is not easy to establish a business overseas, but these brave souls took a leap of faith – and eventually succeeded in the process acting as Filipino entrepreneurial pioneers. Meet the rising stars of the Filipino entrepreneurial community.
Caroline Miranda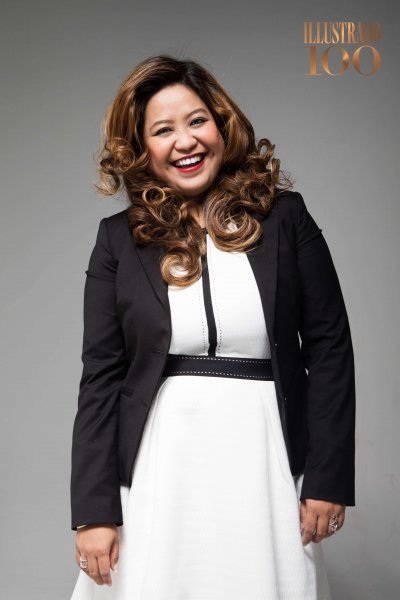 Very determined and highly motivated, CEO and Managing Director of Dispatch Freight Caroline Miranda says that failure is part and parcel of establishing her own business – a freight and courier solutions company that serves some of the most prominent logistics brands in the country and has a growing network of 15 freight co-loaders operations centers located all over UAE Region and Worldwide.
"I have learnt that failure is often inevitable," she says. "I am realistic enough to know that sometimes these things happen. However, it's how you recognize experience as a failure and what you can learn from it that will enable you to grow as a person and as a professional. I believe without failure you are unlikely to grow and experience what success feels like."
Her advice to Filipinos who want to be entrepreneurs: "Hustle is an act of focus, not frenzy. Hustle is about subtraction and addition. It's not about doing more – it's about focusing on the things you need to do to move your business forward."
Cristina Calaguian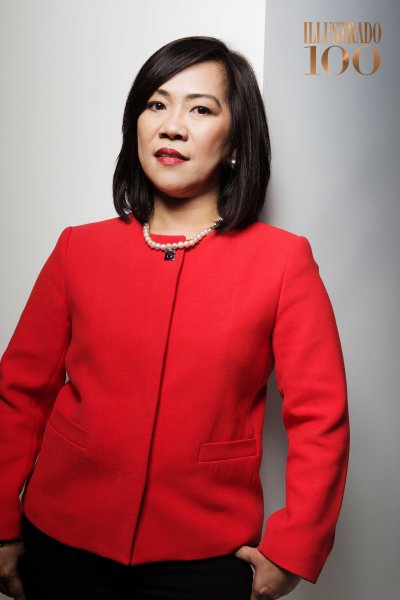 Cristina Calaguian founded Dagaz HR Consultancy and Recruitment Company in 2011 to guide and support people, primarily Filipinos, in pursuing their career goals and in the process, promoting equality, human rights, and inclusion. Its mission includes the recognition and contribution of People with Disabilities to the community and their rights to live. Its vision is a society that accepts and welcomes people with disability as equals.   The company which is recognized in the field of recruitment and training in the region has, to date, facilitated some 2,000 job placements in the Middle East for prestigious clients in the hospitality, healthcare and industrial sectors.
Her achievements in the field have accorded her recognition as one of the 100 Most Influential Filipina Women in the World (Global FWN100TM), an accolade which, she considers, is just the beginning of her latest life journey which is laser-focused on her professional and advocacy goals.
"What gives me the greatest satisfaction today is being able to support and mentor others in making the most of their full potential and opportunities, of encouraging them to shatter those false ceilings and believe that the sky is the limit," she says. "Together, we will build a better community," she says.
Armand Zarris Manapat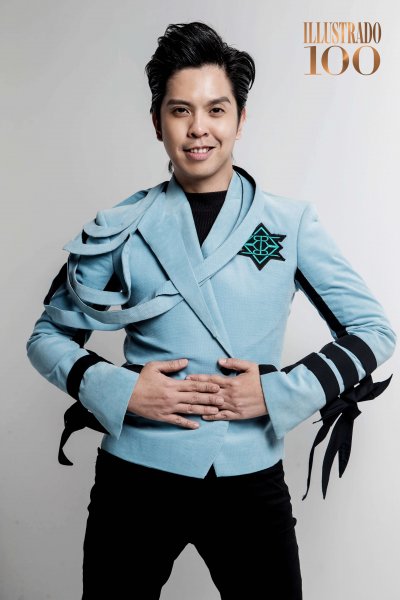 CEO and Design Director of AZM Uniforms Revolutionized Armand Zarris Manapat started his uniform designing career in 1996. Ten years later, he was commissioned to do the hotel and hospitality uniforms for the Doha Asian Games 2006. After his successful stint in Qatar, he moved to Dubai and progressively made his mark. Unique in his sector in the UAE, he has since designed world-class livery for a prestigious roster of clients, including the Emaar Hospitality Group, Uptown Cairo Golf Club, the private airlines of the royal family of the Kingdom of Saudi Arabia, as well as Luneta Hotel in Manila.  Just recently, Armand established two flagship stores in the UAE under the brand AZM Uniform Place.
"I have seen businesses come and go, and from there I try to study and take some good learning points. With the knowledge that I have, I realized that even the most perfectly planned business, without the submission and trust in God, nothing will flourish and last long. I have submitted my business to God and fan the flame of my faith by praying that His ways will be my ways."
Ultimately, Armand dreams of one day designing and manufacturing uniforms for leading international airlines.
Christine Joy Catolico-Tilja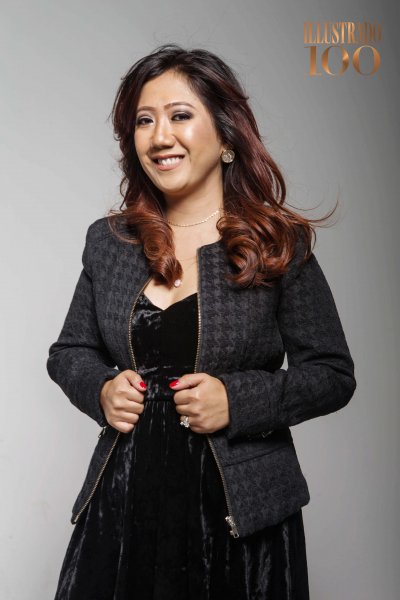 As a young girl, she witnessed how her parents succeeded – and failed – in their business. Right then, Christine Joy Catolico-Tilja knew she wanted to have a business of her own in spite of seeing how challenging it could be.   "I sold everything – from candies to food, to clothes," she says. "I also worked during summer vacations. I accepted catering services and organized birthday parties for my classmates."
When she decided to leave for Dubai and eventually found herself jobless, Christine revisited her first love and established James Travel and Tours, named after her eldest child.   Since she started in 2014, the company now has branches in Dubai, Makati and General Santos City.  On top of that, Christine also has rental properties, twelve of which are in General Santos and three condos in Metro Manila.
Christine shares what she likes the most about being her own boss, "To build a brand that adds value to the community and at the same time I get to spend more quality-time with James while growing up," she says. "Success is a process – each experience, each mistake, each failure that I had made allows me to learn, be better and prepares me for the next chapter of my life."
Michelle Guinto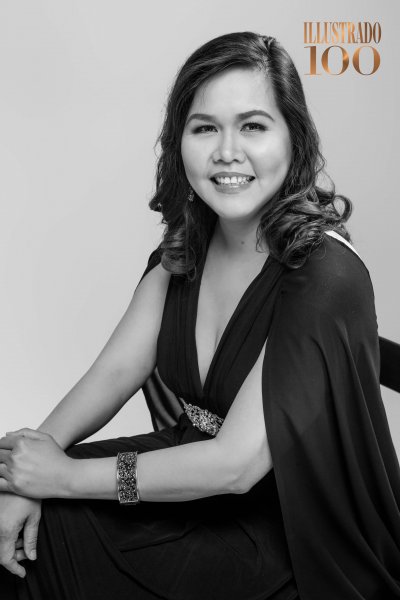 Michelle Guinto's journey in the business world is as colourful as her dreams. Once a factory worker and a sari-sari store owner, she decided to leave for Dubai to work for her family. Her jobs were storied: a telephone operator, a caterer, a receptionist, a tourist clerk, a freelancer, and finally started her own small commercial brokerage company.
That company has stealthily grown in the last couple of years to also include business in Dubai.
"In August 2016, I was able to secure a five year contract signed deal between CMG Global Cargo Inc Philippines and Allied Pickfords Singapore with an estimated additional revenue of around 5 Million USD covering around 5,000-10,000 shipments of Import & Export of Household Goods, among others," she says.
Along the way, Michelle has learned some valuable lessons. "Do not grab all the opportunities knocking on your door. Learn to do due diligence, evaluate the risk and stay focused. Give time for yourself, family, socialize with friends and always talk to God for He will never forsake you nor leave you."
_________________________________________________________________________________________
Photography by: Alex Callueng
Illustrado 100 was made possible by sponsors: Giordano, Liali Jewellery, Mitsubishi UAE- Al Habtoor Motors, Michael Cinco Couture, Mapúa Institute of Technology, Centro – Amwaj Rotana Hotel , Max's Restaurant Middle East and GVER – Your Friendly MarketPlace for Sharing
Co-Sponsors: Herschel Supply Co., Rove Hotels, The Medical City – Dubai , Filipino Institute UAE, MPQ Tourism, JAMES Travel and Tours Dubai, Off the Hook Seafood Restaurant, The Original Barrio Fiesta Restaurant – Dubai and Tapa King UAE.
Read more Illustrado 100 on www.illustradolife.com