ILLUSTAGRAMMERS:  Filipinos on Instagram we love!
There are photos of you that go to Facebook and there are some that fail to meet the standard so they stay in your camera roll for "remembrance" purposes. Then you have your "ugly-pretty" selfies that has a shelf life of 24 hours on Snapchat; and let us not forget the photos of you in your group chat that was taken from a night when you got tipsy and looked like a #wastedyouth. But the photos that get to Instagram are a different story. Because "Instagram is supposed to be well-thought of" and should follow a specific #gridgoal.
We are living in an era where if it's not Instagram-able, it's not cool. This is an era that highlights style and aesthetics and being behind the race is a thumbs-down. Make your IG-gaming strong with these social media forces who are too cool to be missed!
Ida Anduyan – @idaandu
Philippines
Do not be fooled by this girl's pretty face and quirky style. She is definitely a force to be reckoned with.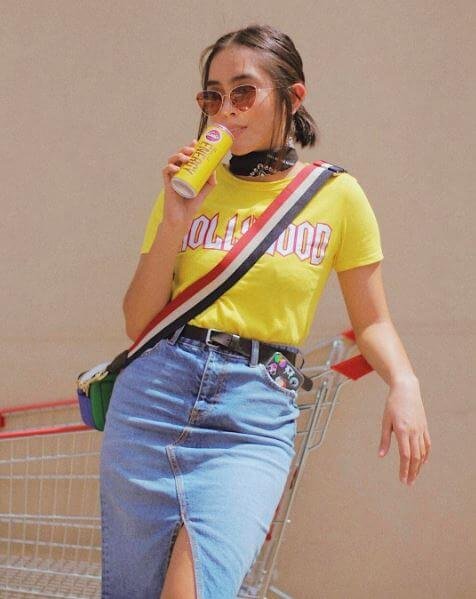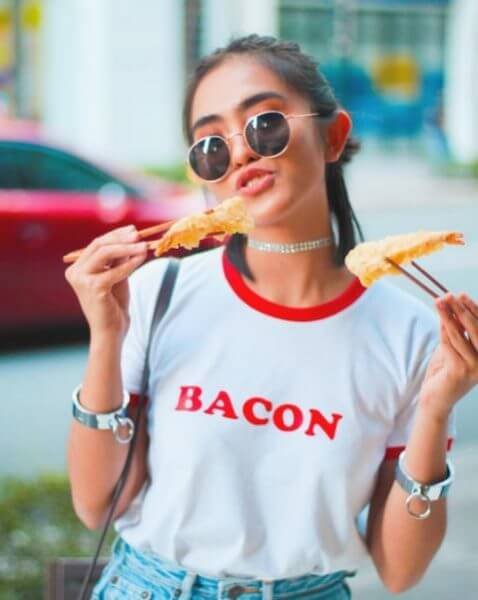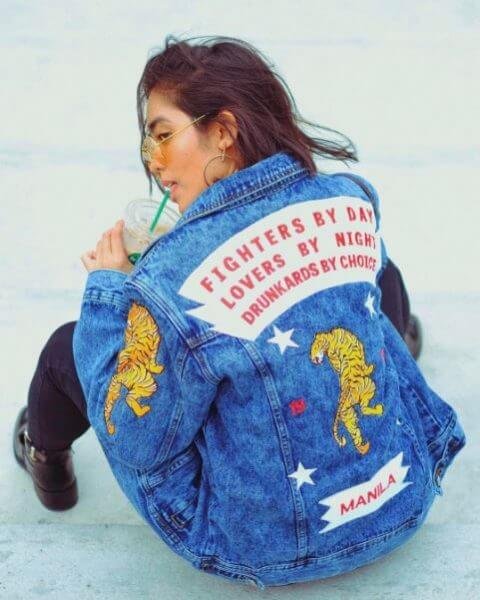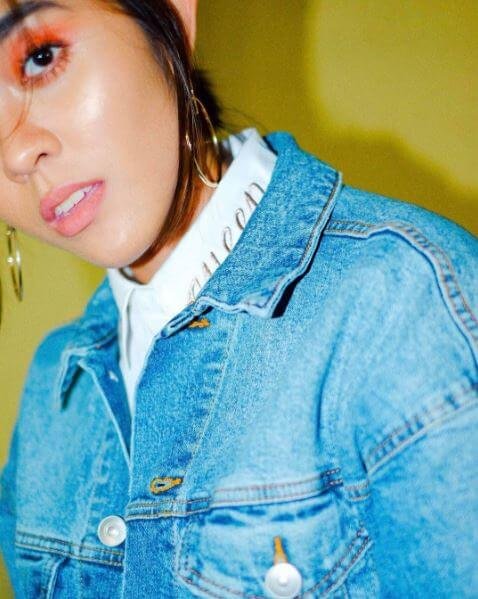 Popping with some colors every now and then mixed with a retro 90s vibe, she walks the streets of Manila fearless. The way she presents herself is what makes her uniquely cool. Give her an oversized shirt and she'll nail it! Because fashion is 20% clothes and 80% personality (not an actual data, but you get our point, right?)
Francis William Cagayat – @kikocagayat
Japan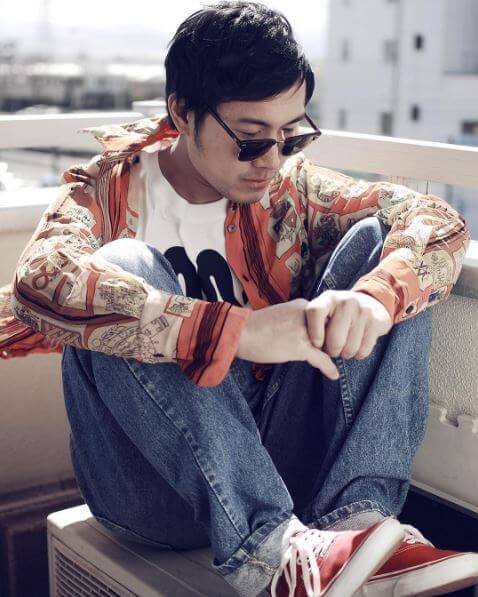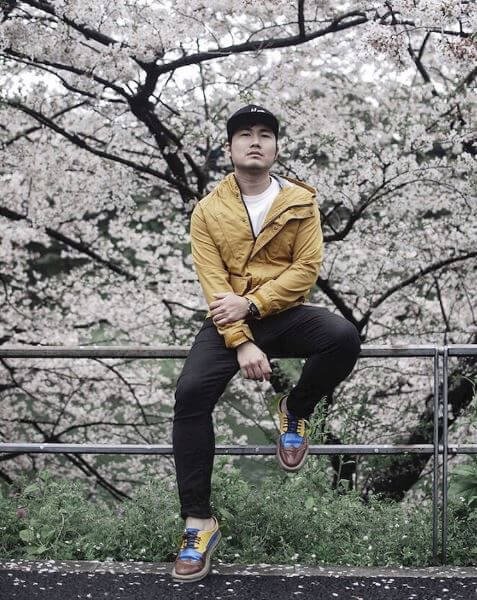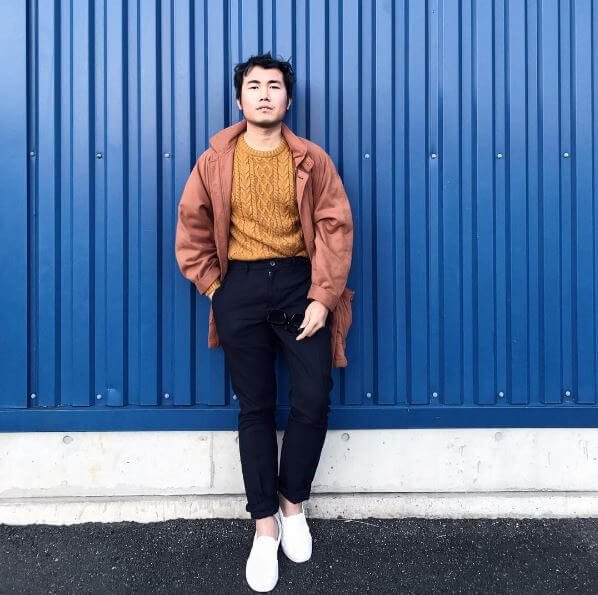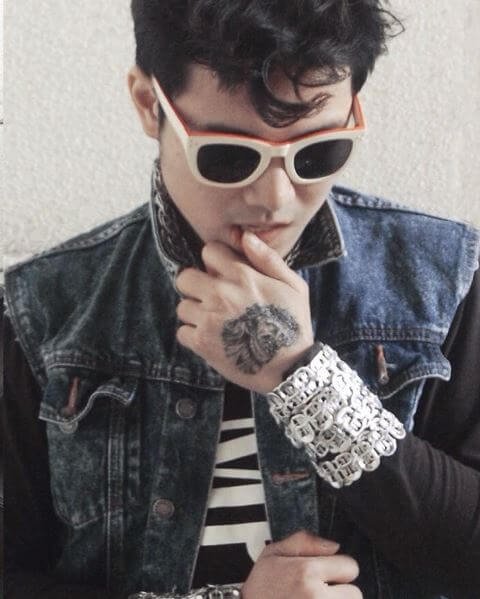 With a glowing nightlife, huge variety of places to eat at and tons of #OOTD spots that will totally bring your feed to life; it is a no-brainer to consider Japan a dream travel destination not just for wanderers but also for the fashion enthusiasts out there. And for Kiko, this is the city where he thrives as a fashion blogger and content curator. Yes, even with an outflow of fashionphile in this place, he refuses to swim along the current. If that's not cool enough, we don't know what is.
Melissa Gatchalian – @sartorialpanda
Philippines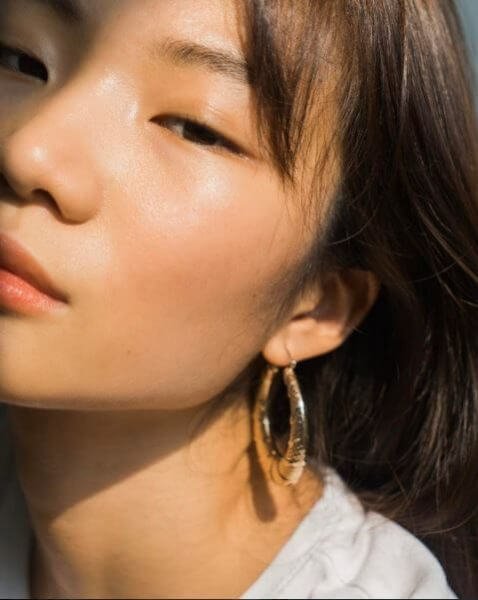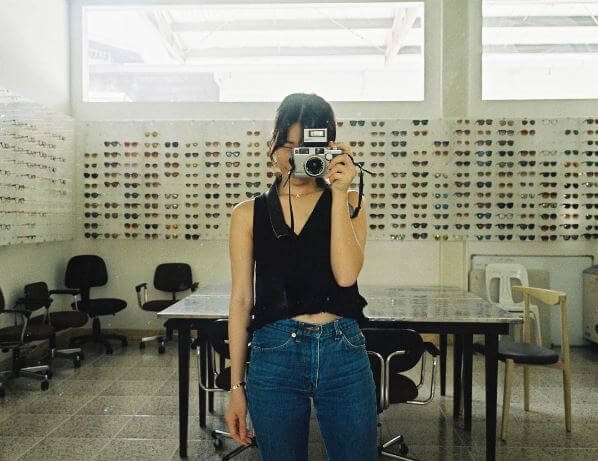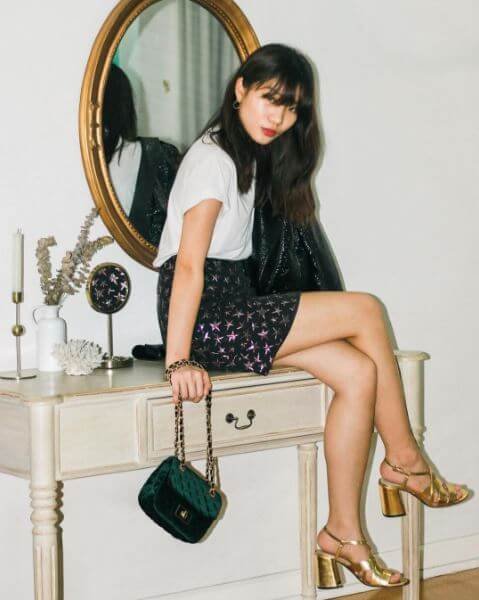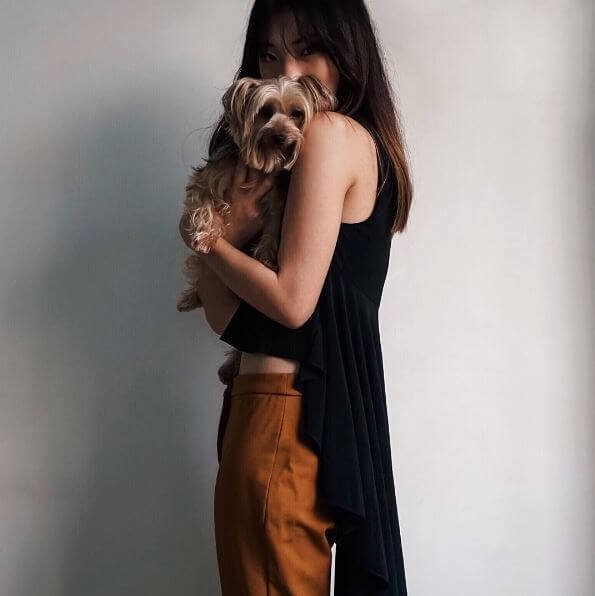 Melissa is your typical millennial who has a natural knack for social media savviness. But she is more than that. Having something that is natural to you and doing something to make it work to your advantage are two different situations. She did not wake up one day and already have 43.6k followers (it grows fast!) on Instagram. She had to put in some real good effort to achieve those double tap-worthy photos.  This, on top of being a dog parent and a graphic designer.
Jay Jackson – @jonathonjackson
NOMAD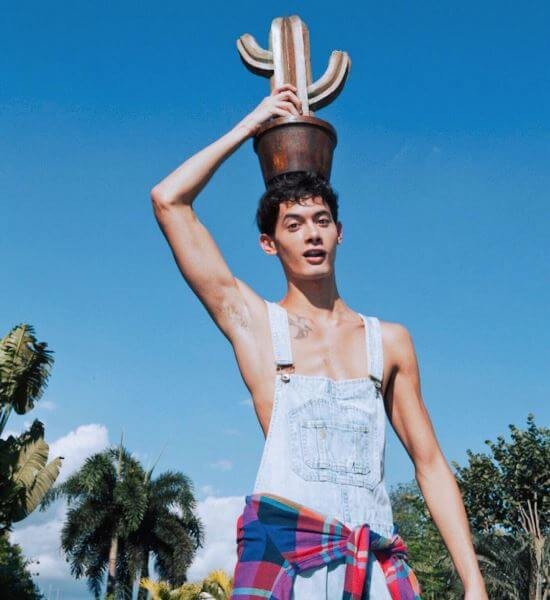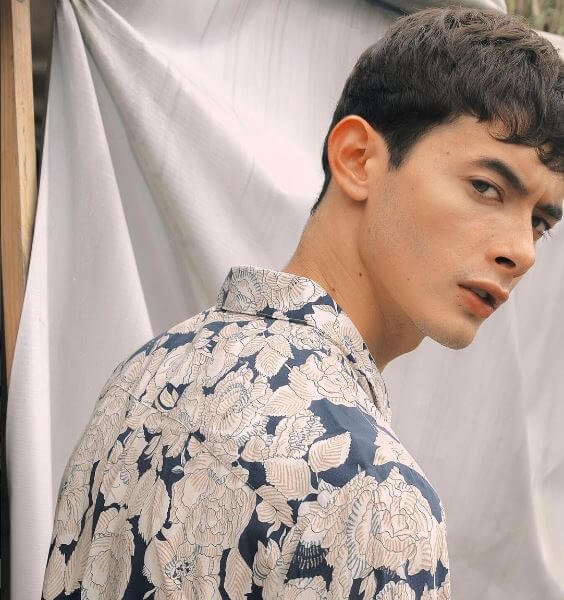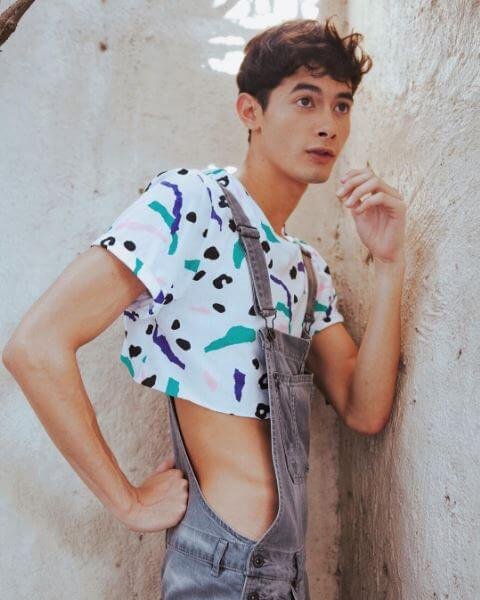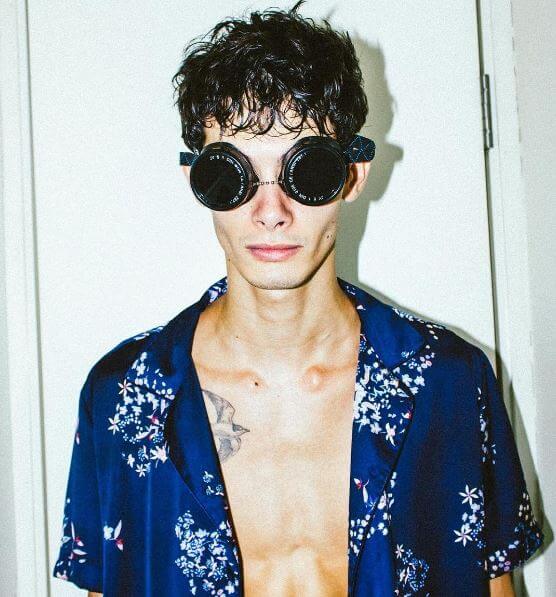 For he is a free-spirited soul who happened to have a DNA that fits the glossy pages of a high-fashion magazine and the runways of New York, Paris and Milan; he is never in the same place for a long time! Check out this model's off-duty moments on Instagram and be inspired on how to make the world your work place! We envy you Jay, we envy you!
Check out more bloggers on Illustrado Life here!