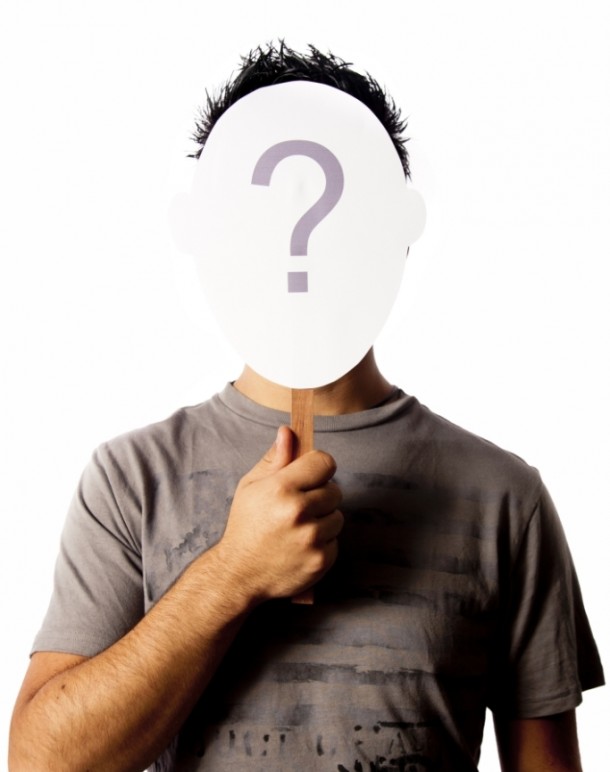 Unlike their homeland-based counterparts, the children of Filipino expat families are exposed to many opportunities and challenges that come with living in a more multi-cultural environment.  Didi Paterno-Magpali takes a look at teens in the UAE to see how they are adjusting, and not just settling in, but growing up in a land different from their own.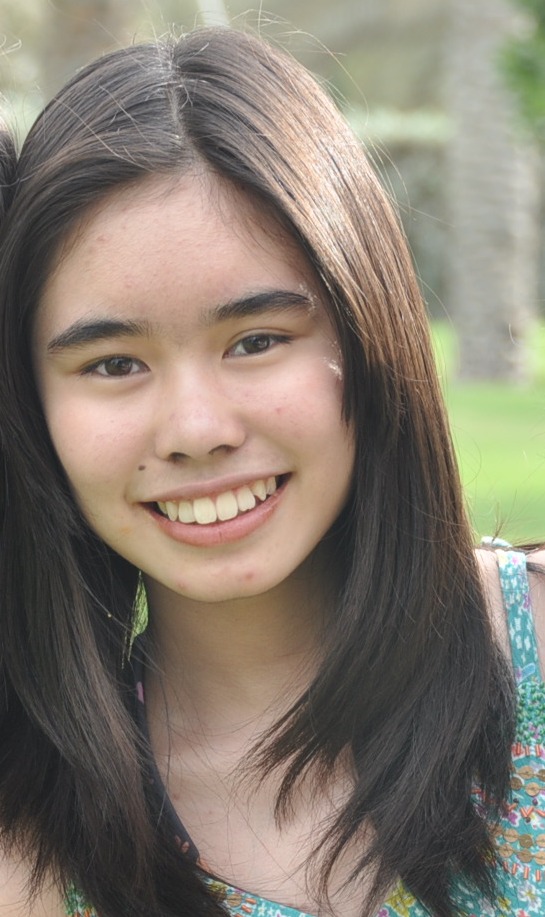 Marianne Dominique Dinsay, 13 years old, has lived a life of a teenage Filipino nomad. Hopping from place to place because of her father's government assignments, Marianne has lived and studied in Metro Manila, Davao City and, now, the United Arab Emirates (UAE). Despite constantly being on the move, Dinsay is enjoying an almost normal Filipino life. She and her family live in the comfort of their own private home and she studies in the Philippine National School in Abu Dhabi together with fellow Filipino expat children.
Even if international schools are easily within reach for Filipino expat children like Marianne, she particularly chose to study in a Philippine school. Her parents actually gave her a freehand in choosing whether to study in an international school or a Philippine school. She explains her choice to stick to keeping within the Filipino education community, "(First), my sister and I still wanted to be with Filipinos. And (the) second reason is we know that with our lifestyle we will always be going back to the Philippines, so we wanted a curriculum that is the same with the Philippines."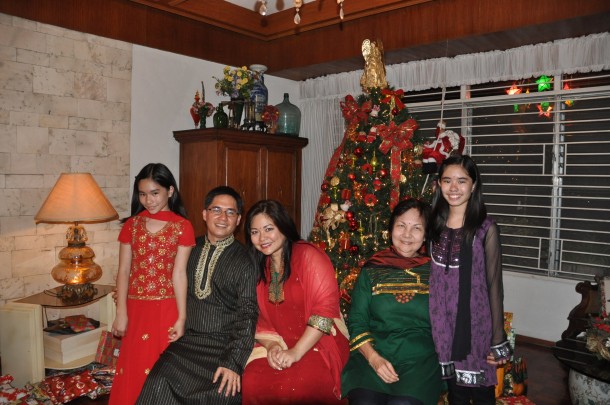 Though she enjoys shorter class hours, which means more time spent with family and fellow Filipino teens from Catholic evangelical group, Youth For Christ (YFC), Dinsay is required to work extra hard to learn Arabic.
Has she been able to practice her Arabic with Arab peers? Not really, being surrounded by fellow Filipinos who communicate in Filipino or English. Dinsay admits not having any non-Filipino friends just yet. "I've always been open to the idea of having friends that are 100% (non) Filipino." she said, "I can learn more through them like they're lifestyle or how they see life. I've always wanted to see things through other people's eyes…I have always been a shy girl. But if I really need to do something like walk up to the person and say 'Hi', then I'd do it."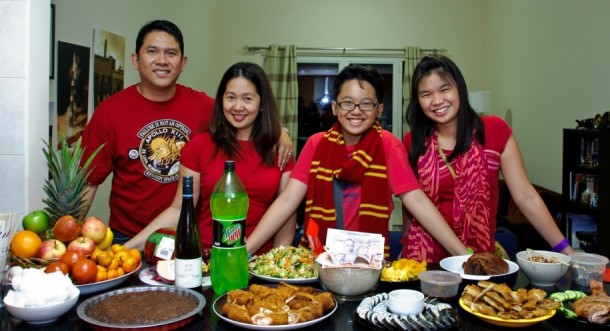 Coming out of the Filipino cocoon
Carl Jason Valdez Damot, 12 years old, like Marianne, was transplanted from his homeland to the UAE because of his father's work assignment. He has been in Dubai, UAE for almost five years now.
Unlike Marianne, who lived in a private family home upon setting foot in the UAE, Carl and his parents used to share a villa (i.e. a large house) with other Filipino families, who were of no blood relations. It was huge difference from the intimate private home that their little family enjoyed. Though Carl claims to have fit in comfortably, despite the presence of strangers in the same house "Hindi naman po ako nahirapan mag adjust sa bahay kasi po parang pareho lang sa tinitirhan namin dati pero may iba lang kasama na Filipino (I didn't have a hard time adjusting because I basically enjoy the same living conditions as I did before…except that I was living with other Filipinos.)"
Damot didn't have difficulty adjusting to the school life in Dubai. He started out schooling five years ago at The Philippine School (TPS) Dubai, where he was amongst Filipino peers studying under a Philippine based curriculum. Regular get-togethers of the Damot brood with other Filipino families with young children also eased Carl into the life in the desert.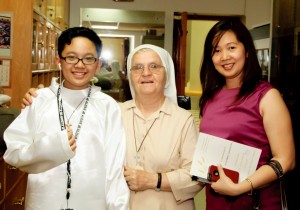 Recently, Damot transferred to The Winchester School, an international school with a British based curriculum, where he is happily adjusting to a multi-cultural environment with classmates who are of British, Indian, Arab and other Asian nationalities, "Mas madali kasi interactive, at mas madami akong natututunan dito sa Winchester. Meron kaming French, Arabic and UAE Social Studies classes. Merong Quran classes for Muslims and Moral Science for non-Muslims kung saan kami tinuturuan ng tama sa mali tulad ng kung ano gagawin sa cyber-bullying. (I think it is easier at Winchester because of the interactive way of teaching. At the same time, I think I do learn more. We have French, Arabic and UAE social studies classes. We have Quran classes for Muslims and Moral Science for non-Muslims – like myself – where we are taught the difference between right and wrong like what to do about cyber-bullying.)"
He actually was happy to let go of the heavy weight school books he used to have at TPS. "Mabigat at makapal yung mga libro sa TPS. Masakit po sa likod. (My schoolbooks from TPS were huge and thick. Carrying them around hurt my back.") But the weight of the books was replaced by the weight of making friends with peers not of Filipino descent: "Sometimes when you're socializing with others, it's hard to understand what they are saying because of their accents. But eventually, you can get used to it and understand what they say."
Carl just kept to heart some reminders shared during his student orientation: "Bawal magsalita ng sarili mong language kasi baka iniinsulto mo yung kaklase mo… dapat lahat ng sinasabi mo maintindihan ng lahat, mapa-teacher man o estudyante. (Speaking in your native language is prohibited in school because you might be using it to insult your classmates. Everything that you say must be understood by everyone, both teachers and students.)"
Slowly, but surely Carl is starting to gain non-Filipino friends as well as gain perspective about other nationalities. "Wag mo sila iinsultuhin pwede din nilang insultuhin ang kulturang Pilipino. Wag mo silang insultuhin at mabait naman sila. (Don't insult them because they can insult Filipino culture, too. Don't insult them because they are kind people.)"
No need to say it loud to be proud
"I've only lived in the Philippines for 8-months. I was born in Manila but I have lived in the UAE for 13-years," Michaela "Mickey" Bernadette Santos, shares in her strong expat English twang. She was quite apologetic about her not being able to speak in straight Filipino.
Santos grew up with English as her native language because she needed it for interaction with her schoolmates and friends, who are from a multitude of nationalities including Indian to British to Iranian to Palestinian and many more. She considers this to be one of the best things about growing up as a teenager in the UAE. "I was lucky enough to be sent to an international school. I asked my parents why they did it and they said that I would get to learn new things (outside of what I learn from my parents like French and Arabic) on my own. Now, I even get to teach my parents new things I learn!"
But despite Mickey's being away from the Philippines for almost her entire life, that did not stop her from being proud of being a Filipino. In her words, "(Yes) I am proud, (but) I don't usually brag about it much… See what you see. I am Filipina. You don't (really) have to brag you're Filipino."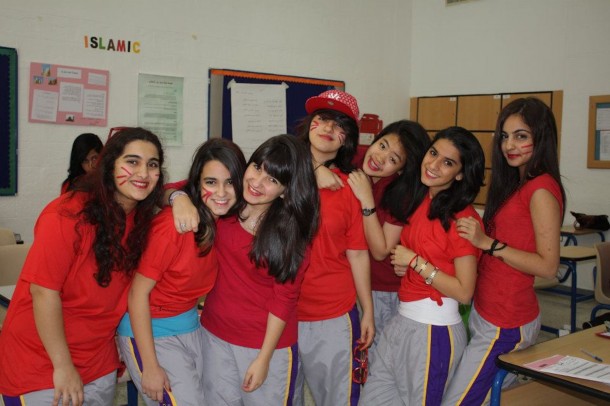 Though she blends in with ease with the local multi-cultural environment, she is not exempt to the regular taunts Filipinos receive from other nationalities. "The disadvantage (of being a Filipino in the UAE) is that arrogant people tend to tease me about how Filipinos are usually maids and workers. I don't really enjoy the attitude some of the people have here. It's intolerable!" She expressed her utmost gratitude to her parents, who taught her how to stand up against discrimination of any kind, whether it be against gender or nationality. She recalls a time when a classmate picked on her for simply having the same nationality as her maid. "I told her off saying: Not all Filipinos are maids. They are (admirable) workers, who would pick and do any job just to provide for their families."
Thousands of these Filipino workers in the Middle East are very much like Mickey's parents, who have been in the Middle East since the late 80's. This is why she has great respect for fellow Filipinos toiling in the desert. However, she finds herself shaking her young, yet surprisingly mature and level-headed teenage head whenever she sees disconcerting behavior from her kababayans. Her advise to help uplift the image and morale of her countrymen, and perhaps save fellow teenagers like her from the torments of other nationalities: "More Filipinos should care a tiny bit about how other (nationalities) see us because their actions impact not just (themselves), but (how they view) our entire country."