Auggie Garcia 
United Arab Emirates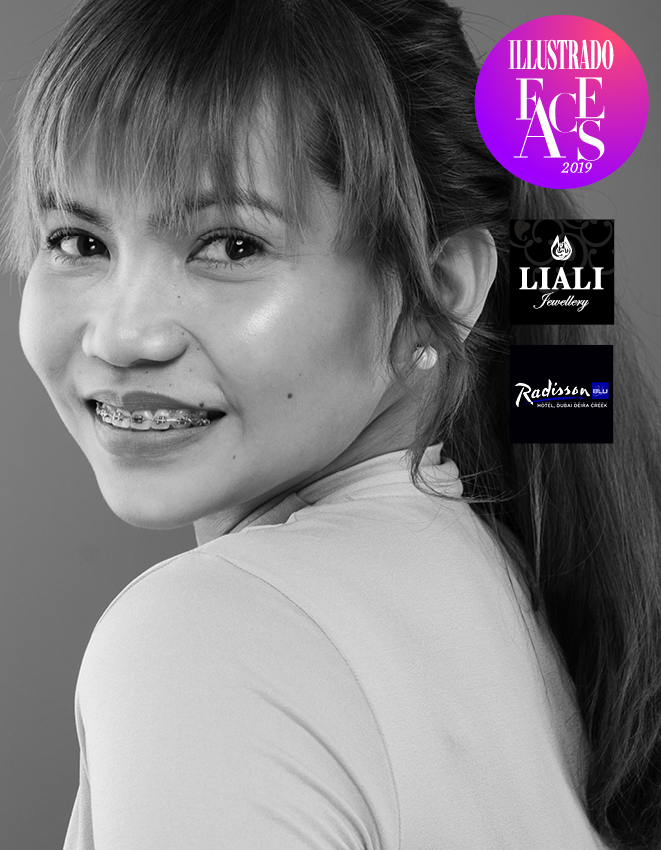 About the model: 
This is Auggie, Originally from Davao City, Philippines. Working as an HR Administrator in one of the finest and leading FMCG in Dubai. I've been in UAE for 5 years.
I am a fashion Model and image Model for years. Now, I am into Vlogging as I wanted to share to the people out there that we have an amazing life and that we are grateful to God above.
I am active in sports like volleyball and basketball and to stay fit and I am doing it as much as I can.
What is important in my life is that I live happily, peacefully and positively. Instilling patience, love and kindness towards the people.
Photographer:
Joey Canlas
United Arab Emirates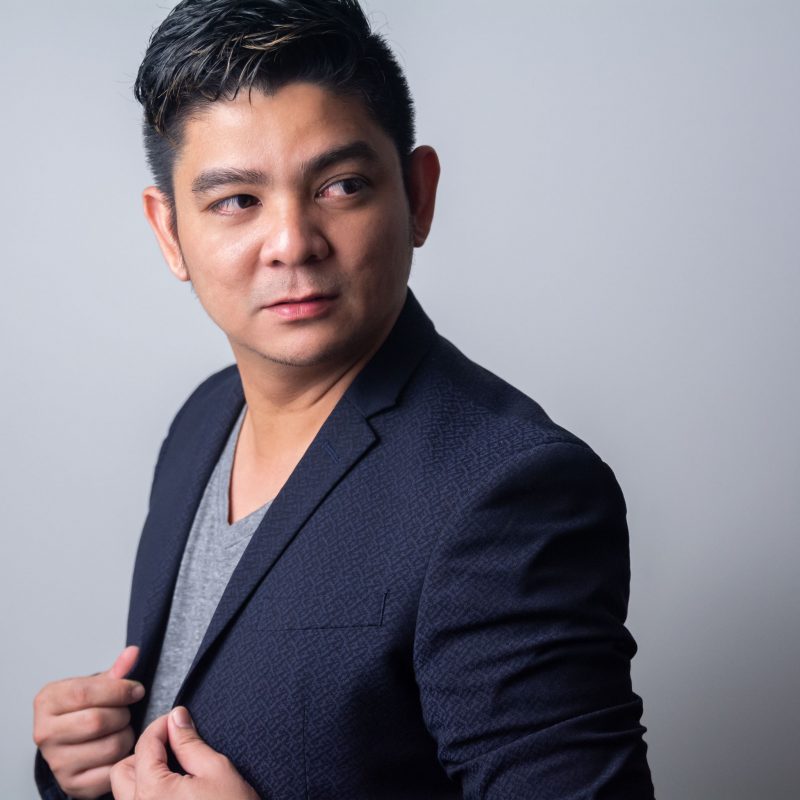 About the Photographer:
"Photography helps people to see."
Joey Canlas is a 33-year-old photography enthusiast who works as a logistics coordinator in UAE.
Photography to him is not just a hobby but his passion. He expresses himself thru his art. He uses his camera to capture and makes people see beauty thru his talent.  He also believes that his camera is an extension of his eyes. Through this, he's able to let the people understand his thoughts and perspectives.
He is also a man of few words and preferred to put his words into pictures.  He captures smiles, laughter, emotions, and beauty. He's also into product photography for these past 2 years. He loves to play with colours and lights, combine it, and highlight the minute details of the product to show the best out of it.
He's focused on fulfilling the customer's needs, without jeopardizing quality and creativity. He's equipped with both tangible and intangible resources in producing high-end images that captivate the human soul. He's knowledgeable in this field, but for him, learning is a continuous process. Product Photography is his expertise as this subject gives him the opportunity to bring something out of nothing.
Illustrado Faces 2019 is supported by Liali Jewellery and the Radisson Blu Dubai Deira Creek.