By Hannah Magsayo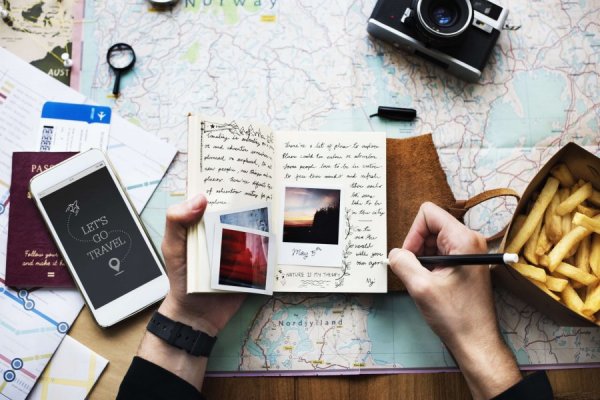 Having a solid plan down for a trip is the first key to having a smooth and enjoyable experience. There are thousands of apps out there that will help you plan and prepare at the push of a button.
Here are some of the most treasured apps used by travel bloggers, that are particularly useful while traveling, or when simply planning for your journey in advance. Be sure to download these before jetting off.
Travel essentials? Skyscanner is on the top of the list. It is simply excellent. Search for specific destinations and dates and Skyscanner will scan all the available airline options and help you find the best value for your desired timings. They also have "top deals" and the "search everywhere" feature, which is a winner if you love to go on spontaneous trips. With Skyscanner, I was able to find a flight to Iceland for less than 200 AED!
TripIt is a definite must have for planning for, and going on a trip. It acts as a tool for organizing all your plans in a single place – (airline reservations, hotels, rental cars, activities etc.). The app is very easy to use: simply forward your travel confirmation emails to plans@tripit.com and they automatically collate all the relevant info and add it to your trip itinerary. With this app, you can acquire information on your travel plans anytime (even when offline) making it all so accessible. TripIt has also features providing maps, weather forecasts, and suggestions for your destinations.
Not just another guide app, Tripadvisor helps you check the best spots and hotels in town. You can read reviews as well as tips, book hotels, and see photos that travelers have contributed to the platform. The app also offers city guides you can access, even if you're offline. And if you have any questions, there is a great community of travelers that will gladly help.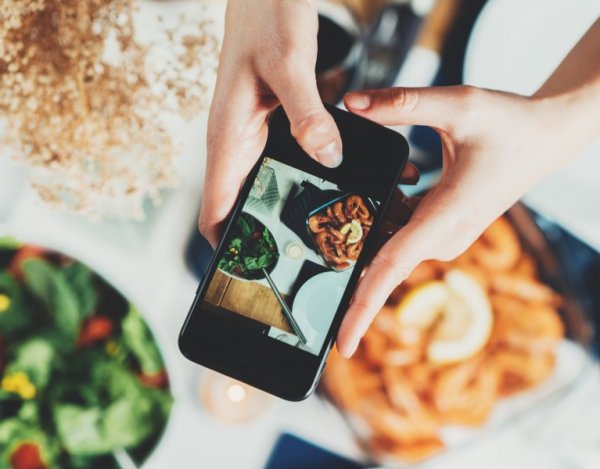 If you haven't downloaded the VSCO App, now's the time. You deserve an app that can capture all the amazing memories you're making. This app is perfect for all you people who love taking pictures, and it helps in stepping up your Instagram game. VSCO is my to go app whenever I'm travelling. It's easy to use and it helps set the mood in my photos. It's just awesome. My favorite filters are A4 and A6.
It's a joy to experience how locals live, and view how they have curated the interiors of their homes with their own individual styles. I've always been interested in interior design, so for me, using Airbnb is paying for an experience in addition to a place to sleep. Aside from having access to amenities, Airbnb allows users like me to catch glimpses of what it's like to live in certain neighborhoods. The app has become a recent obsession of mine, and I've been checking and saving all the #roomgoals or #housegoals for future reference.
Hostelworld is just a gift from the techie gods. It aids when trying to find the coolest and the most unique hostels around the globe. Hostelworld collects information from different hostels, and lets you view a selection of options based on user rating or price. Many travelers also leave reviews behind, so you can choose a place that suits your style and needs. I recently stayed in a hostel in Amsterdam and had a great experience.
Maps.me is genuinely a lifesaver whenever I travel. It is super simple to use and it gives you all the possible ways of getting from point A to point B. Additionally, it allows you to save and store chosen routes and directions offline. It's more convenient and it makes your travels hassle free.
Tickets are booked. Bags are packed. You're off on your next great adventure. Enjoy!
_______________________________________________________________________________________
Check out more stuff, news and reviews on Illustrado Life.