Most Influential Filipinosin the Gulf: Bong Guerrero – Dubai's Fashion Catalyst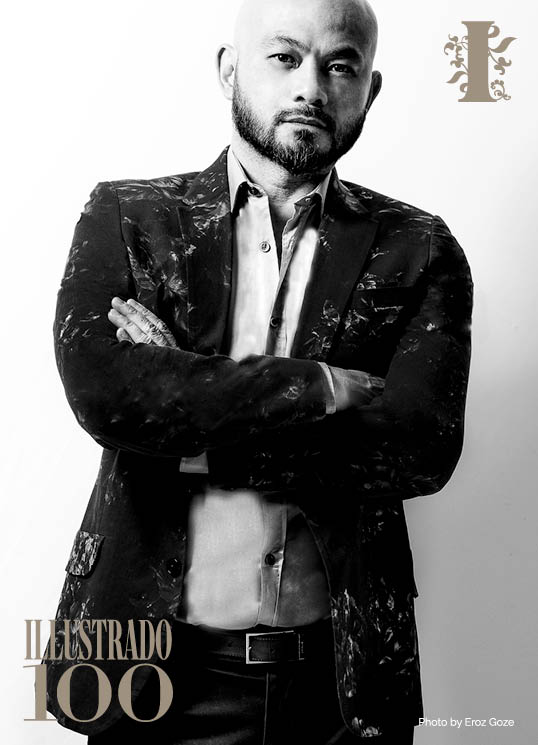 Bong Guerrero has succeeded in an area where so many have tried and failed in previous years.
As Founder and CEO of Brag Events – creators of Fashion Forward, he has successfully facilitated Dubai's aspiration to build a credible fashion industry event that is not only supported by local and regional businesses, but is also respected by its other stakeholders – from the media to buyers, to the discerning and voracious fashion crowd in the country.
Having spent 25 years in the country, his local history can and will always be connected to the growth of fashion and the fashionable crowd in the emirates. From heading one of the first prestigious couture houses in Dubai – Ghanati – the birthplace of quite a few of the leading haute couture designers, to being an event organizer par excellence managing glamorous projects for international brands and practically starting up the city's clubbing culture, Bong has always been surrounded by the movers and shakers, socialites, business magnates and royalty.
His engagement with fashion seem to have escalated when he organized the first game-changing runway show of high street brand Splash in 2007 – something totally unheard of back in the day. From then on, there was no turning back. After 15 fashion shows for Splash, numerous commercial events for an enviable roster of international luxury brands, and the birth of Fashion Forward now on its 6th season back in 2013, Bong's reputation as Dubai's veritable fashion catalyst has been cemented.
Indeed, Bong Guerrero's shift from legendary party 'machinator' to the brains and brawn behind the definitive fashion platform for Dubai and the entire Middle East was not only a much needed shot in the arm to the previously flailing niche, but also a spectacular feat of professional success. In an earlier interview with Illustrado, this notable Filipino sums up his simple philosophy, "I enjoy the work that I do. I truly love what I do, and I'm very passionate about what I do. I'd like to think that [passion] brings out some kind of creativity."