Bridget Deguilmo
Dubai – UAE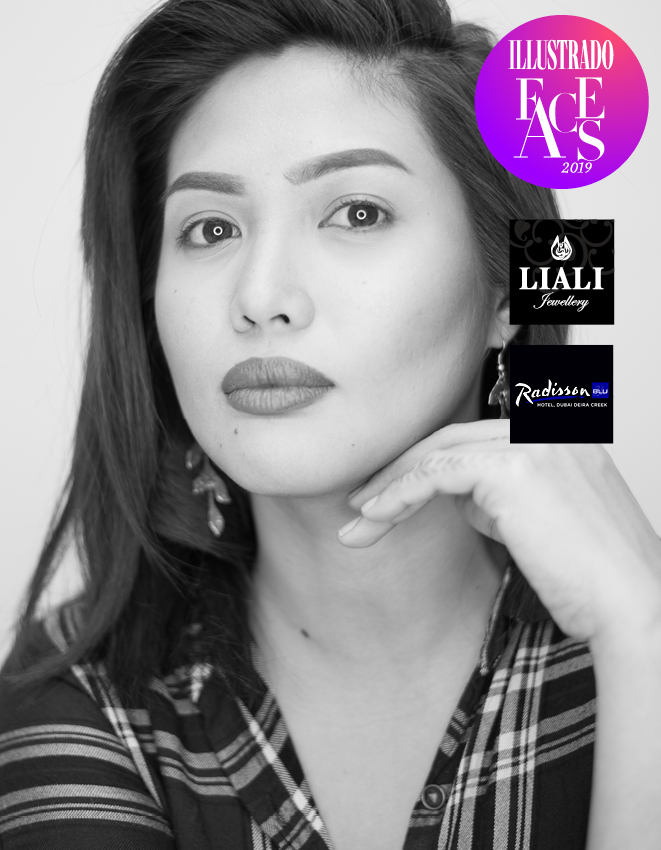 About the model: 
I'm Bridget, 27, a degree holder of Accountant Management and I grew up in Cebu City. Ever since I was young I had a thing for art, and I never knew that my love for art would lead me to this road of success in Dubai. I started working as an executive admin in an international makeup training academy for 4 years and my career exposed me to renowned MUA's and models who pushed me to pursue my passion. The knowledge that I've experienced with them opened a door for me to become a MUA teacher which gave me the opportunity to pass that knowledge on, to share ideas and to guide my students into the art of makeup.
This industry has not only been a career path for me, but a rewarding passion to change people's perspectives on beauty. It made me an instrument to teach other women discover the inner beauty of people and let that inner beauty shine out on the outside.
To all the young ladies, aspire to embrace beauty in a simple way and spread that passion with others around you. And always remember to love what you do, do what you love!
Photographer:
Chuck Rabor
Dubai – UAE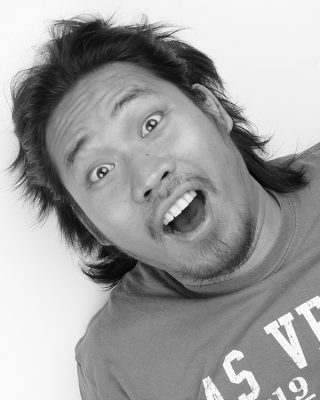 About the Photographer:
Chuck is a Visual Merchandising Coordinator who loves and is passionate with photography. It started out as a hobby during his early years of handling a camera which focuses mainly with sports photography the later on progressed to landscape photography and recently into portrait photography as learning and knowledge never stops.
Illustrado Faces 2019 is supported by Liali Jewellery and the Radisson Blu Dubai Deira Creek.