Danelle Ruth Palang
For most, Danelle Ruth Palang, Director of Marketing Communications at the Dusit Thani Hotel Dubai, is responsible for promoting and upholding the iconic Dusit lifestyle, but to her peers, she is a formidable thought leader and innovator, the skillful intermediary between one of the world's finest luxury brands and the ever-changing market dynamics.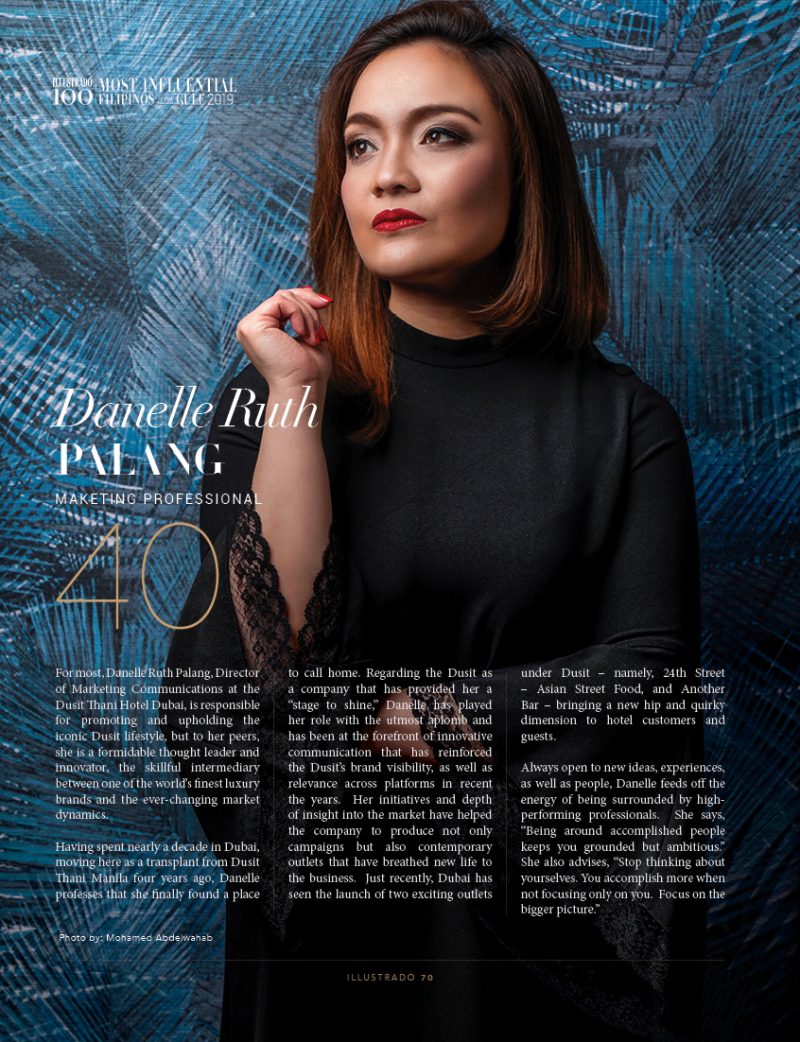 Having spent nearly a decade in Dubai, moving here as a transplant from Dusit Thani Manila four years ago, Danelle professes that she finally found a place to call home. Regarding the Dusit as a company that has provided her a "stage to shine," Danelle has played her role with the utmost aplomb and has been at the forefront of innovative communication that has reinforced the Dusit's brand visibility, as well as relevance across platforms in recent the years.  Her initiatives and depth of insight into the market have helped the company to produce not only campaigns but also contemporary outlets that have breathed new life to the business.  Just recently, Dubai has seen the launch of two exciting outlets under Dusit – namely, 24th Street – Asian Street Food, and Another Bar – bringing a new hip and quirky dimension to hotel customers and guests.
Always open to new ideas, experiences, as well as people, Danelle feeds off the energy of being surrounded by high-performing professionals.  She says, "Being around accomplished people keeps you grounded but ambitious."  She also advises, "Stop thinking about yourselves. You accomplish more when not focusing only on you.  Focus on the bigger picture."
……………………….
Special thanks to our sponsors: Emirates Airline, Stars n Bars La Mer, Liali, Instax – Grandstores UAE, Dusit Thani Dubai, Gver – Your Friendly Marketplace for Sharing, Meeting Dancewear , MPQ, CMG, Filbrit, and our partners Rozen Antonio Photography,  Alex Callueng Photography, Jef Anog Photography, and Ethereal Photography.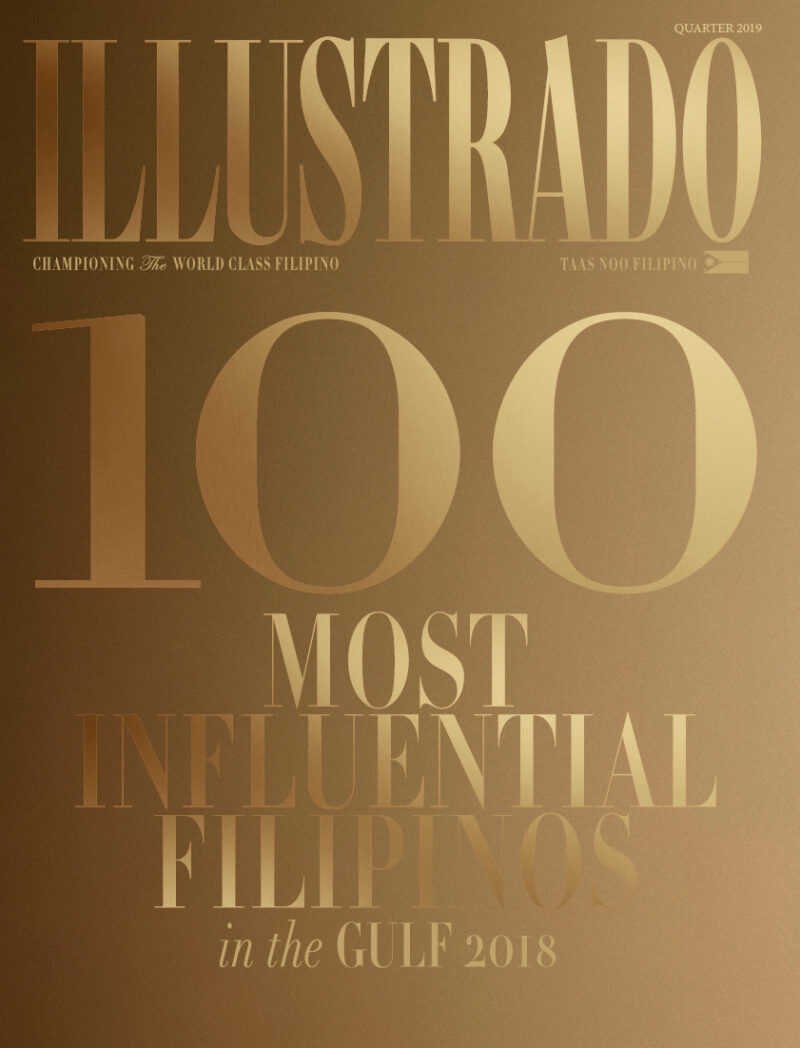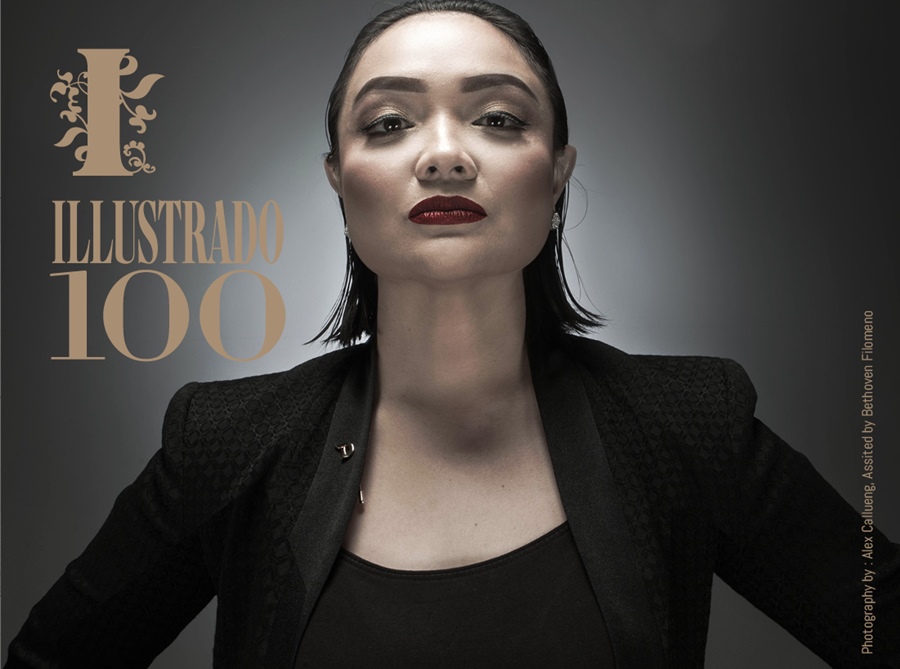 DANELLE RUTH PALANG
Marketing and Communications Director
Danelle is one of the most authoritative Filipino figures in the UAE's MarComms scene, but you will never hear this from her. In fact, you will be hard-pressed to engage Danelle in any conversation about her many achievements, as she is decidedly, resolutely low profile. As Director of Marketing and Communications, Danelle has been responsible for expanding the reach of the Dusit Thani Dubai brand and helping it assert a stronger presence on the digital space. She has also been a formidable force for corporate social responsibility, spearheading many projects that aim to raise environmental awareness and foster unity amongst Dusit Thani Dubai's internal and external stakeholders. But amidst her stunning range of accomplishments and responsibilities, Danelle is most fond of her role as a mom. She says, "I am proud to know that my son understands and grasps the balance of struggling in life and working his way up. This beats any award, any day."
Of the legacy she wishes to impart, she says: "I want to be remembered for the good and blessed lives left for my son and my sister, who are my principal source of inspiration in giving my best foot forward, in anything that I do."
Photo by Alex Callueng; Photography Assistant – Bethoven Filomeno Special thanks to – Giordano, Nikon, Liali Jewellery, Lulu, Mitsubishi and Western Union.