Dayniel Moya
UAE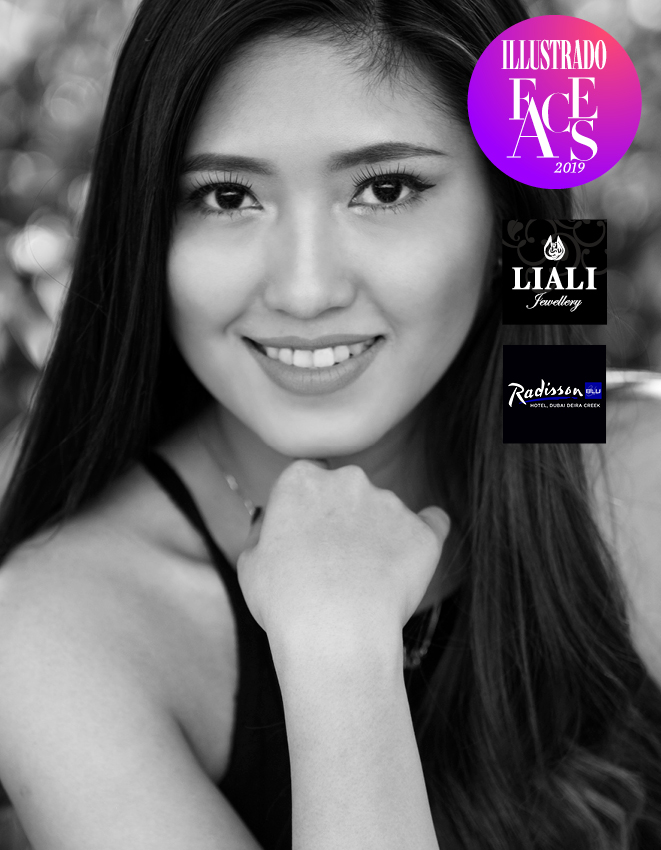 About the model: 
I am a simple woman who has big dreams for her family. Family wherein the most important foundation is built and the best treasure you will ever have in life. I am a registered nurse in Dubai, UAE working in an ophthalmology department. I tried my luck here and I'm glad I was blessed. What's most important in my life right now is to be happy and contented.  Happiness and contentment gives me total fulfillment as a person.
Photographer:
Gerard Mapalad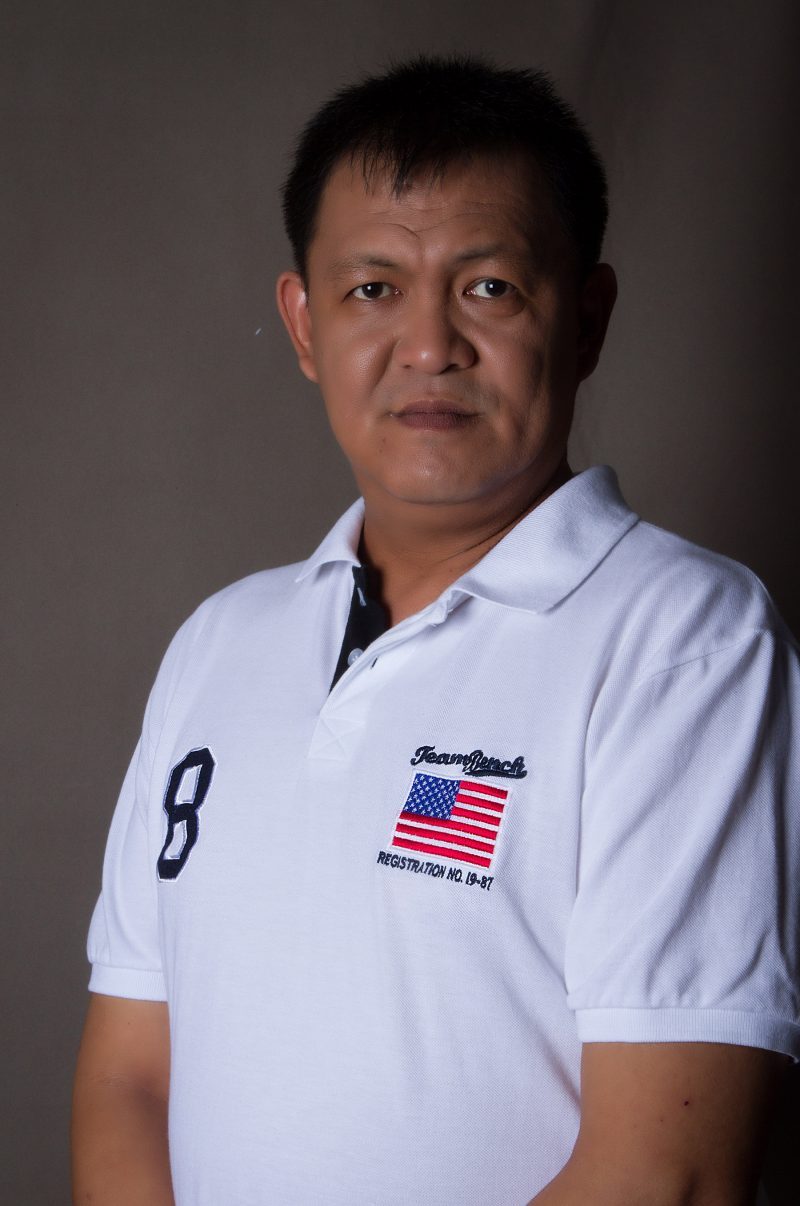 About the photographer:
I am a simple person, always supporting my family in the best way I can. I love taking photos as it captures the memory of every place, person and moment in time. 
Facebook – Gerard Mapalad Photography
Illustrado Faces 2019 is supported by Liali Jewellery and the Radission Blu Dubai Deira Creek.