Ed Ralph Aguzar
UAE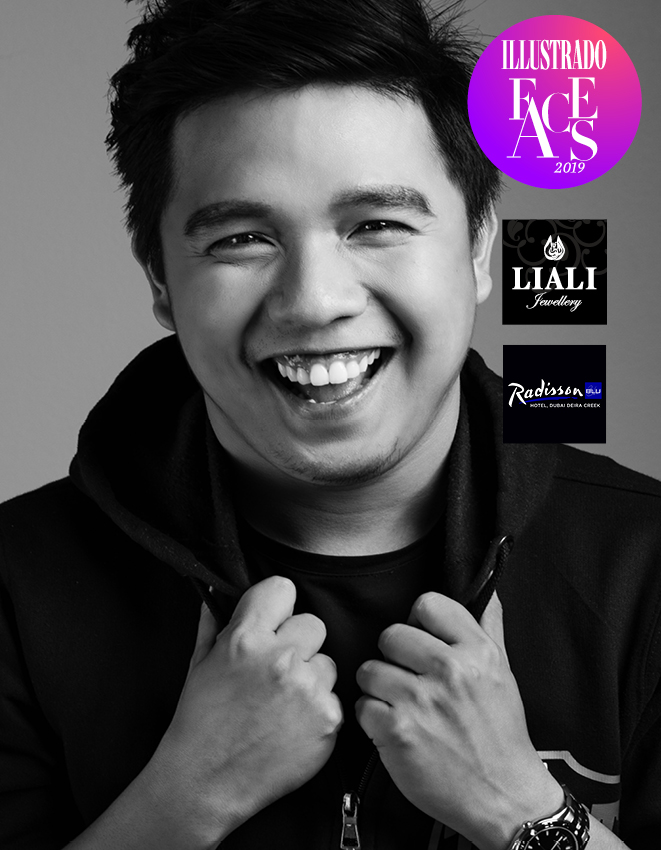 About the model: 
Life is so much better when you're laughing". This line best describes me – who I am and what I believe in life. 
I am Ed Ralph "Rap" Aguzar, 28 years oldm a Senior Customer Service Representative in a UAE telephone company,  a part-time TV host of a TFC magazine show,  a friend to many,  a brother to 2, and a son to two simple, hardworking parents.
Making my family, friends, and the people around me happy is my everyday goal. Making others happy does not cost much but can mean a lot for many.  Challenges and trials are but a normal part of life, we all have that however, I see it as an opportunity rather than an obstacle. Looking at challenges in life from a different perspective simply makes life better and happier.  But what makes me positive in life, what kept me doing this is a promise that I took by heart, a promise from our Creator – "I will never leave you nor forsake you" Hebrews 13:5.
Photographer:
Joey Canlas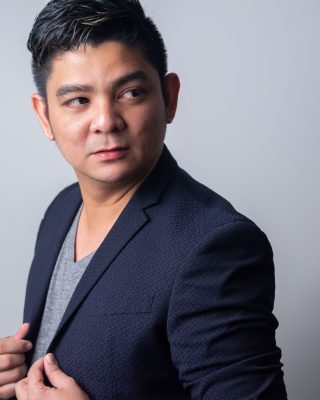 About the photographer:
Joey Canlas is a 33-year-old photography enthusiast who works as a logistics coordinator in UAE. 
Photography to him is not just a hobby but his passion. He expresses himself thru his art. He uses his camera to capture and makes people see beauty thru his talent.  He also believes that his camera is an extension of his eyes. Through this, he's able to let the people understand his thoughts and perspectives.
He is also a man of few words and preferred to put his words into pictures.  He captures smiles, laughter, emotions, and beauty. He's also into product photography for these past 2 years. He loves to play with colors and lights, combine it, and highlight the minute details of the product to show the best out of it.
Illustrado Faces 2019 is supported by Liali Jewellery and the Radission Blu Dubai Deira Creek.