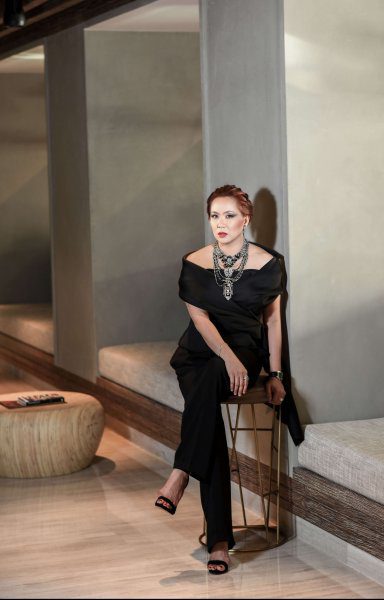 What do a scientist, architect, world issue crusader, hip hop dancers, experimental musicians, fashion designers, public servants, entrepreneurs, including a mother and her autistic child, and a bunch of new media personalities have in common?  Perhaps, nothing at all on the surface, except in this case, their mere ethnicity.
But look a little bit deeper and you will see that all these people, from various walks of life, with differing causes and agendas, have the power to change our collective future for the better.
For 11 years, Illustrado has had the privilege of championing the world class Filipino sharing inspiring stories of our people here and around the world.  For the last 3 years, our annual work has culminated in the 100, our selection of the best and the brightest from the region.  Whether they are merely influencing the tastes and preferences of the community, leading and breaking the glass ceiling in their respective arenas, or even changing the world, these men and women are significant to us because they inevitably expand horizons for Filipinos like you and me.
Just as the humble work of Overseas Filipinos have the capacity to change not only the lives of their families, but also their towns and provinces, and indeed even our country's economy boosting the prospects of others in the process, we are all buoyed by the ripples our kababayans create when they do good and apply their best.
Through the excellent works of our compatriots, we Filipinos show the world how we bring solutions, break barriers, conquer challenges, influence with flair, and sometimes just bring kindness  and happiness, especially where it is needed.
To our kababayans who push for greatness with bravery and brilliance, following pursuits bigger than their mere selves.  Salamat.
Thank you for your efforts and initiative.  Thank you for levelling the playing field.  Thank you for pushing the boundaries for us all, and for enriching the Filipino experience.
Greatness comes in many forms and each of us has important role to play.  So play well always, kababayans.
Taas noo, Filipino!
Lalaine Chu-Benitez
_________________________________________________________________________________________
Read more Pinoy Progressive on www.illustradolife.com