The startups sector in the Philippines is still very much in its infancy stage, especially in comparison to our Southeast Asian neighbors, especially in China and Singapore where the field is bolstered by government support, advanced technology, as well as available venture capital.
As of 2017, The Trade and Industry Department estimates that there were over 300 of these innovative and potentially scalable businesses established in the country.  Interest in entrepreneurship, however, has been growing in recent years with more and more millennials opting to create their own ventures, and while the numbers of investors and incubators are seeing a promising increase.  Interestingly enough, the Philippines' also hit an important milestone in 2017 with its first 'unicorn' – Revolution Precrafted, developers of prefabricated designer homes founded by Robbie Antonio, raising its series B funding valued at over US$1B.
With all indicators pointing to a promising future, and Filipino entrepreneurs rolling up their sleeves to push out the next big thing, here are 10 Filipino-founded startups from the homeland and elsewhere, which are making a difference in their fields.
Taxumo Inc.
Giving Filipinos much-needed tax assistance service.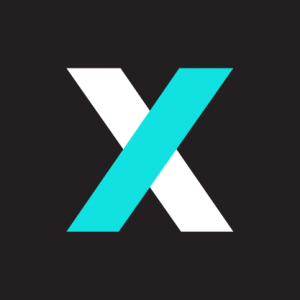 Philippines
Since 2016
Sector: Tax Preparation Services
Founder: Ej Arboleda
Dealing with taxes can be quite the headache – especially atop an overwhelming schedule. In the pursuit of solving said inconvenience, Taxumo was born.
Spearheaded by Ej Arboleda, Taxumo is an end-to-end web-based tax assistance platform that allows Philippine based freelancers, SMEs & self-employed licensed professionals to file and track their tax requirements. In a matter of minutes, taxes can be filed and paid online anytime and anywhere on computer or mobile device. Ej elaborates: By simply entering one's income and expense in the app, tax dues are calculated real-time and tax forms are auto-generated and auto-filled. With a click of a button, taxes are filed online. The app also auto-generates accounting entries for easy transfer to one's manual books of accounts."
Since the business' inception in 2016, Taxumo has accumulated over 4,000 users, and has collected more than PHP 1.2 million worth of taxes since 2017. Moreover, the business was actually the first startup to be included in the Philippine Board of Investment's Investment Priority Plan.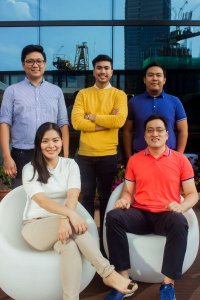 EJ Arboleda is backed with twelve years of experience managing Enterprise Resource Planning Software systems, and four years of innovation experience as Chief Technology Officer at a WPP Digital Advertising Agency.
As for their main goals as a brand, EJ Arboleda shares: "We aspire to empower SMEs and make their lives and business operations easier. By helping SMEs, we help this ecosystem grow and thus create real inclusive growth. Ultimately, the vision is to help 100 million Filipinos to become empowered entrepreneurs and better taxpayers."
Easing the lives of Overseas Filipinos in the UAE and beyond.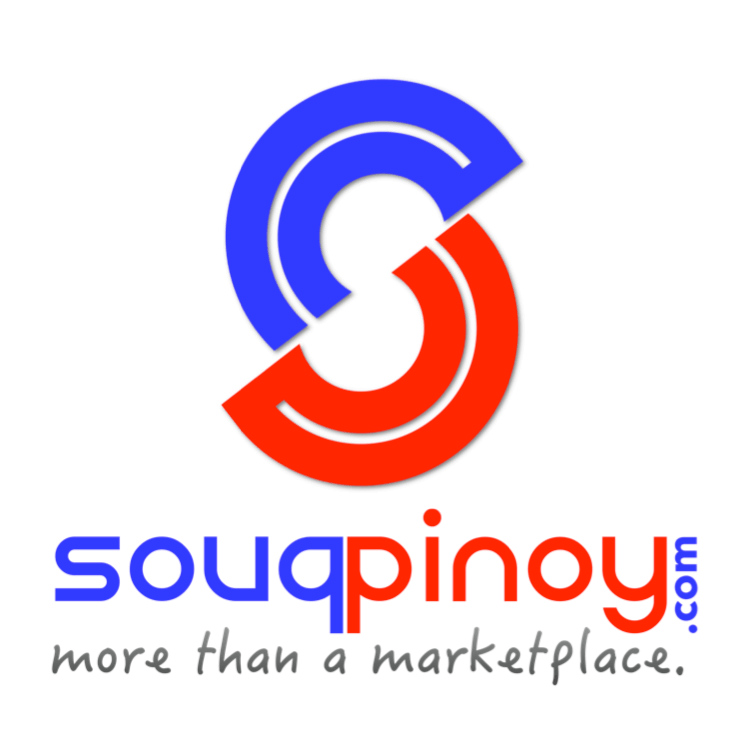 United Arab Emirates
Since 2016
Sector: E-Commerce / Events
Founder: Enrique H. Yamzon
Originally initiated to aid Overseas Filipinos in the region, souqpinoy.com is an online ecommerce platform that allows customers to shop in the UAE, and send the goods directly to their homes back in the Philippines. Just recently, the ability to pay utility bills and multiple other bills back home was implemented on their website. "Through our business, our goal is to provide OFs around the world with ease in supporting their families," says founder Enrique Yamzon.
In less than two years, Souq Pinoy was has earned over 20,000 registered users. Through the success of their 'souqpinoy.com Slim Down Challenge', a social media based reality competition, they have also garnered audience interest from more than a dozen other countries.  Whilst services are currently available only in the UAE, souqpinoy.com aims to expand throughout the Middle East region, as well as Asia Pacific, where millions of Filipino-expats are based.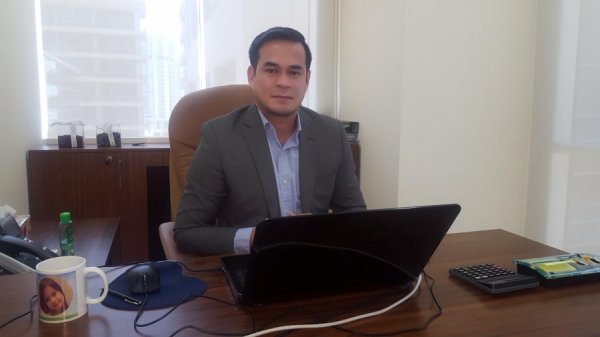 Founder Enrique is a seasoned real estate expert in UAE, with his experience in the industry spanning over twelve years. He is now the general manager at Al Seeb Real Estate Development, a prestigious group in the region.
With plans of future business expansion, Enrique voices that the motivator behind his future corporate endeavors lies in the desire for his fellow countrymen to succeed: "I would like to encourage Filipinos globally to continuously strive – learn and always set the standard above the common level. As a Filipino, our people have continuously earned respect as we are gifted with talent, skills and an innate dedication for what we do. Let us keep ourselves equipped with knowledge, knowledge that will set us above everyone."
Kumu – Philippines
Connecting Filipinos around the world on a more creative level

Philippines
Since 2018
Sector: Media/Technology
Founder: Roland Ros
"To change the conversation on storytelling and creativity for Filipinos," is precisely what founder Roland Ros seeks to do with Kumu – a new livestreaming platform where Filipinos can connect globally.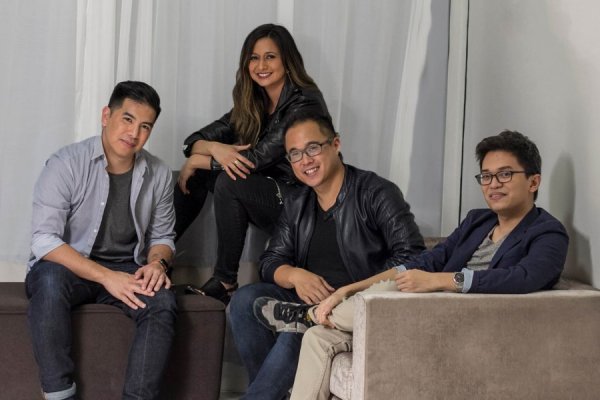 Despite being armed with a background in performance marketing and advertising technology, Roland's unwavering love for the Philippines has led him to use his talent for the benefit of his fellow countrymen. Having garnered over 10,000 users in the beta testing stage, Roland attests: "Our mission is to build stronger communities for the global Pinoy, whilst building a technology foundation that will develop a solid digital ecosystem and economy."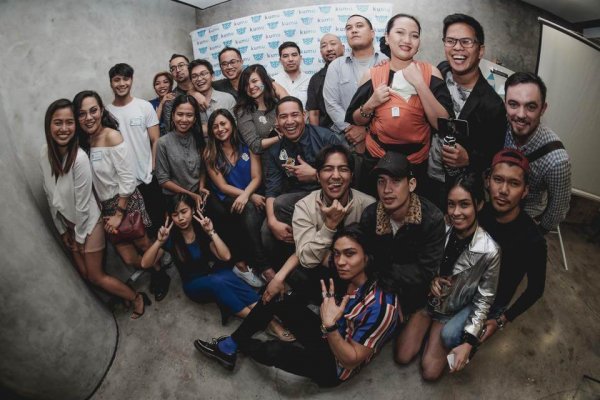 Looking to officially launch very soon, Roland shares: "We are currently refining our product by listening to the feedback of our users.  Once we have achieved "must have" status with our community, through a sophisticated set of key performance metrics that we use as a benchmark, we will proceed to move forward with a big public launch."
Roland endeavors to inspire a new breed of Filipino purpose driven leaders, as well as self-sustaining content creators. Kumu can be downloaded from Google Play and App Store.
Related articles:
Filipino – Founded Startups: brands to look out for
Filipino – Founded Startups: Hospitality
Read more on Illustrado Life.