Style Genie PH
Bringing style confidence to men and women one box at a time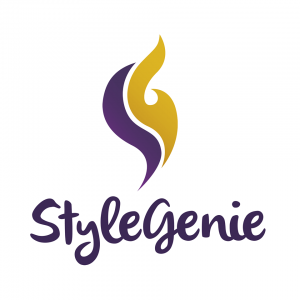 Philippines
Since August 2016
Sector: E-Commerce / Retail Services
Founder: Abbie Victorino
StyleGenie is a fashiontech company with a mission to empower men and women with confidence through data-driven style services, one box at a time. Their simple subscription methods and customer packages have served many women of all shapes, sizes and ages across the world. As a startup brand entrepreneur, Abbie Victorino has been bootstrapping and using organic marketing for the last 21 months. Within 6 months of field operation, they won their first startup competition, and they now cater to over 2,000 active subscribers and a growing social media presence online.
Abbie Victorino's entrepreneurial skills can be traced from her background in e-commerce. She has had 6 years of experience in international fashion buying and e-commerce consultancy and has worked with companies like PLDT-SMART Voyager Innovations, Zalora Philippines and CashCashPinoy. She was also the first Filipina representative at the recent Alibaba eFounders Fellowship Program- Asia Class 1.
Her dream for StyleGenie is to be the number one fashion tech company in Southeast Asia. "I believe that with the right culture within the team, plus the data that we gather from our loyal subscribers will help drive the success of the company in delivering StyleBoxes across different countries and various categories."
Pustura
Representing Filipino-style in Canada
Canada
Since July 2016
Sector: Clothing line
Founder: Jenefer Ayunan Padilla and Hanes Marasigan-Anotado
Named after the Filipino words meaning 'well dressed', Pustura is a startup brand that combines uncompromising elegance, comfort and quality. The company which celebrates Filipino style inspirations and craftsmanship was created by Filipino Canadians Jenefer Ayunan Padilla and Hanes Marasigan-Anotado. Pustura currently has five sub categories under its brand, catering to different occasions and audiences from their global online clientele: Royals by Pustura (quality cotton shirts), Pustura Premium (luxe clothing sourced from fine silk), Squad by Pustura (garments catered towards medical professionals), Pustura Design (customized outfits for various black tie occasions), and Street by Pustura (trendy, high quality affordable street wear).  Established in 2016, Pustura is well on its way to making US$3 million in sales by the end of 2018.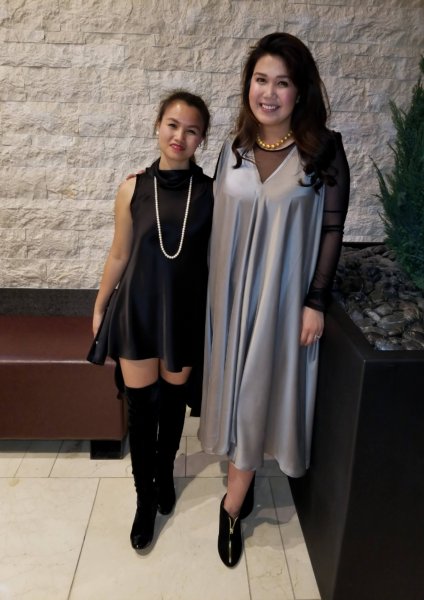 As one of the founders, Jenefer dreams of Pustura fully evolving beyond a series of clothing lines and into that of a fashion school in the future. She currently works towards its creation in Ozamis, Mindanao in the hopes of creating an institution that can offer free fashion education to kids, stay at home moms and more.
Hanes on the other hand travels back and forth from Canada to the Philippines and works towards elevating Pustura to new heights, utilizing the brand's potential towards becoming a well-known global brand that all Filipinos would be proud of. She envisions Pustura to be a breeding ground for all the best and most talented creative Filipino minds out there.
Related articles: 
Filipino – founded startups that are making a difference: Community
Filipino – founded startups that are making a difference: Impact
Read more on Filipino startups on Illustrado life.