The Birdhouse El Nido
Creating a definitive niche for eco-sustainability in the Philippines' hospitality industry.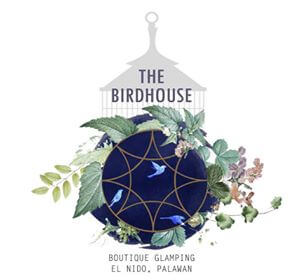 Philippines
Since September 2016
Sector: Hotel/Hospitality Industry
Founder: Camille and Mark-Anthony Villaflor
The Birdhouse is an island exclusive boutique glamping site on the Maremegmeg beach in El Nido.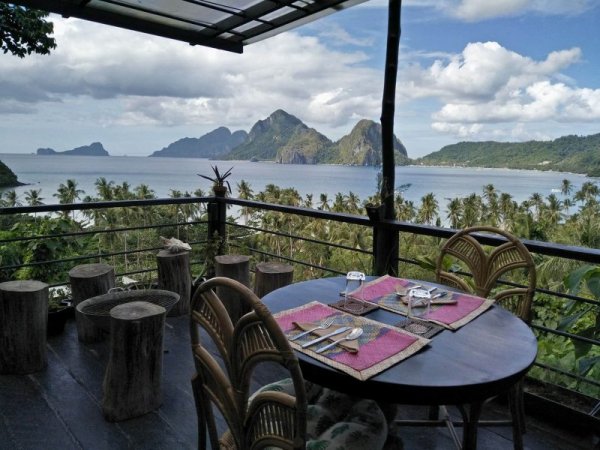 "Nestled in the side of a ridge, this off-the-beaten-path gives activities true to the nature of experiential tourism and slow travel. Whether that's the hike up the 200 bamboo steps, a long coffee session at The Nesting Table (in-house restaurant), or a yoga session up in the mother nest, this is a place to recharge."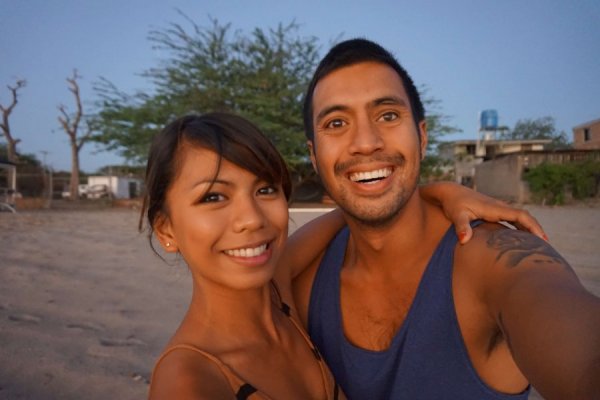 The label was founded by former international school teacher Mark Anthony Villaflor and interior designer Camille. Since their opening almost two years ago, in September 2016, The Birdhouse has had a high occupancy rate of 97% and has received Trip Advisor's #1 Specialty Lodging in El Nido. Their success has resulted into receiving a grant in moving towards sustainable solar energy from the United Nations, expansion from three to five luxury glamping units (seven very soon), and the building of a network to connect like-minded business partners and entrepreneurs.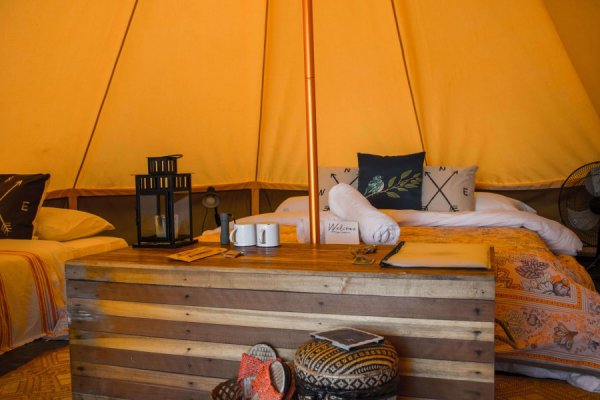 Birdhouse's vision for the future revolves around making eco–sustainable glamping a stand-out niche among Filipino hotel and hospitality brands. "We want to show that low-impact eco-friendly hotels have a huge place in the hotel game in the Philippines. We seek to prove that eco should be both ecological and economical. We believe that balancing aesthetic through great design and nature are essential in our hospitality approach. The lifestyle we seek is the lifestyle we will present."
Related articles:
Filipino Founded Startups that are making a difference – Impact
Filipino Founded Startups that are making a difference – Community
Read more on entrepreneurship and startups on Illustrado Life.