My Pinoy Life In Nukus City, Uzbekistan
Filipino in Uzbekistan: Jonathan "Jojo" Anciado Dime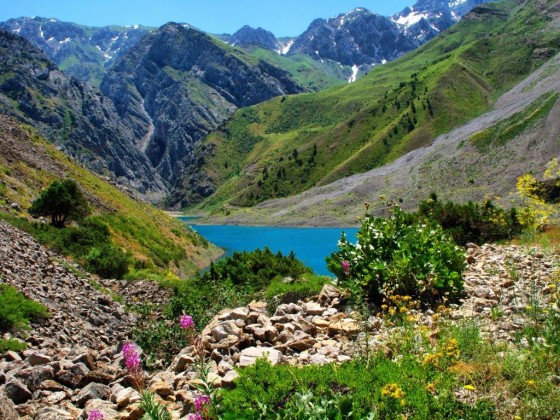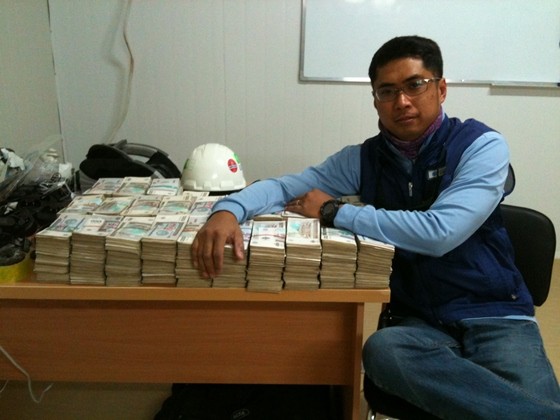 When and why did you move there?
Working for a leading Korean construction company as a Coating Engineer for quite some time now, I was offered the job last May 2014. After several years under the scorching desert sun of the Middle East, I just thought I needed some change. Hearing about greener pastures from some of my colleagues sounded so enticing – such a relief from the sandy dunes here; also, there was always that unwavering childhood dream of being able to play in the snow. A curiosity for these things drove me to this place.
Tell Us Something About Your Adoptive Country:
The republic of Uzbekistan is a small country which was once part of the mighty Soviet Union. Bordered by the five 'stan' countries, which are part of the so-called C.I.S. (Commonwealth of Independent States) namely Kazakhstan, Tajikistan , Kyrgyzstan, Afghanistan and Turkmenistan, it became independent in 1991. Ferdinand Magellan would have found himself in trouble trying to discover this country since there are no parking spaces for his five ships. Every time somebody asks me again where in the world is Uzbekistan, I would simply reply 'its somewhere in Russia' with a smile.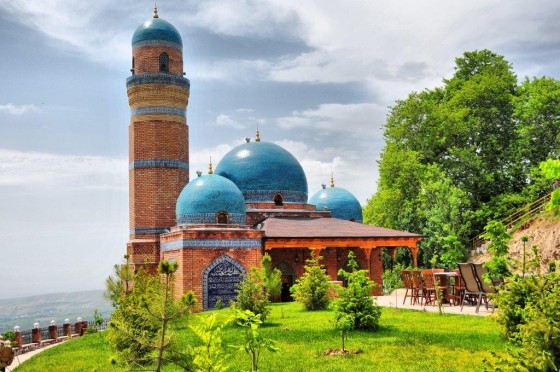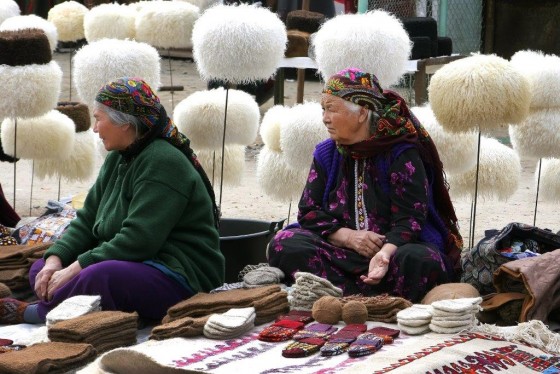 Our project is located at Akchalak, Karakalpakstan. It's quite far from the capital like the distance from Manila to Mindanao. You have to take a domestic flight from Tashkent (capital city) to Nukus then a there's a few hours' drive to reach Akchalak.
As you roam around the place, you will see what looks like relics from World War II. Nothing much has change i.e. old buildings, old houses, abandoned factories and empty lands are some of the sights to see.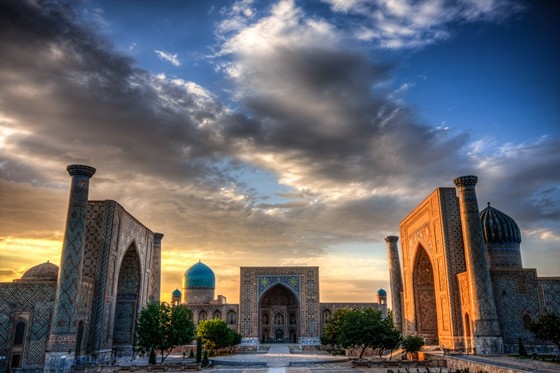 There are no shopping malls here! Henry Sy will drool to have his chains of SM supermalls built here. You may be lucky to find a few micro-stores along the way, though. The highways are a bit bumpy and there is a railroad system which is similar to the one in old Manila of 1950's.
The houses are like square boxes mostly painted in white. Most of the time, you can find horses tied at the fence while the goats and sheep flock the yard. The toilets are merely holes dug on the ground which reminds me of Dr. Jose Rizal's house at Calamba, Laguna.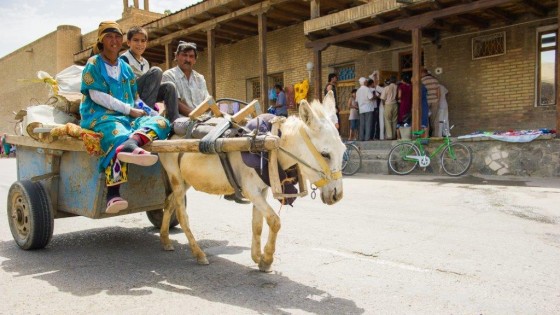 The dollar rate is about ZUM-3000 and exchanging US$100 would be a handful. Buying something from the nearby market could be tricky. In dealing with the locals who don't speak English you will have to use a calculator to discuss prices.
Tell Us About Your Life There: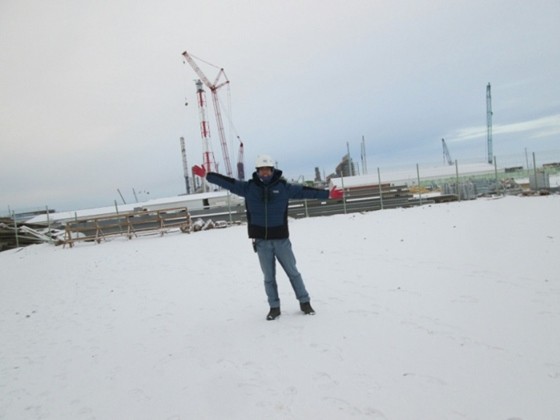 Construction life is quite mundane. It involves long hours and hard work. Having to cope with living in a very remote place (as most oil/gas plants are situated) and deprived of the usual luxuries is a task.
I guess I am a typical OFW who left his family in exchange for a better life and a brighter future. It was sheer culture shock before but somehow I've gotten adjusted to the way of life here where the closest thing to being Filipino is using 'tabo at timba.' And where 'pag-untog ng ulo' is one way of saying "hello" to comrades.
I don't know of any Filipino community here. Though there might be fellow OFWs working in Uzbekistan, I believe our workplace might have the biggest concentration in terms of population for Filipinos because of this mega project we're building.

Your greeting to Filipino across the globe:
Hindi po nakakaputi ang snow sa Uzbekistan… 🙂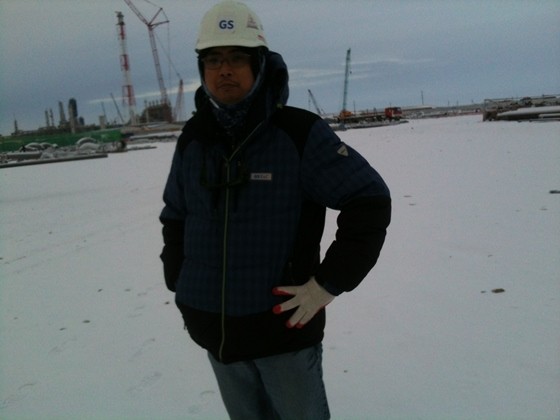 Salute to all the OFW's out there! God bless us all.
_______________________________________________________________________________________
Related Articles:
Find other Filipinos scattered across the world in My Pinoy Life In –
Here's another Filipino living in that corner of the world! Check out My Pinoy Life in Kazakhstan