Filipino Kazakhstan: My Pinoy Life in Astana
By Merle Hacildo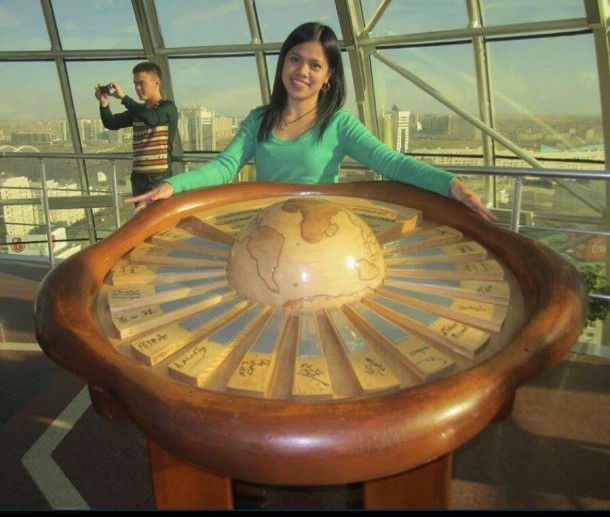 I have been a Filipino in Kazakhstan since 2008. I used to work as a private tutor to a Korean Middle school student in Shanghai but opted to move here in Kazakhstan for a change of environment and just like most OFWs, the need for a better opportunity brought me here.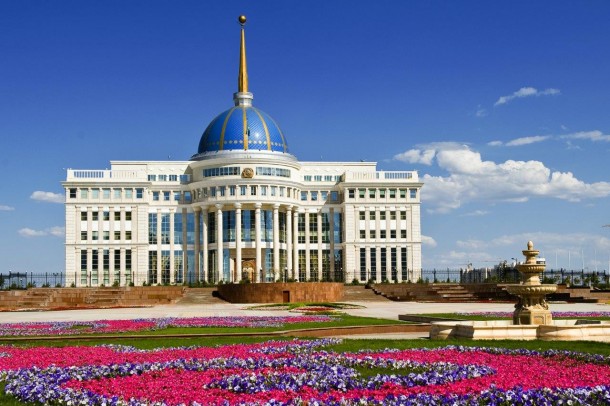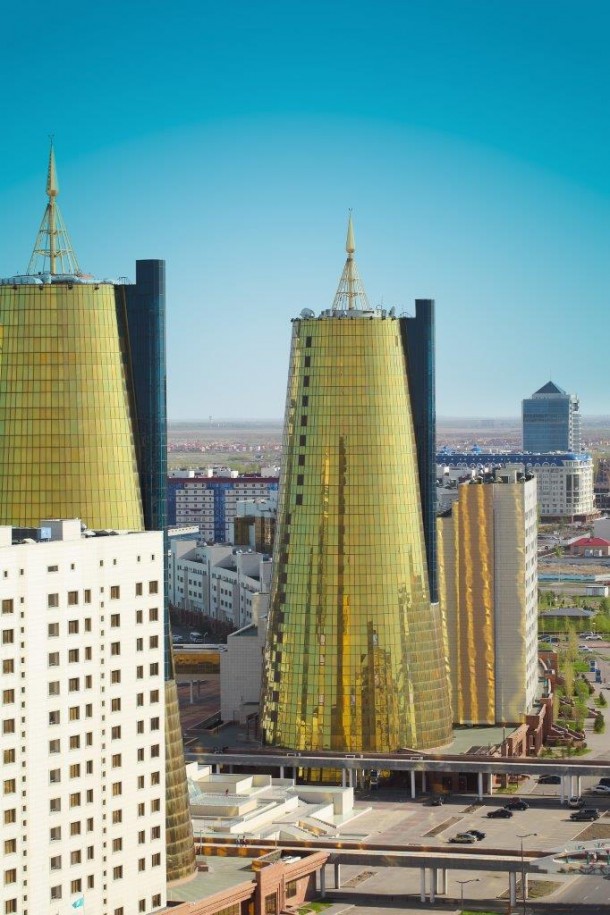 Astana is a very beautiful city in the North although it is still developing. It was established as the new country's capital in 1997. Most people don't want to live here due to the long and severe cold winter months but over all, I can have everything that I want from restaurants, cinemas and other places for recreation.
I am currently working as a private tutor to a prominent family here. I used to teach World History in an international school here. I did that for 4 years but for a change and because the offer was good, I grabbed this work.
The Filipino community in Kazakhstan
There is a small group of Filipinos here in the capital city and we meet on holidays, Sundays, and whenever we can. There are not many Filipinos working in the country compared to other countries. There is no Philippine embassy here.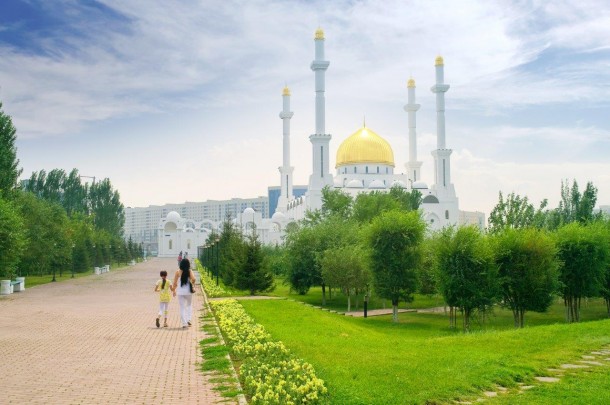 I would say that my life here is a checkered joy and pain. There are times when I feel sad because of the stressful work and because I miss my family and friends back home. Nevertheless, I still consider myself lucky because I have a healthy relationship with my employers and my few Filipino friends here.
Adapting to the host country
I learned to adapt to their way of living. First, I learned to eat horse meat as it is one of their delicacies. Second, I learned to drink tea after most meal, which is not commonly practiced in our country as we prefer cold drinks and/ or coffee. Third, I have also learned the Russian language so I could easily mingle with the people here since most people don't understand and speak English.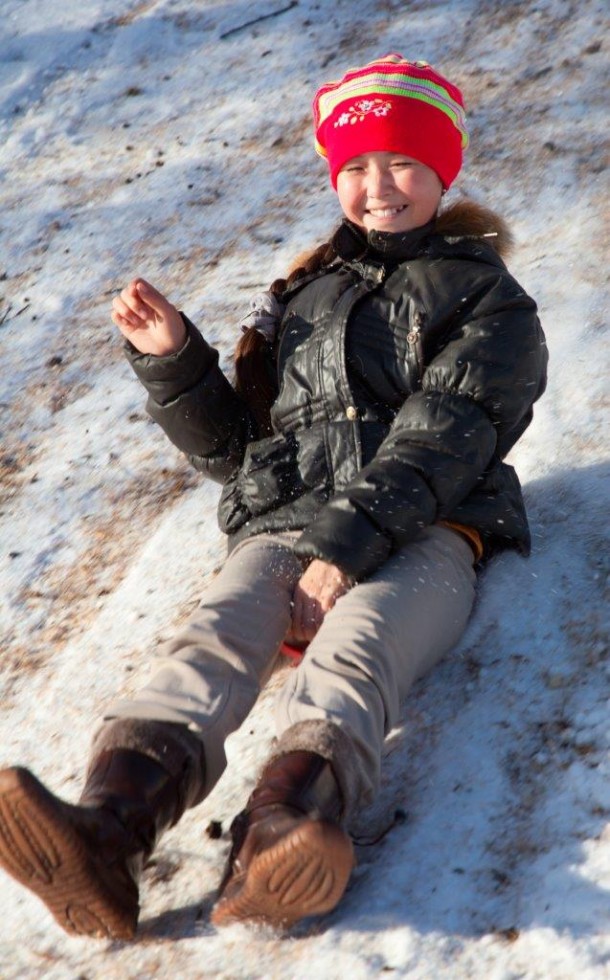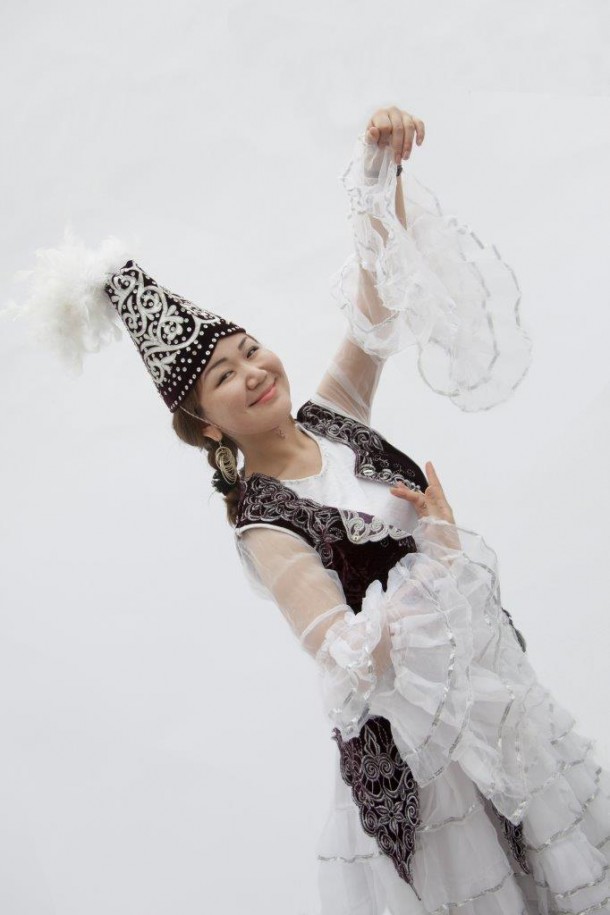 Greetings to fellow Filipinos
To my entire fellow OFWs, I wish you good luck in your job. I hope that you continue to work hard and always be positive and productive in everything that you do. At the end of the day, you can make a difference in this world. God bless and mabuhay po tayong lahat!
_______________________________________________________________________________________
Find more Pinoy Life stories on www.illustradolife.com