Upon the invitation of the Filipino Community in Mozambique (FILCOMOZ), four Dubai-based Filipinos flew to Maputo, Mozambique, on August 10th,  to provide personal development workshops to more than 100 professionals working within the region's education sector.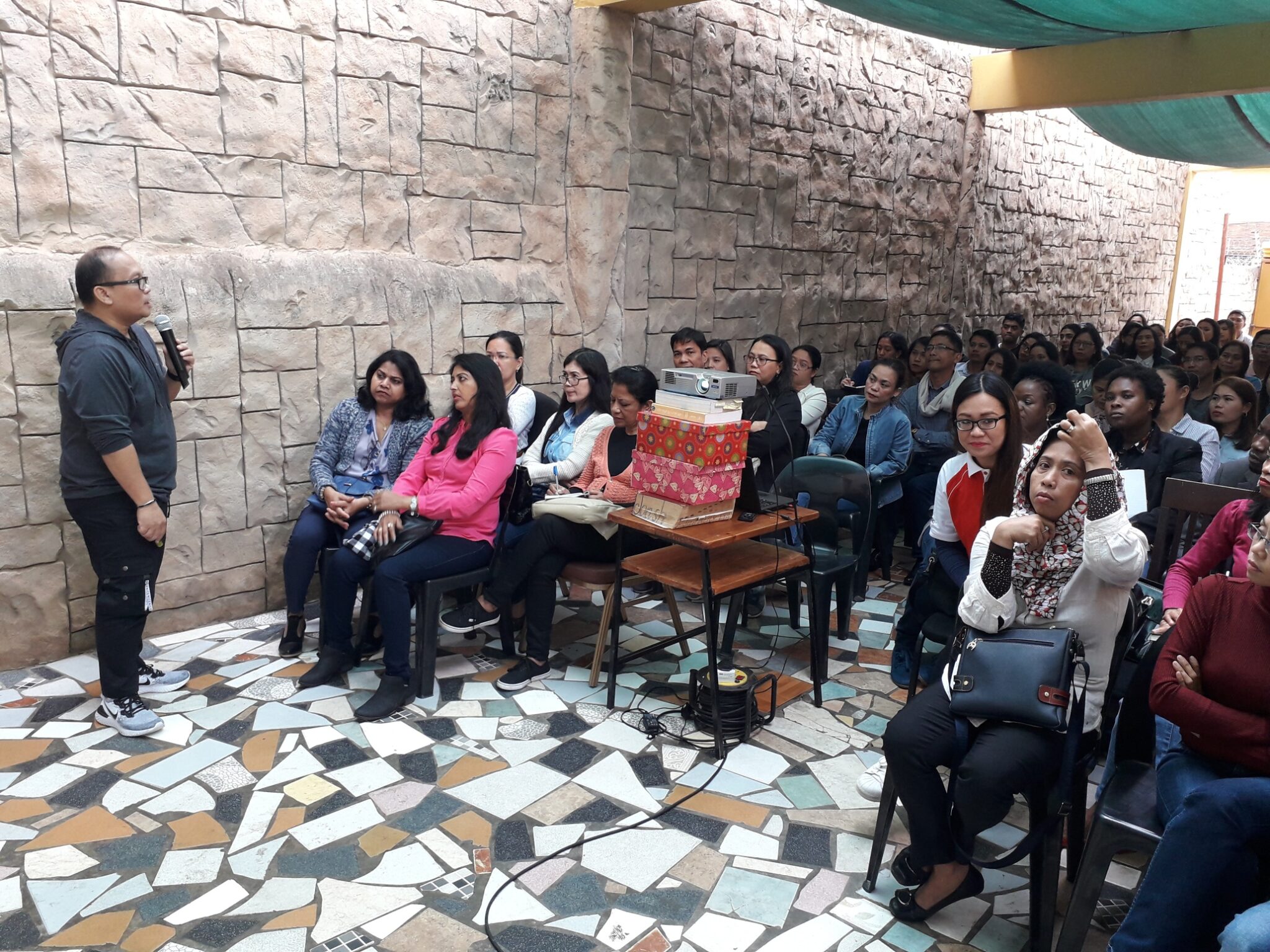 Mozambique is home to 400 Filipinos, most of which are teachers based in the capital (Maputo). The farthest place where Filipino teach is Pemba, which is almost 2500km to the north.
The four Filipinos that lead the training session included:
Multi-doctorate and multi-awarded Dr. Rommel Pilapil Sergio of the Canadian University of Dubai, who taught Classroom Management, Emotional Intelligence and Mental Health.
Entrepreneur and head of the Alumni Association of the Ateneo School of Government's Leadership and Social Entrepreneurship Program in the UAE, Christina Calaguian, who presented a happiness program and lecture on Financial Literacy.
Freelance Broadcast Journalist Rachel Salinel gave tips on how to deliver an effective talk to the public, and prominent PR consultant Art Los Banos discussed approaches on managing conflicts. 
The one-day workshop was a major program of the FILCOMOZ under the presidency of Robert De Guzman, a Computer Science teacher at Grandeur International School. It was coordinated by Xavier International School owner Mercedes Calderon. Both schools accommodate Mozambicans, Filipinos and other nationalities.
While covering for the Filipino Channel in May 2017 on her first visit to Maputo, Rachel Salinel found out that Filipino teachers were highly regarded in this country, and were in need of motivation for being away from home and family. Calderon hosted Rachel and Art Los Banos, who then established Couples for Christ in the capital through the Holy Cross Church.
The four speakers were commended by Philippine Ambassador to South Africa Joseph Gerard Angeles during the 'Night of Stars' gathering on August 11 where members of FILCOMOZ showed their talents in solo, duet and chorale singing, as well as  in dancing. Present at the event was Honorary Consul Donald Tulcidas, a Mozambican.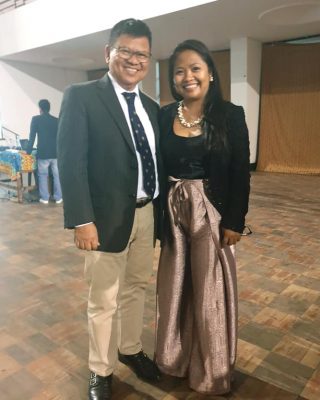 "I am beyond blessed to meet these extraordinary individuals who have upgraded my skills in the different aspects of my life – professional, emotional, social and spiritual. My happy tank is overflowing," shared Dessa Lazarte of Woodrose International School which has a branch in Pemba.