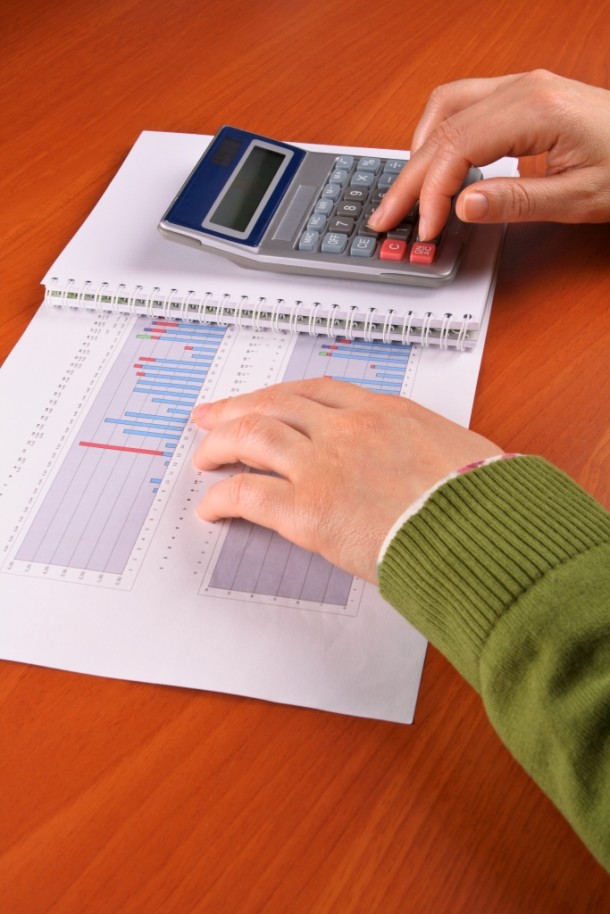 By Francisco J. Colayco
Going into business is a very personal matter.  Your first choice of a business could be something that you are personally passionate about.  You choose it because you have clear reasons in your mind why you personally like to engage in that business activity.  It's also possible to study and learn about any business with clearly good potential. It may not necessarily mean though that you are suited for that business to actually run it well, much less enjoy being operationally involved in it.  Without real involvement, it may be difficult to sustain your business with the same quality that you started with.
To reduce the risks of getting into a business, a Franchise may be a viable alternative.  Serious franchise businesses provide you tested business models along with market planning, technical support and logistic systems as well as personnel training and accounting procedures and financial controls. This allows you to learn the business at the soonest possible time with the least number of mistakes, which you would otherwise incur if you started on your own without experience.
Choosing a Franchisor and a Franchise Business
There is a list of Filipino Franchisors and their broad range of small businesses available.  Some are new but quite a number have proven track records.  Let's assume that you are competent in a food or service type of business and you choose a business that requires first year investments (including franchise fees) of around PHP200,000. Most good franchises demonstrate payback of about three (3) to five (5) years and impressive service support.  Your most logical starting point is to seriously consider a food-stall business, particularly one with an available franchise near your home. As my partner Entrepguru Andy always says, most opportunities can be found just around your neighborhood. Look around you and observe what is it that your community badly needs?  Don't just follow what everybody is already doing.
Another good thing about Franchise businesses is the business training included in the package.  Usually, the training period is three months but you would need to pay 10% or PHP20,000 (subject to negotiation with the Franchisor) as soon as you sign the franchise agreement.  This type of a Franchise business might project minimum net cash earnings of PHP3,500 and possibly up to PHP6,000 per month.
Here are some tips on how you can move forward:
After determining your preferred line of business, make sure that your chosen Franchise business has sufficient and sustainable market in your location.  This is where successful and responsible Franchisors can provide you meaningful information and advice.
Validate the Franchisor's legitimacy and claims through the Association of Filipino Franchisors, Inc., or through other Franchising Associations to which your chosen Franchisor may belong.
Validate the actual experience by directly interviewing the FIRST Franchisee and some other Franchisees to validate the truth or falsehood of the market and financial claims of the Franchisor.  I am personally aware of situations where franchisors do not live up to their claims. Do not allow a franchisor to keep you from talking directly to his existing franchises for any reason. If the franchisees are happy, it is to for the Franchisor's and your best interests to learn all about it.
Find out if the Franchisor has any pending legal cases with any of the Franchisees, and if there is any, find out why.
Secure serious legal advice on the merits and demerits of the Franchise Agreement. Make sure that you are satisfied with all the provisions of the Franchise Agreement, particularly on your option to terminate your Franchise Agreement for good reason, without any difficulty.
Be aware that anything not written in the agreement, even if promised by the Franchisor, may not be fulfilled. That being said, in the final analysis, aside from the technical know-how, the sincerity and good heart of a Franchisor will be the deciding factors on your success.
Make sure that all the sources for funding are in place, before you even start investing your first peso.
Will you succeed in a franchise business?  I always emphasize that in any business, there are no guarantees but there are ways to reduce the risks.  If you at least follow the advice already given above, you have a good chance of success.
For your family and relatives in Manila, we have different seminars to help them in their personal financial plan and options to grow their wealth.  Check out www.colaycofoundation.com or write info@colaycofoundation.com or call +632 6373731 or 41.
ADVERTORIAL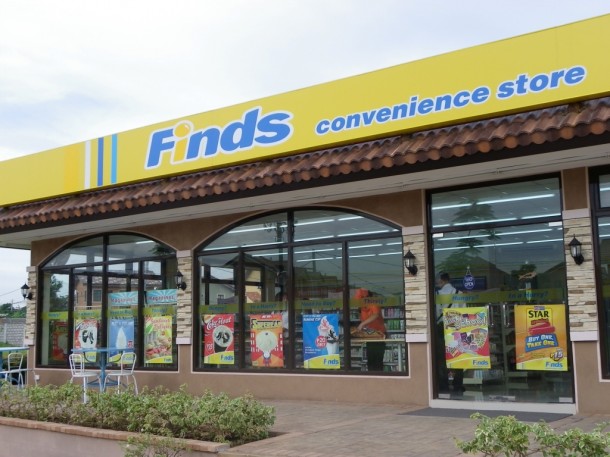 FINDS CONVENIENCE STORE
A Truly Filipino Franchise
Finds Convenience Stores, Inc. (FCSI), a member of the Retail and Services group of the Villar Group of Companies, is a modern neighborhood store. It is a Filipino owned, developed and operated convenience store that offers a wide variety of merchandise, still limited to that of supermarkets, but in a more friendly, comfortable and convenient location.
Finds c-store boasts of an optimum level of assortment of about 3,000 different products and services tailored to meet the needs and preferences of local customers from domestic staples, specialty items, and beverages to ready-to-go meals which are all made available on a daily basis.
The first store was opened in 2008 at Springville in Molino, Bacoor and at Starmall Las Piñas. Since then, a total of 26 company-owned c-stores are now completely operational. As the new strong player in the convenience store industry, Finds Convenience Store gears up for its goal by entering into the franchising market. "In the next 12 months, we expect to already have a total of 100 stores estimated to reach the PHP1billion mark", says Willy Camarillo, Chief Operating Officer of FCSI.
Interested franchisees can choose from three different store models with the lowest franchise investment and no franchising or royalty fees. For franchising inquiries contact:  +63 922 899 6726/ 922 899 6725 ; e-mail: franchising@findsconveniencestore.com
BREAD & BUTTER
The Leading Franchise in the Visayas
Bread & Butter, one of the leading franchising bakeshop businesses in the Visayas, is moving fast to dominate the market in the whole region. Now, it has 52 branches around Panay and Mindoro and continues to grow in new markets.
For more than 25 years, Bread & Butter has served quality baked products. In 2003, they ventured into franchising and opened their first franchise store in Kalibo, as well as several other outlets. In the same year, the company opened the biggest commissary in Northern Panay Island to offer good quality products and to serve the growing number of stores adhering to quality control, sanitation and safety standards.
The company was recognized by the Philippine Marketing Excellence Awards as Most Outstanding Bakeshop for 2005 – Visayas Awards and Smalle Medium Enterprise Model by the Bank of the Philippine Island (BPI) and by the Department of Trade And Industry (DTI); Best in Franchising Support for 2006 by Franchise Awards Entrepreneur Philippines and Most Promising Franchise for 2007 by the Philippine Franchise Association.
Due to the company's exceptional performance, Bread & Butter was bestowed with a 2009 Presdiential Award for Outstanding Enterprise for the Visayas Region.
In 2010, Entrepreneur Magazine awarded Bread & Butter with four (4) prestigious awards namely: Best in Franchise Support, Fastest Growing Franchise, Best Homegrown Franchise and Most Promising Franchise.
For franchising inquiries contact +63 36 500 8989/ 917 711 2356; e-mail: bakersdream.franchise@gmail.com