MAGNIFICENT MONDAYS AT JW MARRIOTT
A review of Kabayan Night at the Market Place, JW Marriott Dubai by Team Illustrado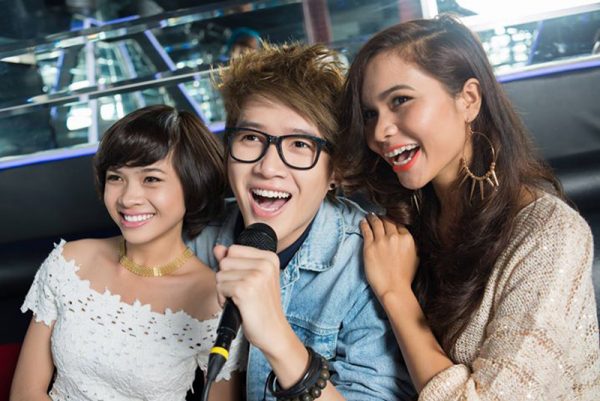 Filipinos are among the world's heartiest eaters. Our notion of celebration always involve some kind of bacchanalian feast, with the table overflowing with all kinds of viands, meats being grilled over charcoal, and an endless array of condiments, side dishes, and desserts. To us, a great meal always mean overabundance — which is why the new Kabayan Night in JW Marriott in Deira, Dubai is our kind of gastronomic fiesta.
Perfectly ensconced in an area with a high concentration of Filipinos, JW Marriott stands proudly as one of Dubai's most seasoned and trusted hotels. Ask anyone who has been in the UAE for over a decade, and they'll tell you that as far as F&B and hospitality goes, JW Marriott is like a trusty friend – it is reliable and consistent, and has managed to stay as such through the years. Entering the hotel, one can't help but feel a sense of nostalgia; of old world opulence. The majestic staircase, the alabaster banisters, the polished marble, the subtle hint of gold – everything exclaims "classic beauty," and right at the centre of this whirlwind of loveliness is the Market Place, the restaurant where Kabayan Night is held every Monday, from 7.30PM to 11.30PM.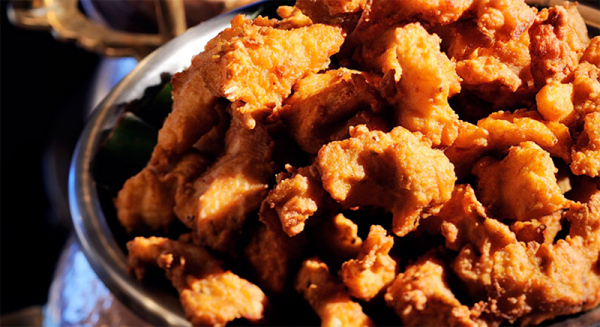 The concept is hardly revolutionary. After all, to most Filipinos, a special meal almost always means a buffet. The dishes are not that out-of-the-box either, which is just as well, as Filipinos are not exactly famous for being adventurous eaters. All the Pinoy staples you know and love are here: kare-kare, caldereta, grilled seafood, – even kwek-kwek! Oh and there's pork too, in the form of beautifully seasoned ribs and roast belly. The food is hearty and authentic,  and like most Filipino meals, best enjoyed in the company of family and friends.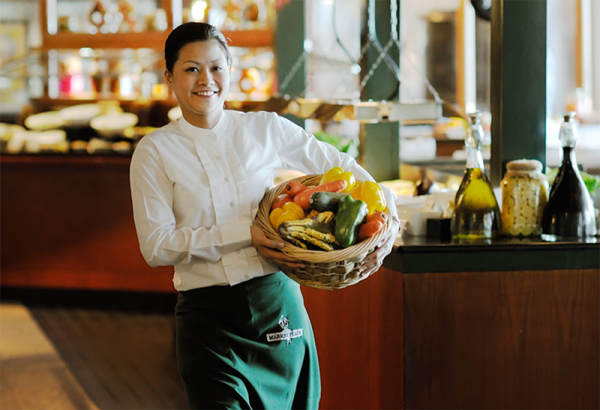 The food is on point, the service is warm and with a smile – but what truly sets Kabayan Night at JW Marriott apart from all the other Pinoy-themed buffets in Dubai is that the dining experience is undeniably 5-star. JW Marriott has gone out of its way to take its principles of world-class hospitality and bespoke luxury and weave it into a special night of great food for Filipinos. There's even an acoustic duo playing OPM, and a karaoke system, in case you want to belt out a tune. And at AED79 per head, this offer is pretty much unbeatable.
Mabuhay ka, JW Marriott!
Yaaaassss:
– Great food, great ambiance, great price
Meh:
– The food selection could be bigger.
Rating:
4/5
Kabayan Night, every Monday at The Market Place, JW Marriott Dubai | Hamarain Centre, Abu Baker Al Siddique Road | +971 4 607 7977 / 7009 / 7588 | jwmarriottdubai.com | marriottdiningatjw.ae
Starts at AED 79 per person, inclusive of unlimited iced tea