Illustrado Faces Batch 11: Celebrating Filipino beauty and natural charm
Sponsored by Liali Jewellery – Dubai
Voting is now on!  Visit Illustrado Magazine on Facebook to support your favorites!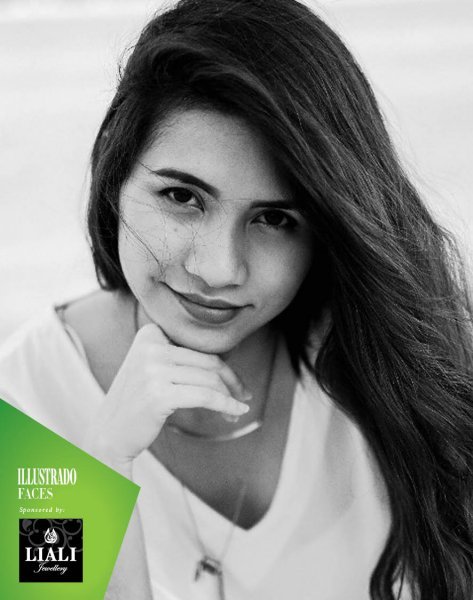 Alross R. Almoguerra
Alross "Ots" Almoguerra is a 24-year-old Pinay based in Abu Dhabi. The youngest of two siblings, she has a knack for art, music and films.
Alvin Lauron Hawane
Alvin "Jae Lau" Hawane is just a simple guy who loves travelling and adventures! His many talents include cooking, singing, dancing and collecting authentic shoes. Wherever his feet may land, he dreams of being an inspiration to all through promoting uniqueness and individuality.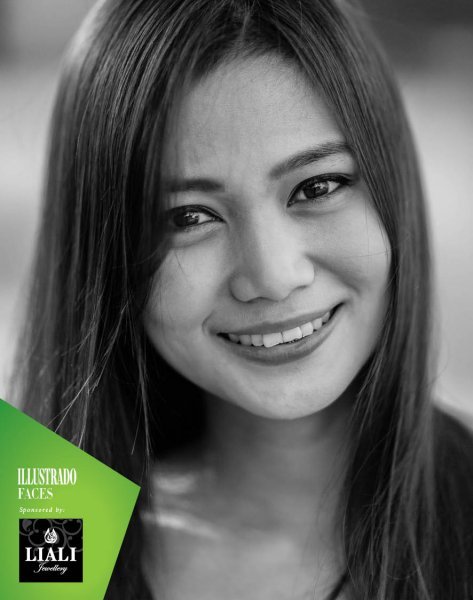 Anna Bernadette K. Presas
Anna Bernadette Presas, also known as Bea, is a half Cebuano half Illongo who has been living in Dubai for the last two years. She strives to be a model one day, and her hobbies include sports, outdoor activity and dancing.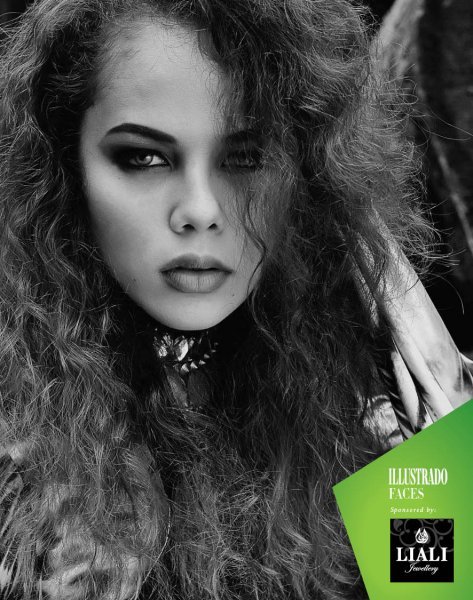 Caren R. Braun
Graduating with a Bachelor's of Science in Information technology, Caren R. Braun is a young lady of German-Filipina descent. She currently competes in many beauty contests in the Philippines.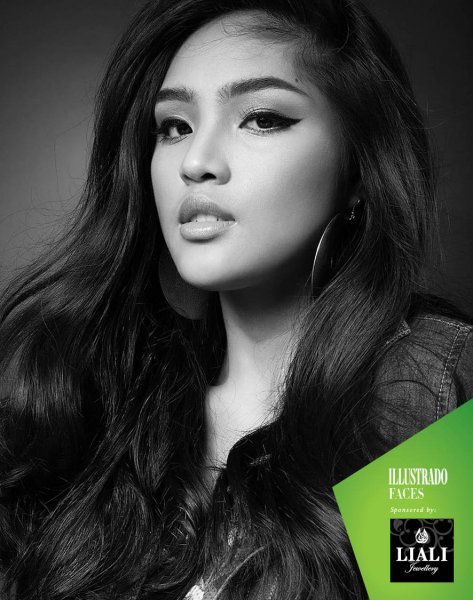 Chatlotte Endaya
Philippine-born Charlotte Endaya has been studying in Saudi Arabia since 2013. 15 years old and studying in the Philippine School in Al Khobar, Charlotte has a newfound interest within the world of Modeling, and aims to learn more about it.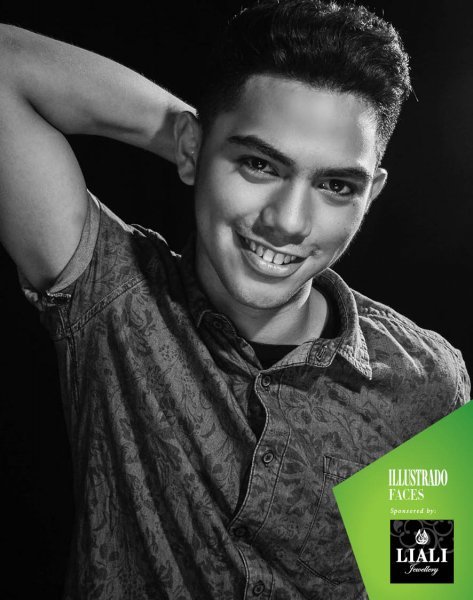 Cornell Anthony Inocente Tudio
Supreme Student Government president of Visayas State University and newly scouted model of DRD Creatives and Production, Cornell Anthony believes nothing is impossible through hard work, determination, patience and faith.
Dalia Varde Khattab
Known as "Laling" by her friends around the world, Dalia Varde Khattab is an Egyptian-Filipina girl who's curious about the world of modelling. She enjoys her TV series and browsing the internet and dreams of being a plastic surgeon one day.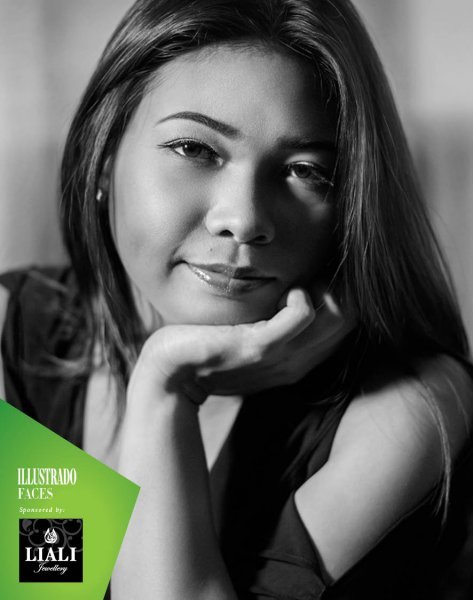 Ellinore Panlilio Dela Cruz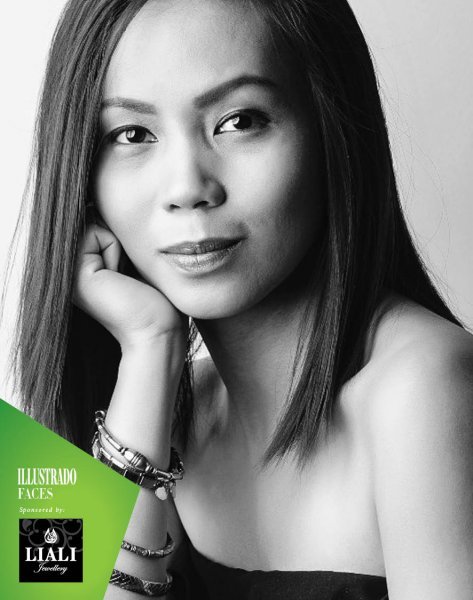 Elma Punsalang Villanueva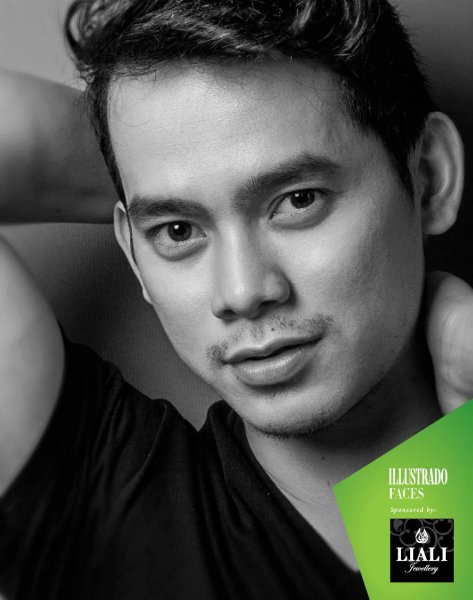 Emran Mansul Chua 
Zamboanga native Emran Mansul Chua has become a dream chaser through his career in Riyadh. He's the jolly type who enjoys the limelight through modelling and photography.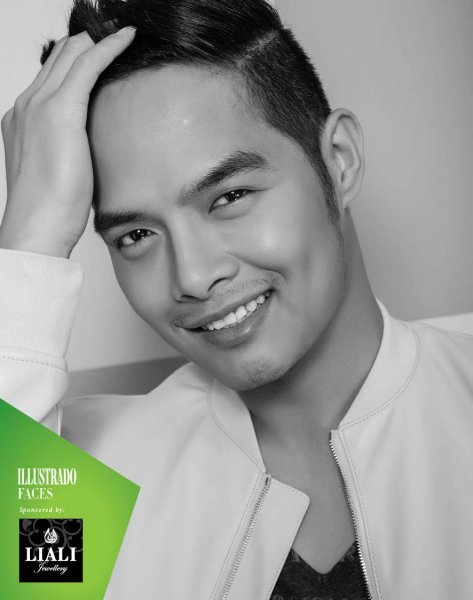 Francis Noc'es
A multi-faceted entrepreneur who dreams big, Francis Noc'es works as a marketing communication strategist for Virgin Mobile KSA. He sports an active lifestyle away from work through his love for badminton and is a toastmaster at heart!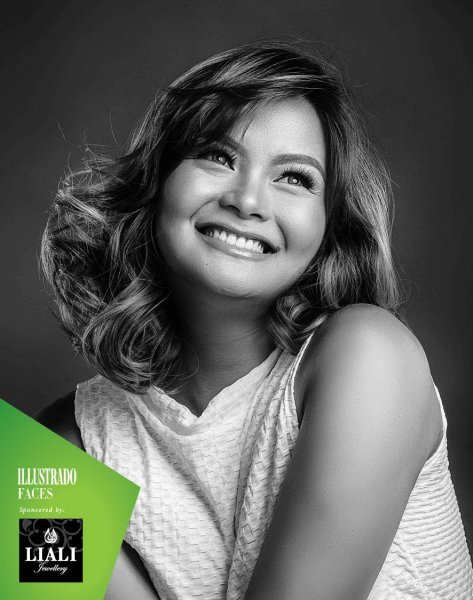 Irene Benn Lascuna
Irene Benn Lacuna is a 28 year old Dabawenya based in Dubai. Irene's love for acting, modeling and hosting has driven her to become the outgoing, optimistic and intrepid woman that she is today! She loves reading, poetry and watching netflix series, occasionally indulging in K drama.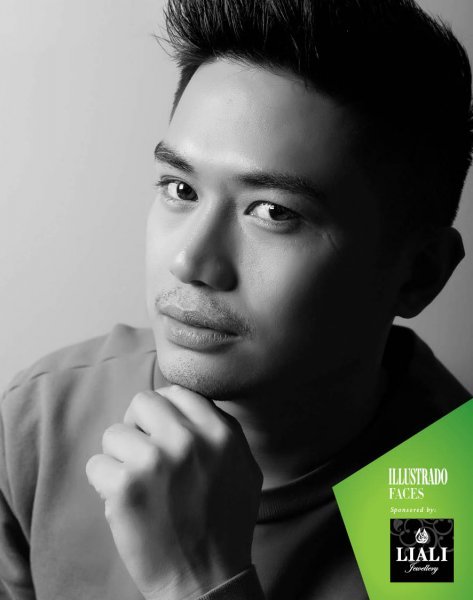 Jay Arvin R. Mendoza
Jay Mendoza has been involved in the fashion industry for over a decade! A far cry from his childhood ambition to be a civil engineer. His family is his rock, and he constantly stays strong no matter where his feet land.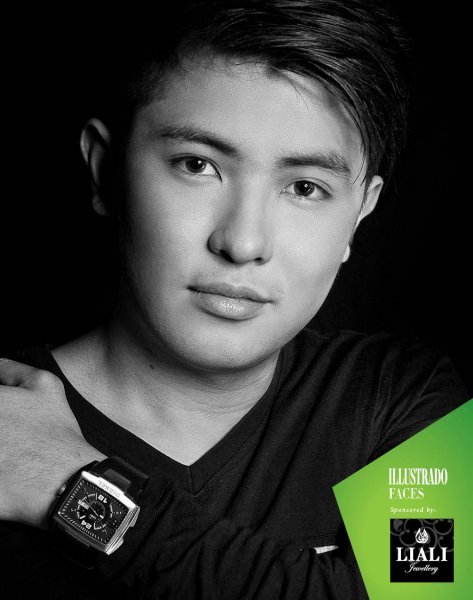 Jed Exconde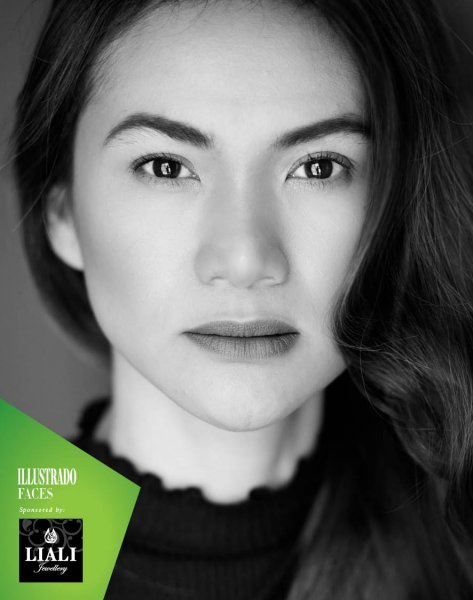 Jhoana Marcia Paras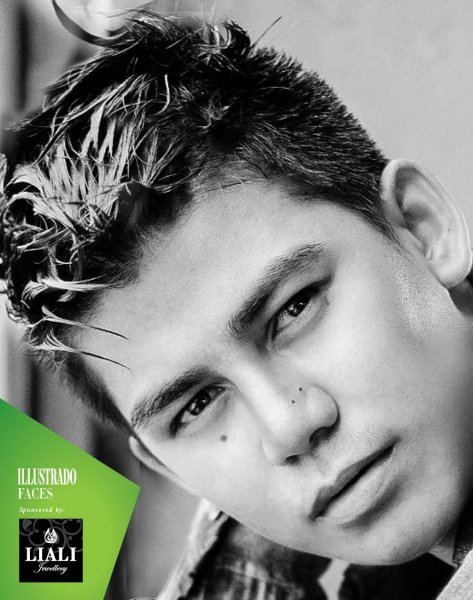 John Michael E. Manjares
Dubai based John Michael E. Manjares has been modelling since the age of 18, having done many shows in malls and schools. He currently works in the Carlton Hotel.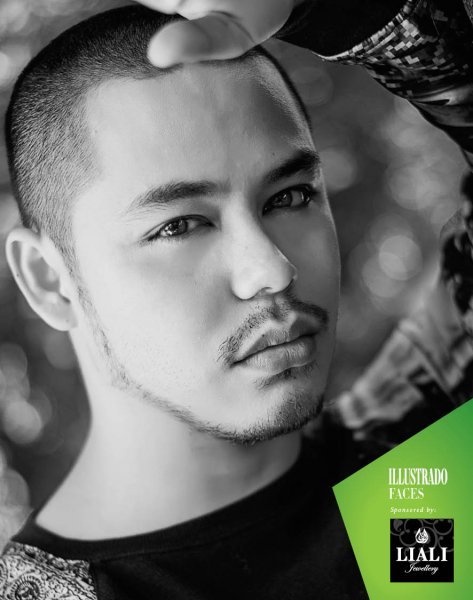 John Nico B. Ronquillo 
John Ronquillo is an all-round family guy! Having finished Meds School, he aspires to be a Neurologist through his dream of being able to help those in need.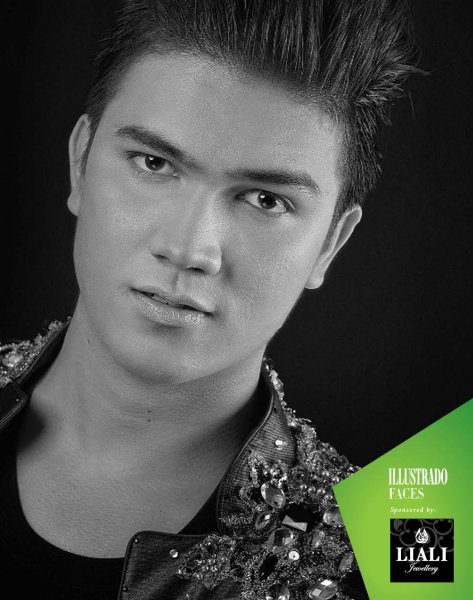 Kaiser Milasky Silvestre
Kaizer Milasky Silvestre is a Pinoy OFW based in Saudi Arabia, currently working in a boutique Spa.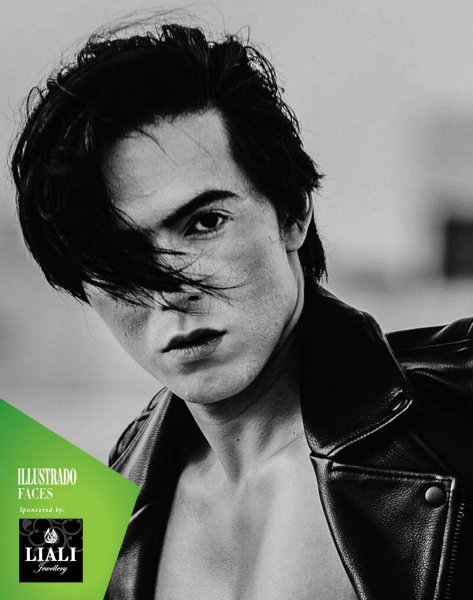 Larry Hilarion Oliver
Aside from working as a full time Sales and Marketing Executive, Larry Hilarion Oliver is a Philanthropist, managing his own charity organization that provides education for the poor. He is also a freelance model, programmer and fitness enthusiast.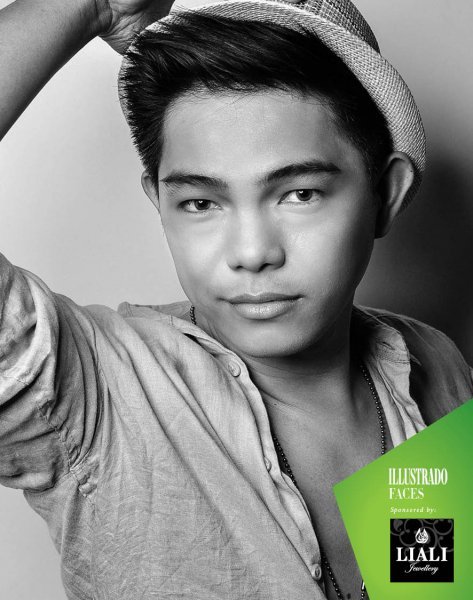 Liam Dan Francis
Maria Jeddah Diaz
Maria Jeddah Diaz works as a nurse in Kuwait. A modern Pinay Heroine in her own right, she believes she can withstand any difficulty and carries herself with a heart that depicts a true Filipina.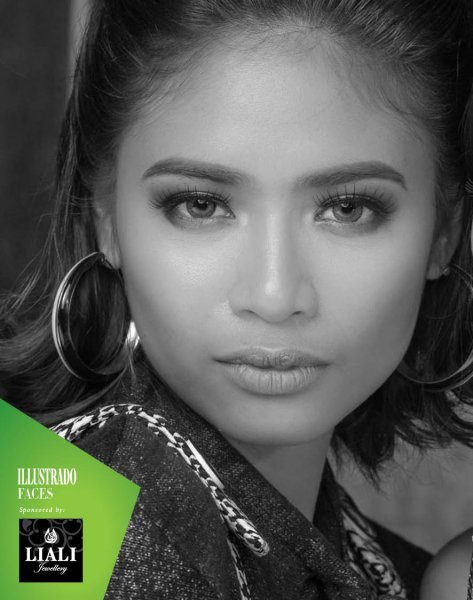 Maybelene D. Dela Cruz
Maybelene Dela Cruz dreams of being be a top model in the Philippines while pursuing her creative interests in the fashion industry.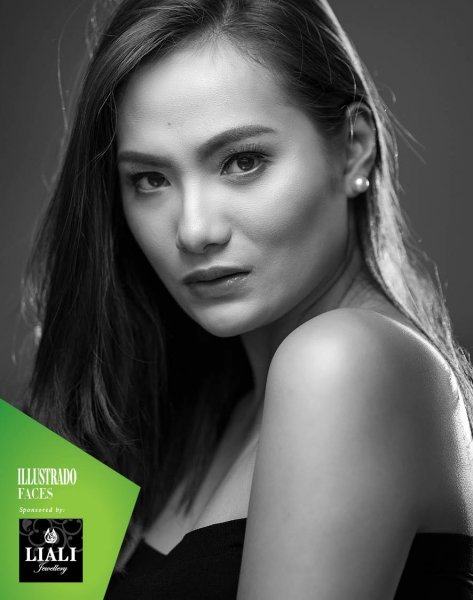 Mayenne Geroy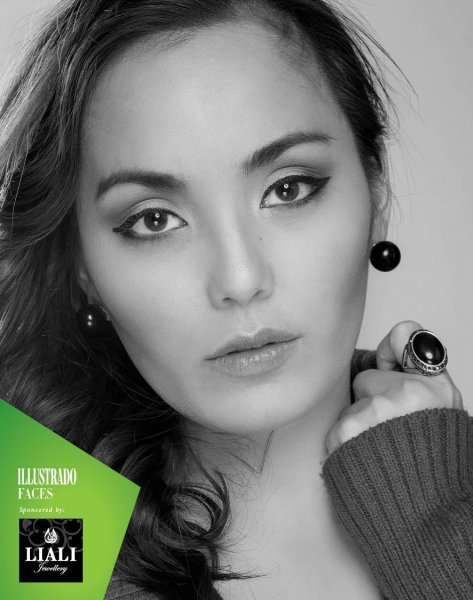 Nina Erica Guilas
Nina Erica Guilas is a dream chaser. Jolly and strong at heart, she believes that all hard work and resilience will bring you closer to achieving success.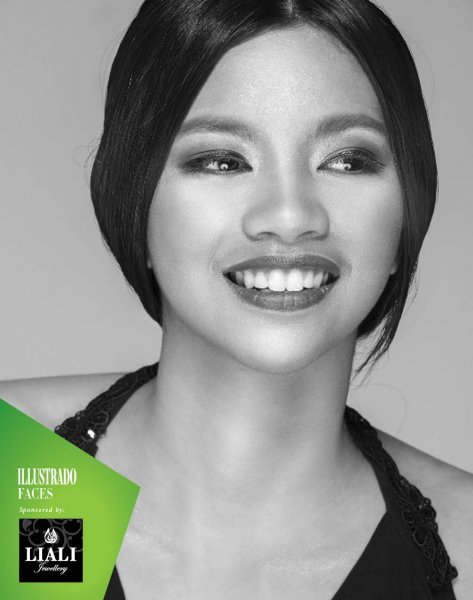 Pattrice Daiz Garcia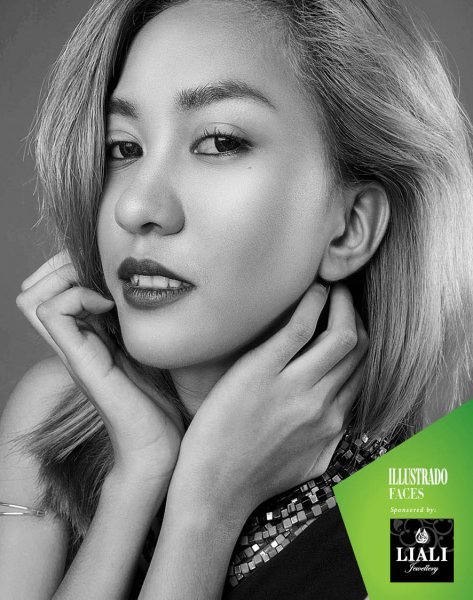 Princess Ecel M. Cabornay 
Princess Ecel M. Cabornay is an ambivert with a passion for the arts. Her young soul seeks to go out on many adventures to find out where she truly belongs.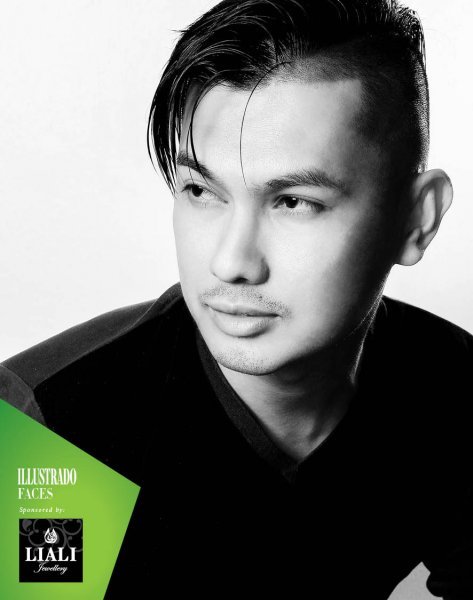 Ralph Anthony Ricablanca 
A representative of the free spirited, modern Filipino, Ralph Anthony Ricablanca is an active supporter of education in the Philippines. He constantly surrounds himself with positive and influential people, never running out of inspiration and the drive to become the best he can be!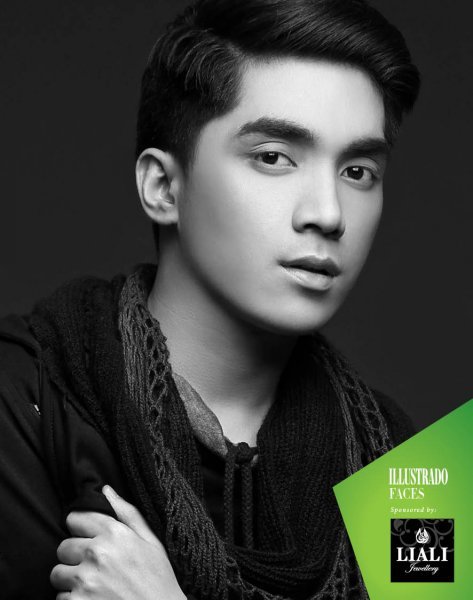 Raphael George Durmiendo 
The outgoing Raphael George Durmiendo graduated with a Bachelors Degree in Hotel and Restaurant management and is currently working at the Raffles, Makati. He seeks to travel the world and aims to constantly learn about new cultures.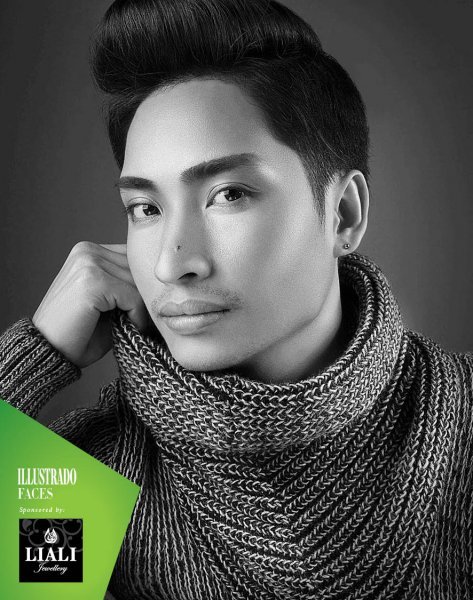 Rico John Guevarra 
Hailing from the province of Negros Occidental, Rico John Guevarra has come a long way! At 32, He has made several appearances on TV and became an advocate for children's rights. He aims to be an advocate for life and continues to sharpen his skills and talent.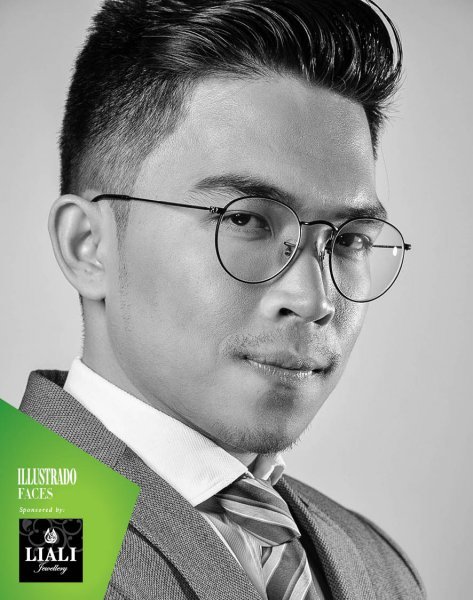 Robert Gratuito 
Robert Gratuito is a Certified Public accountant currently working as a tax manager in a big accounting firm.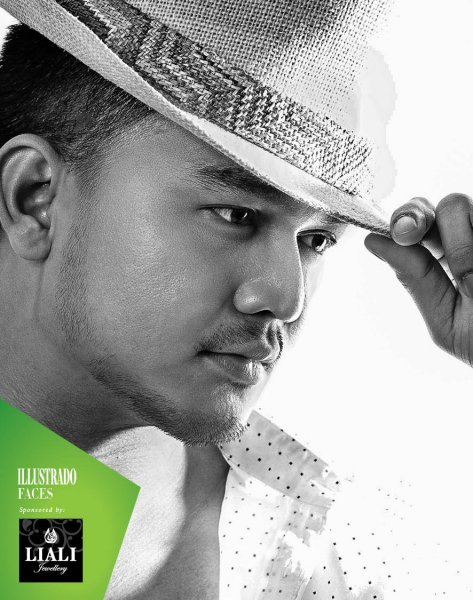 Scott Glenmark Fadri Remorin
The 26-year-old Scott Fadri Remorin loves to sing and workout! His favorite ways to kill time include being an internet surfer and watching project runway.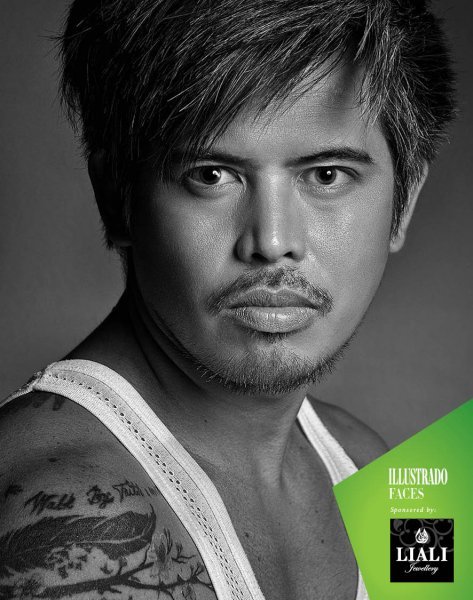 Toto Glenn Malaga
While not working as an HR specialist in Riyadh, Toto Glenn Malaga is an aspiring artist delving into his newfound passion for photography.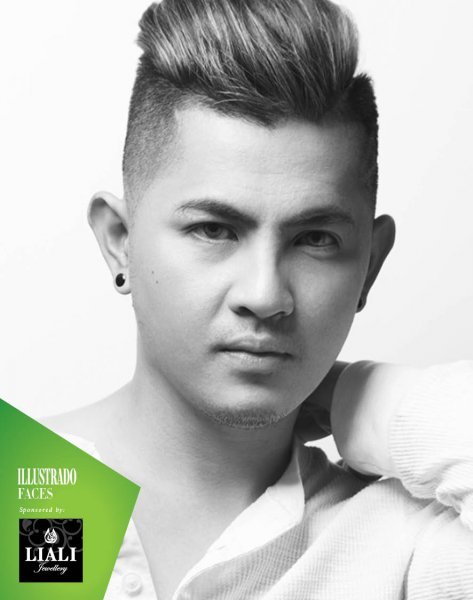 Wally Cadag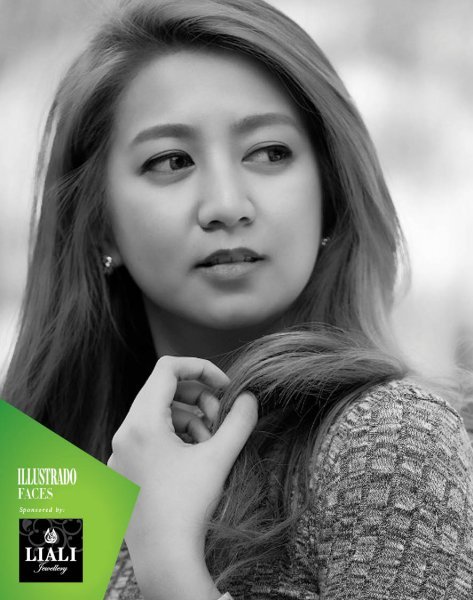 Xelle Reyes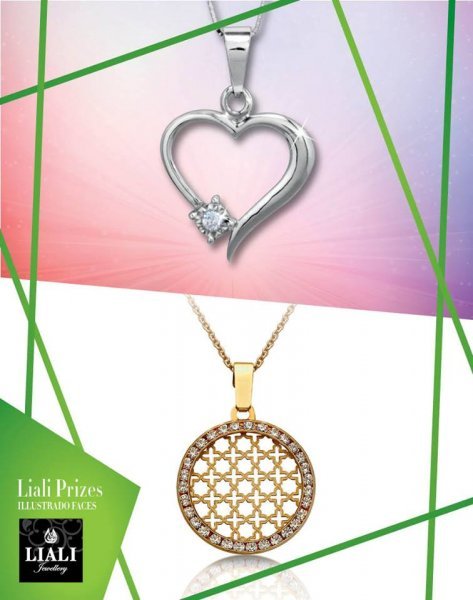 WINNERS:
Illustrado's Choice & People's Choice
Models – Diamond Heart Pendant in 18K white gold
Photographers – 'Regalo' Diamond Pendant with chain in 18K yellow gold
---
Want to send your entry to Illustrado Faces?  Click here to submit.