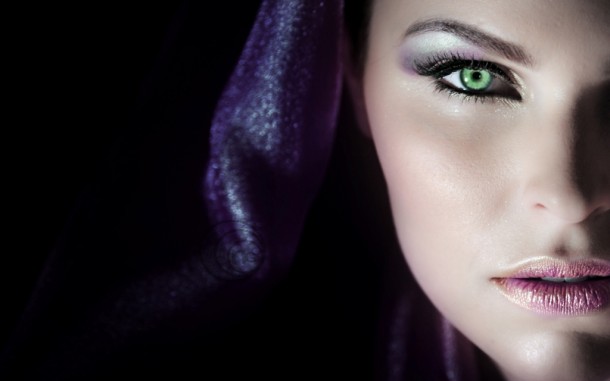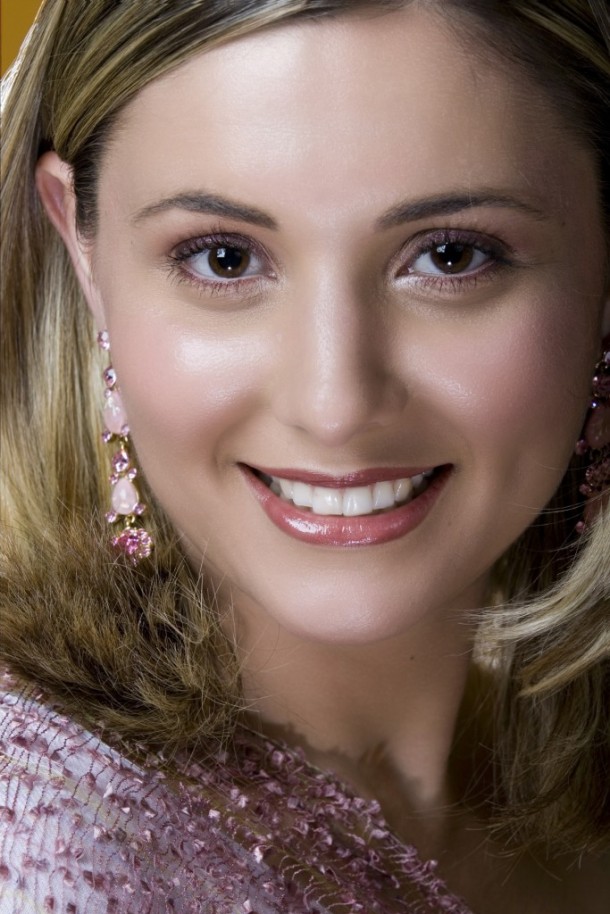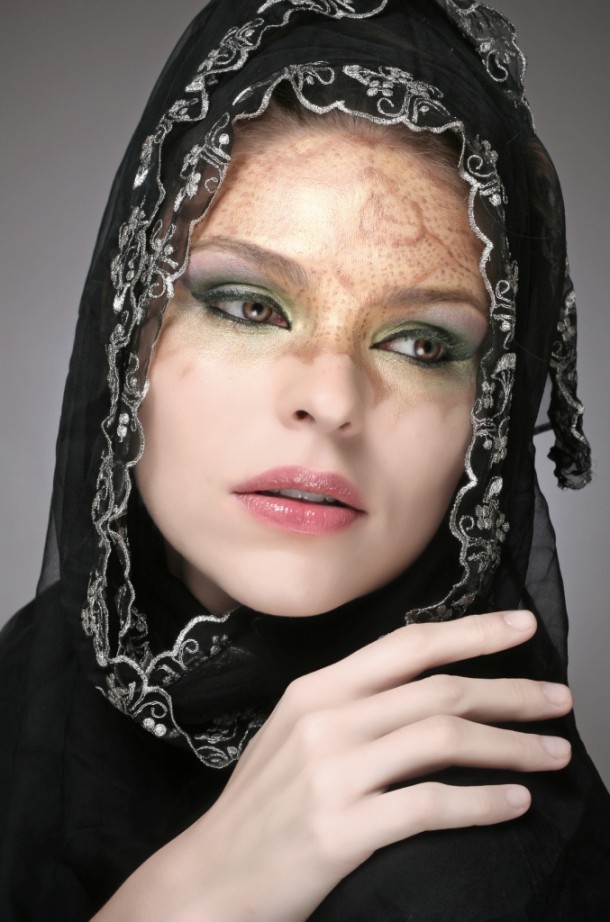 Neil Generoso
Cavite native Neil Generoso loves to travel to scenic locations, souqs and shopping malls, or simple chill out in the streets of Dubai with his camera always ready to capture interesting scenes.  The 33 year old shutterbug got into the hobby in 2008 when he joined OPPPS and joined various photography workshops.  But it wasn't until he was given the opportunity to collaborate with photography production group 77th Street Productions, that he became serious in pursuing his passion for the art. Neil calls his photographic style – comprehensive, romantic, stylish and most of all, modern. More than anything, Neil enjoys photographing fashion, architecture, landscape and events.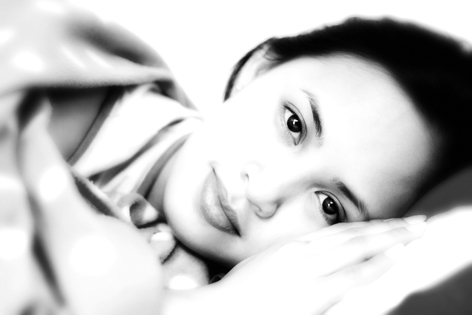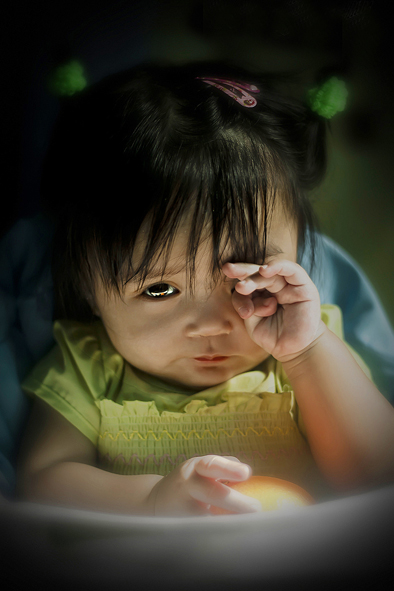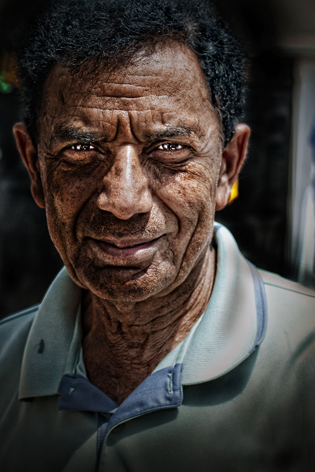 Earl Dominic Lerio
Earl Dominic Lerio is a Project Coordinator in a prestigious consulting firm – Dimensions Engineering Consultancy, based in Dubai. He is new into the field of photography – his first foray was in 2011 when joined Batch 22 of the Basic Photography course at OPPPS. Since then, Earl has developed a passion for capturing the images of different people – their expressions and the diversity of culture around him has served as strong inspirations for all his works. Earl also believes that beauty does not only reside in smooth skin, fairy eyes and a well-shaped nose, but exists in all different faces in the society.
In April 2011, Earl, together with friends Sharfy Daligdigan and Yollanda Garcia founded photography group TUBAW RETRATISTA (Tubong-Dabaw Retratista) to encourage amateur photographers like them to indulge in the art of creating beautiful images.