Here's a list of the things that we tried, we loved, we saw and liked! Get a load of these interesting, very Illustrado sundry. Can't live without 'em!
AKIN BARBERSHOP
Looking for a nice, clean chop? Let AKIN BARBERSHOP give you the cut that your hair deserves! Ditch the old shabby style you have and sport a new sleek hairdo that is fresh and will make you look like you just stepped out of a magazine cover shoot.
Check them out at @akinbarber or visit their website at www.akinbarbershop.com for information and booking! They also offer beard tune-ups (how cool is that?), straight razor shaves and a cool concept store!
FindSalt
If you are a normal citizen of Dubai who had been scrolling through your Instagram feed during your downtime, you probably have seen a post or two by SALT. Their feed will make you want to eat burgers all day and not feel guilty at all (well, maybe just a little, but you deserve a good burger)!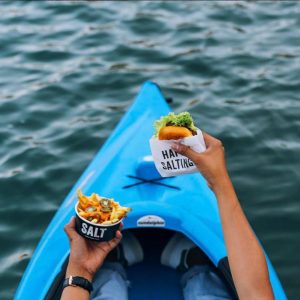 Spend time at Kite Beach and enjoy the warmth of the sun while snacking on their all-time favorites! To know more about where they're at, visit them here -> @findsalt
LUSH
Great news for girls and guys who like to be a little extra when it comes to their beauty/grooming routine! LUSH's limited chocolate and honey lip scrub are here to stay! You can now purchase these essentials all year round.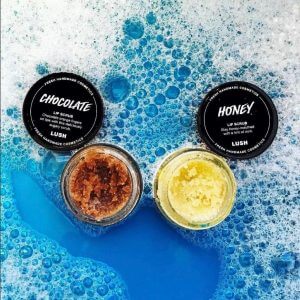 Follow them on Facebook and Instagram @lushmiddleeast to know about their latest discounts and offers. Don't panic, it's organic!
GIRLBOSS
Sophia, a misfit, discovers a passion for fashion, becoming an unlikely businesswoman in the process. #TeamIllustrado recommends this to the confused twenty-somethings and to those who are still trying to figure out what to do in life.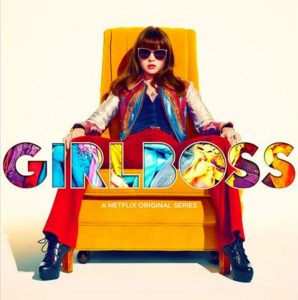 Go for the things that you want to do and be great at it! You are a BOSS in your own right.
AGONIST PARFUMS
The temperature is starting to rise! It means more sun and sweaty skin because you're a responsible adult that has some errands to run.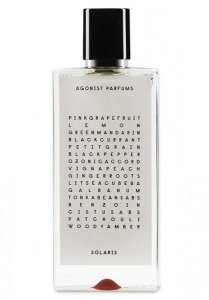 Fresh, warm and spheric roundness in the transitions of the notes, makes this fragrance as magical as the never ending sunsets. Top notes of Pink Grapefruit, Lemon, Green Mandarin, Black Currant and more makes it an interesting summer scent!
More stuff here on Illustrado life.