Money can't buy happiness, but admit it! Sometimes you just gotta have your stuff! Get a load of these interesting, very Illustrado sundries. Can't live without em!
If any of you are fan of Game of Thrones, you would know (and probably also dreading the fact) that we are entering the end game. All those years of plotting and war and betrayal and scandal are all coming to a magnificent conclusion. We have two seasons left, but before we bid adieu to this amazing feat of television, you might want to consider reading the books. It's a known fact that the screen adaptation could never really match the power of its book form, and in the case of the Game Of Thrones mythology, it is most certainly true.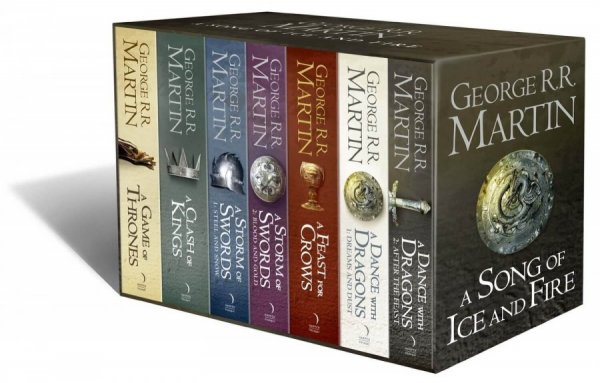 God bless the good ol' backpack. How ever did we as a civilized society managed without 'em? It is probably the best invention ever, second only to the wheel. Backpacks is essential to the contemporary urbanite, but its importance is even more important to the constant traveler. Here's where Herschel backpacks become indispensable. They are sturdy but stylish; super functional without making you look like you're off to disarm a bomb in Mount Everest. Rugged outdoorsmen may require more specialized equipment, but for the more casual traveler, a Herschel backpack is the way to go.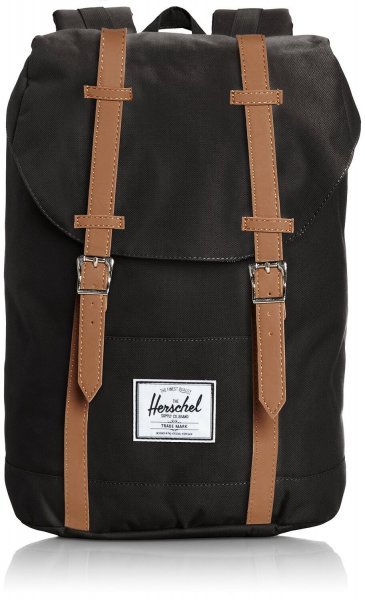 All those Netflix and chillin' got you lookin' like an extra from the Walking Dead? Don't ditch the Netflix. Netflix is life. But for pete's sake, do something about those undereyes. Go to the nearest Kiehl's store and grab their Midnight Recovery Eye – a restorative, ultra-nourishing eye treatment that reduces puffiness and dark circles. And we mean, TRULY. It truly does what it says in the box. Combine it with the Midnight Recovery Concentrate for a genuinely good-looking morning.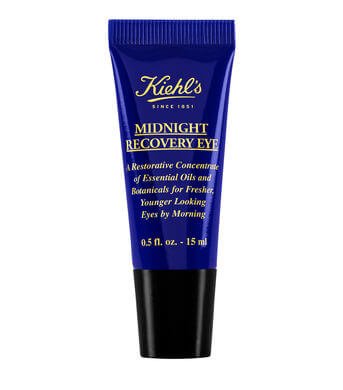 90's fashion is experiencing quite the revival. And when it comes to olfactory style, you can't get any more 90's than CK One. Released in 1994, CK One was a big hit amongst the fragrance aficionados, what with its vibrant fruity top notes mixed with spicy, musky undertones. What made it even more amazing was that it was marketed to both men AND women. That kind of androgyny is hard to capture in a scent. Calvin Klein did. And the world is all the better for it. Now get to spritzin'!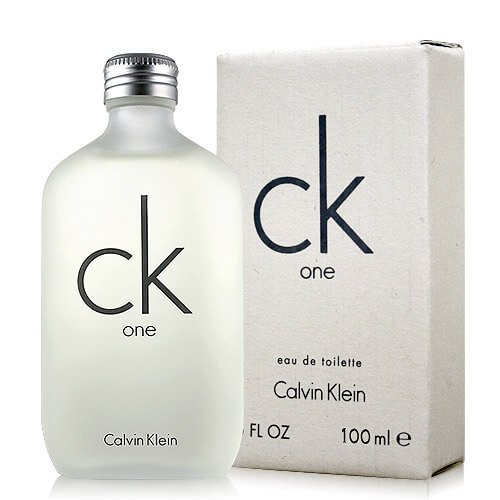 MARSHALL STANMORE BLUETOOTH SPEAKER
Sure, a Beats Pill is compact and non-threatening, but true audiophiles will not even think twice about passing on it in favor of a Marshall Stanmore. This handsome baby is a BEAST amongst compact stereo speakers, on top of having Bluetooth connectivity, classic telephone guitar double ended cable, and RCA input. And let's face it: it just looks do darn COOL! Order yours at www.marshallheadphones.com.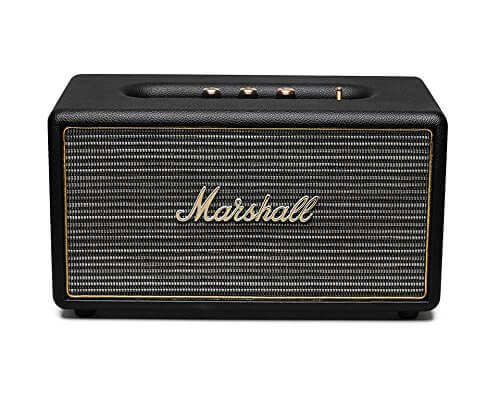 ________________________________________________________________________________
More stuff and product reviews on Illustrado Life here.