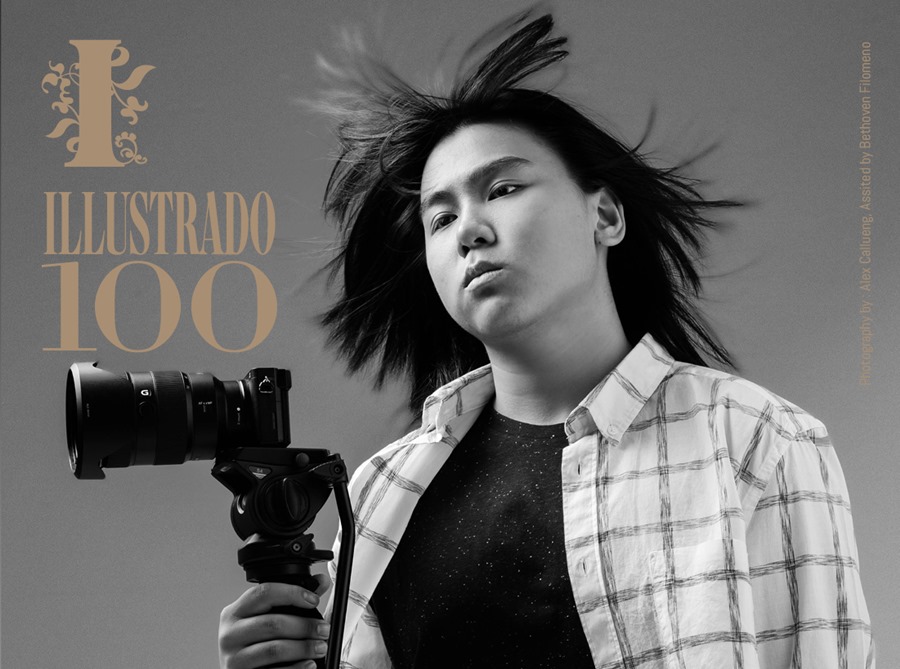 Jacob Alcala
Film maker
Jacob is a 15-year old film maker with an eye for imagery that belies his young age. In 2016, his film was nominated for Best Picture and won Best Editing at the 2016 Thimun Qatar Northwestern Film Festival. Entitled "Connectedly Disconnected" the film tackles the pitfalls of seeking comfort through temporary connections. With all the success that he has achieved at his age, he says that his father keeps him grounded by constantly reminding him that "It's not enough to rely on talent alone, you have to have passion. You must love what you do and not treat it like it is 'work.' Most of all you have to treat yourself as an "amateur" because no matter how good you are, there is always room for improvement." He adds that he wants to someday represent the Philippines internationally and lend his talent in raising the standards of quality film making in the country.
His advice to his fellow, young Filipino artists: "Never let the fear of not being good enough stop you from trying something new. If I had let that fear stop me, then I would not be where I am and who I am today."
Photo by Alex Callueng; Photography Assistant – Bethoven Filomeno Special thanks to – Giordano, Nikon, Liali Jewellery, Lulu, Mitsubishi and Western Union.