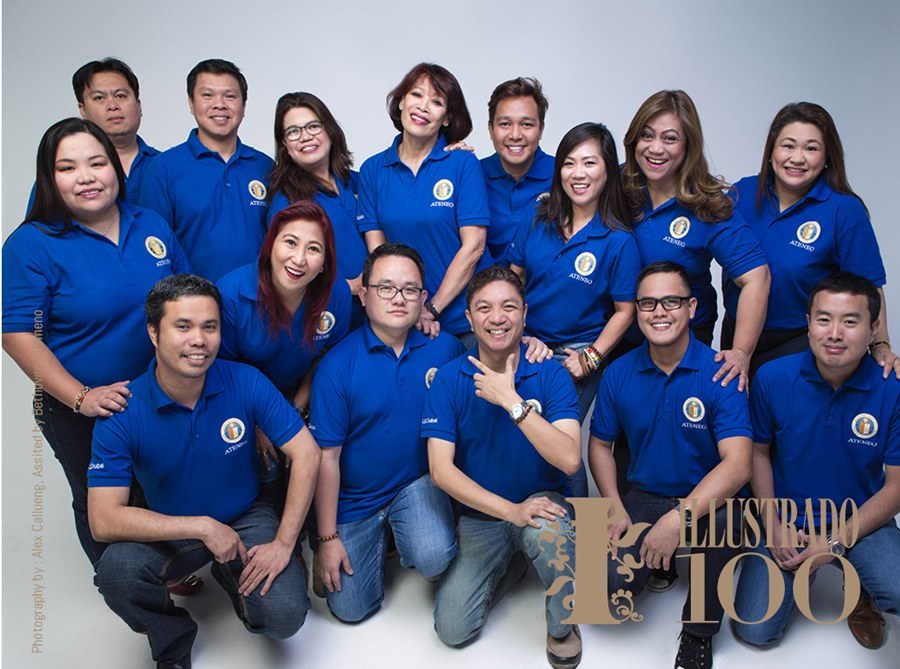 ATENEO – LSE
Leader And Social Entrepreneurship Program
The Leadership and Social Entrepreneurship Basic Course (LSE 101) of the Ateneo School of Government (ASoG) of Ateneo de Manila University is a six-month empowerment program consisting of 12 full-day sessions each for Leadership, Financial Literacy and Social Entrepreneurship. In Dubai, the program is adopted by the Philippine Business Council – Dubai & NE chaired by Marian Celeste Carella and fully supported by the Philippine Consulate and POLO/OWWA. It has been responsible for producing some of the most accomplished and socially engaged entrepreneurs in the UAE in recent years.
The core values of the LSE Dubai Secretariat have always been anchored on selflessness, humility and becoming men and women for others.  Gina Valbuena, Head of Ateneo LSE Dubai Secretariat, expounds: Undeniably, we experience challenges and issues along the way. However, at the end of the day, it is always about understanding, perseverance, learning and most importantly the love of what we are doing. As part of the leadership team, our job is not just about churning out glorious moments. It's also about keeping the team vibrant, focused and motivated – working and overseeing in the background as we lay the groundwork for the participants to succeed and allow them to shine."
Photo by Alex Callueng; Photography Assistant – Bethoven Filomeno Special thanks to – Giordano, Nikon, Liali Jewellery, Lulu, Mitsubishi and Western Union.