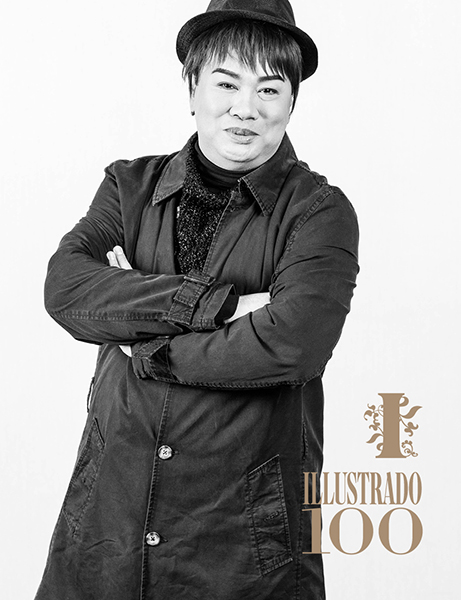 Boyet Sanchez
Comedian
With all the pessimism that lingers in our world at present, what we need are individuals who can lift the atmosphere and lessen the burdens we bear – and that's precisely what comedian Boyet Sanchez chooses to do: "I never thought of how much income I would get from doing Stand-Up Comedy. It was more of the fact that I enjoy a lot seeing my audience almost crying because of the non-stop laughter I generated."
Placing this initiative at the top of his priority list, Boyet brought to life the first ever sing-along/comedy bar in the Middle East in 1996, at Sampaguita Club, Zakher Hotel, Abu Dhabi, and later in 2008, at the Comedy Junction, Al Mamzar, Dubai.  More recently though, he has brought his business to the Comedy Junction in Doha with the mission of bringing solidarity, modernity and inter-cultural understanding.
As a Filipino who also suffers emotional distress and understands the sacrifices that OFW's have to make for their families, he also realized whilst performing that no amount in life could parallel happiness; hence he regards bringing joy to the lives of Filipinos a matter of great honor. Boyet contentedly shares: "With or without the spotlight, I can say that I have helped our fellow OFWs in making their lives light and easy through my passion."
Special thanks to – Giordano, Nikon, Liali Jewellery, Lulu, Mitsubishi and Western Union.