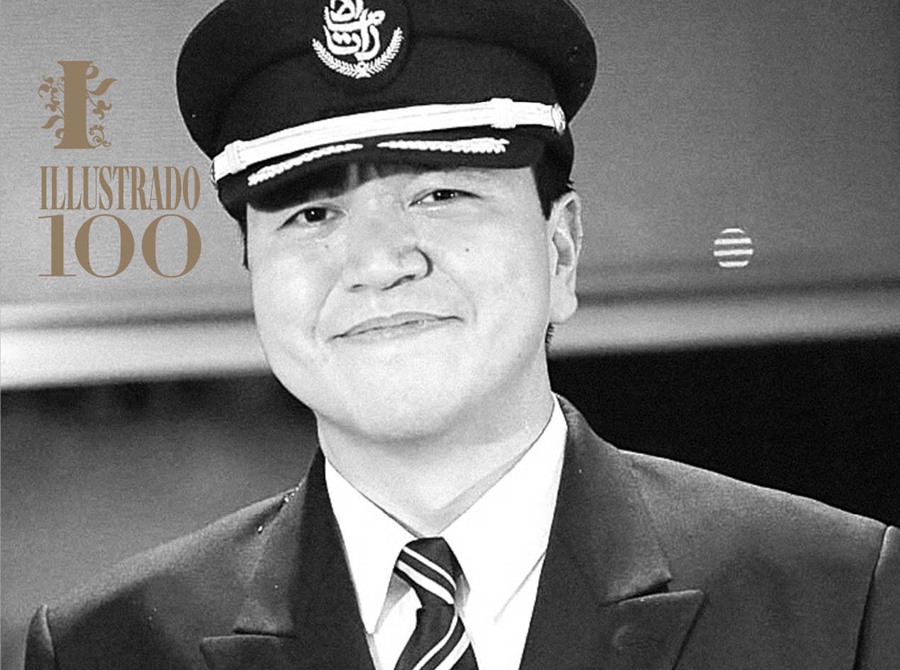 Captain Frank Desiderio
Pilot
Capt. Frank Desiderio was all over the news when he was named the first ever Filipino to pilot the A380 bus, the biggest commercial aircraft in the world, in 2014. As the aircraft commander, he is responsible for the safety of hundred people on board in the entire duration of the flight. His career did not start well in the beginning like what most would dream of and he had to prove himself before getting the big break in 1994 – the start of his work as a flight instructor.
"The first A380 commercial flight that I did was the most memorable of all my experiences in life as a Pilot. I have proven not only to myself, but to many young boys and girls who loves aviation that they have a place in this career, and a Filipino can be successful in one of the world's biggest airline." He adds that success is imminent, but we have to make those steps forward to reach it.
Photo by: Jim Guiao Punzalan
Special thanks to – Giordano, Nikon, Liali Jewellery, Lulu, Mitsubishi and Western Union.