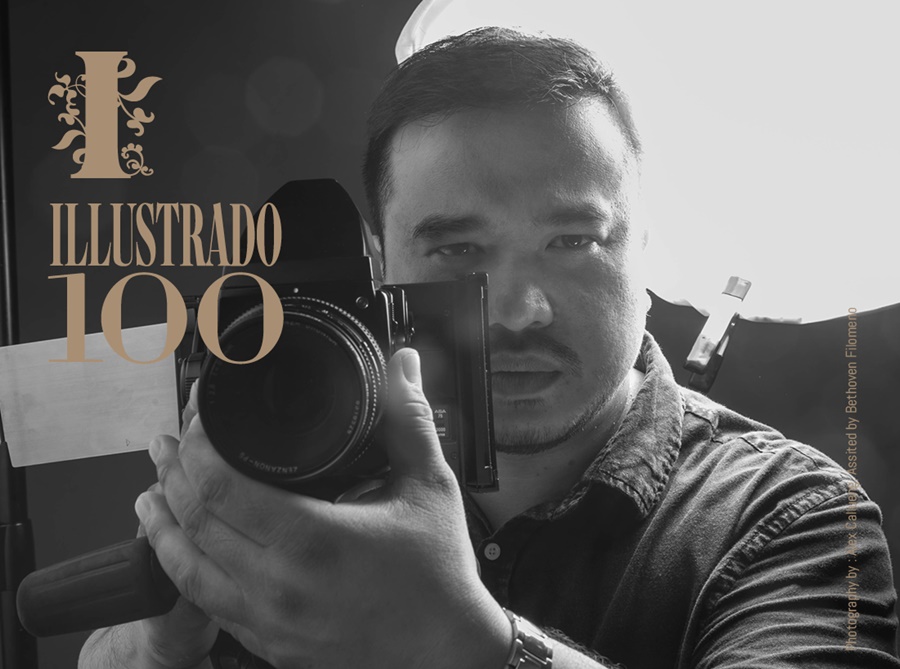 Chris Calumberan
Photographer
Being a photographer means having a deep connection with one's surroundings and knowing how to make it come alive. Nowhere is this clearer than in the work of Chris Calumberan. Chris started working in Advertising in 2003. From there his career progressed to encompass other facets of media communications such as model booking and talent coordination. In 2008, he decided to pursue photography seriously. Now, he stands as one of the most accomplished Filipino commercial photographers in the Gulf.
Chris works closely with the Philippine Consulate General in Dubai in transforming the Consulate office in Dubai into a true hub for Filipino arts and culture. Marking the 118th Philippine Independence Day, Chris launched his 'Kumer-Solo' exhibit on the 12th of June. With a strong collection of compelling photographs, he used these images as representation of the never dying Filipino spirit – portraying that we are still talented and resilient in the face of adversity.
Bolstered by the success of his exhibitions and commercial work, Chris helped establish a non-profit organization called  4get Me Not – an advocacy group that aims to raise awareness on Alzheimer's disease in the U.A.E.  This testifies of Chris strong moral philosophy: "Awareness and being now-centered helps advance the society."
Photo by Alex Callueng; Photography Assistant – Bethoven Filomeno Special thanks to – Giordano, Nikon, Liali Jewellery, Lulu, Mitsubishi and Western Union.