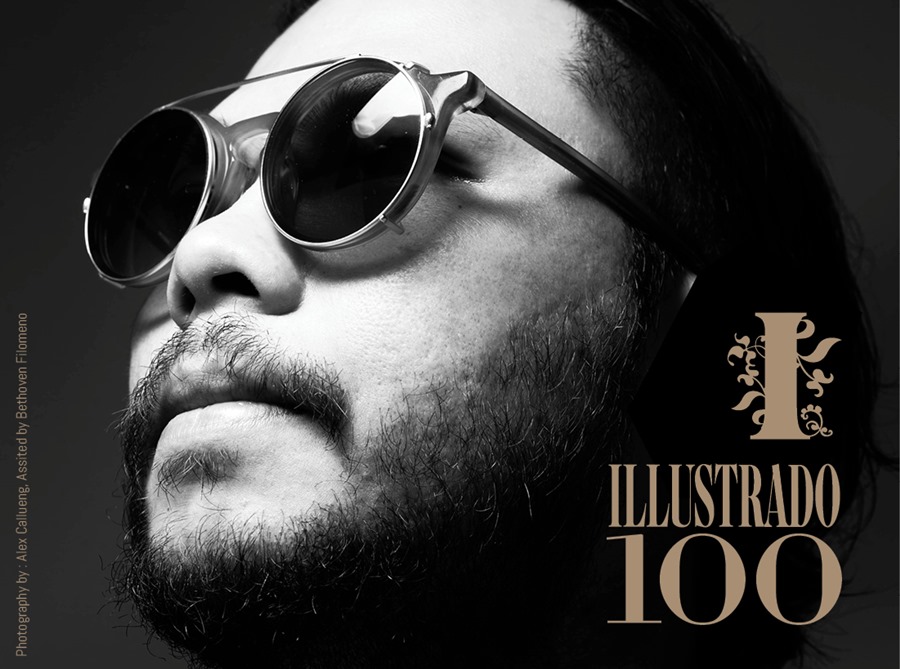 CROMWELL OJEDA
Musician
"A regular kabayan who is passionate on promoting original Filipino music, a struggling artist, and a fan and forever student of music." This is how musician Cromwell Ojeda wants to be known and remembered for. But with his relentless dedication and long list of achievements, one would be hard-pressed to put Cromwell anywhere near the word "regular." In addition to having a day job as a design specialist and being a working musician, Cromwell is the founder of Blacksheep Production – a non-profit production group and artists' collective that provides platform for progressive Filipino musicians and artists in the UAE who want to take their craft to the highest level.
This year, Cromwell led the launch of Blacksheep Production's newest department, Blacksheep Records, which recently released two amazing records from Dubai-based Filipino bands, Verdad and We Left As Humans. As part of the indie electro and synth-pop group Muhaisnah Four, Cromwell was amongst the few artists in the Middle East who were chosen to participate in the Red Bull Music Academy Bass Camp in Dubai.
His words of wisdom for his fellow kabayan musicians: "If youre going to do it, put your 100% heart, mind, and soul into it. Practice even though you're not playing any gig. Keep on creating new music. Write your own song. It doesn't have to be great – strive for at the very least something you can call your own. Don't' focus on playing the same cover song again and again. Madaling mag banda pero mahirap maging musikero."
Photo by Alex Callueng; Photography Assistant – Bethoven Filomeno Special thanks to – Giordano, Nikon, Liali Jewellery, Lulu, Mitsubishi and Western Union.