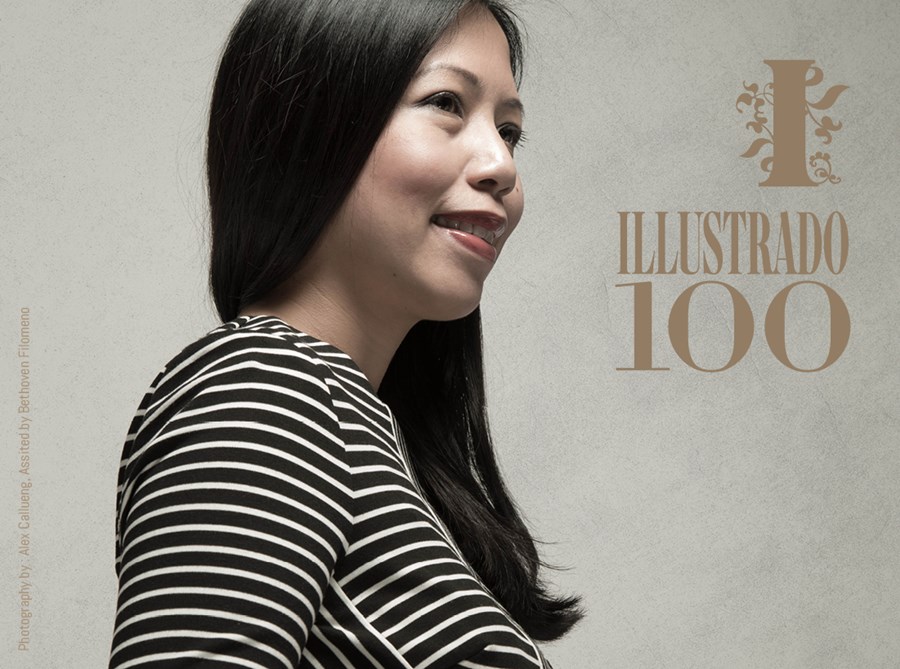 DESIREE VLEKKEN
Alzheimer's Awareness Advocate
Desiree is an example of how a single voice can resonate amongst thousands, when powered by the earnest desire to create positive change. She is the Founder & CEO of 4get-me-not Alzheimer's, a non-profit organization raising awareness on Alzheimer's disease in the UAE.   Through her advocacy, Desiree has been able to shed a greater light on the prevalence of Alzheimer's disease in the region, and give countless families the knowledge they need to cope with this immensely challenging health condition.
In August of 2016, Desiree attended the Alzheimer's University in London. This brings 4get-me-not one step closer to becoming a member of Alzheimer's Disease International (ADI) UK and gaining an even bigger platform for raising awareness. Of her year's most triumphant moment, Desiree says, "Throughout these years our volunteer base keeps on increasing.  This is a milestone considering when we started it was only a handful.   We have a loyal volunteer group from SCOPH-EMSS.  I met them as pre-med students and when they graduated as doctors they still continue to volunteer!  We also have teen volunteers from Ambassador School."
Her advice to Filipinos who want to make a mark in the Middle East: "I have been a resident of the UAE for 17 years.  This is like my second home.  But throughout these years, I've seen a lot of Filipinos who come then go back. This is sad to know because opportunities abound over here.  It's up to us to grab them with two hands and persevere.  Success has no shortcuts.
Photo by Alex Callueng; Photography Assistant – Bethoven Filomeno Special thanks to – Giordano, Nikon, Liali Jewellery, Lulu, Mitsubishi and Western Union.