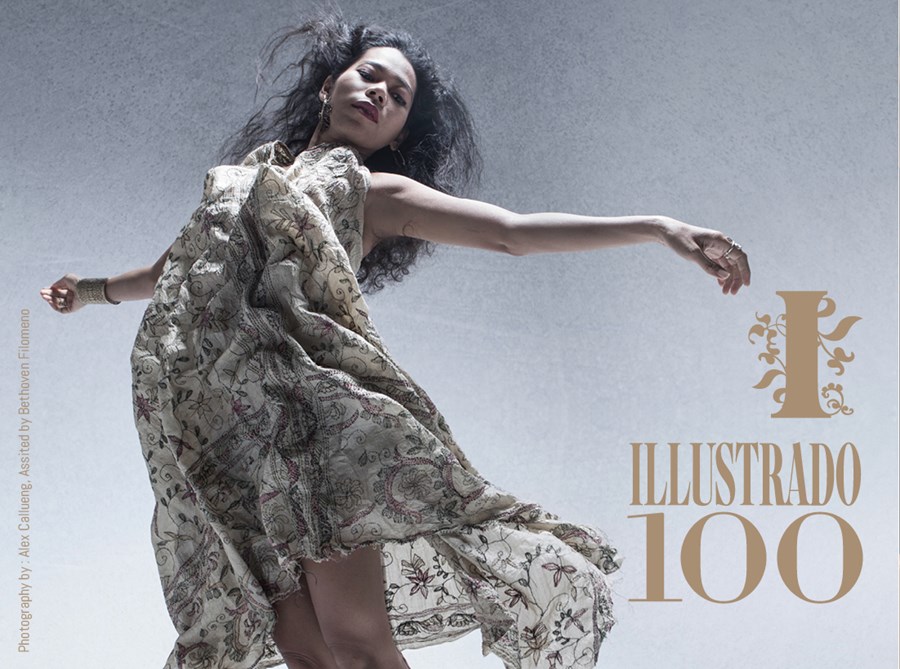 FLORDELIZA PESIGAN
Artist
To evolve, heal, transform, and encourage people to explore their own unique gifts; this is the mantra of Flordeliza Pesigan, an artist who has made it her life's mission to teach others how to find inner peace. She translates her inner universe to music and painting. She is an advocate of the importance of creative energy; how every man, woman, and child on Earth need to be in touch with it to be truly alive.
This year has been a year of integrating her new found path with her art. Flordeliza says: "My journey keeps evolving. There is no destination. Trusting the process and emptying myself so energies can flow through me has become my way of living. I have learned and still am learning to ''unlearn'' layers of conditioning that do not serve me."
She encourages her fellow Filipinos to let go of the limiting beliefs that obstruct their growth, and allow themselves to evolve, experiment, express, expand and ultimately experience their full potential. In her own words: "Life has a lot to offer, and you have a lot to offer in your life."
Photo by Alex Callueng; Photography Assistant – Bethoven Filomeno Special thanks to – Giordano, Nikon, Liali Jewellery, Lulu, Mitsubishi and Western Union.