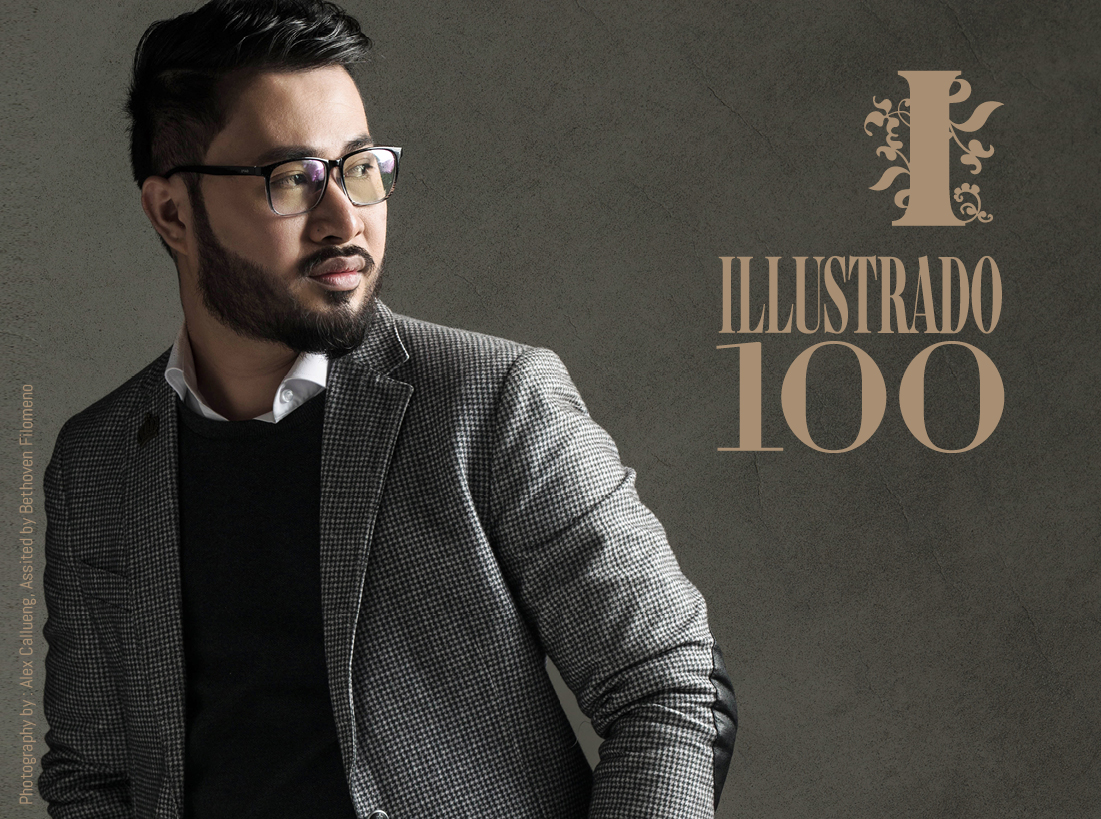 Harvey Cenit
Fashion Designer
Just over four years in the emirates, at a young age of 29 years old, and yet emerging designer Harvey Cenit is poised to carve a memorable name for himself within the country's competitive fashion scene.
More than just playing his cards right, Harvey's got a winning formula for aesthetics that does not come naturally in a region where over-the-top lavishness, often meaning gaudiness, is more the norm than the exception.  His style is that of balance – a delicate tightrope act between classic and contemporary, with one part extravagance, one part elegance, and all parts femininity.
Armed with education in Fine Arts from the University of the Philippines, Harvey has dressed beauty queens, brides and affluent clients including royals, as well as celebrities such as fellow Illustrado 100-lister actor Mercedes Cabral who's dangerously low plunging neckline Harvey Cenit number caused a paparazzi commotion at the Venice Film Festival a few years ago.
As the Head Designer of fashion house Al Arousa Al Aniqah leading a team of designers and artisans,  Harvey notes how this year has been such a providential time in his career.  "2016 has been the greatest year so far. And it may sound so cliché but it's all because of the love I have for my craft and everything I do. Every day, I wake up excited to pick that pen up, and let my imagination wander. I treat every dress and gown I make as a work of art. So I make sure I always work hard and do my very best." 
Photo by Alex Callueng; Photography Assistant – Bethoven Filomeno
Special thanks to – Giordano, Nikon, Liali Jewellery, Lulu, Mitsubishi and Western Union.