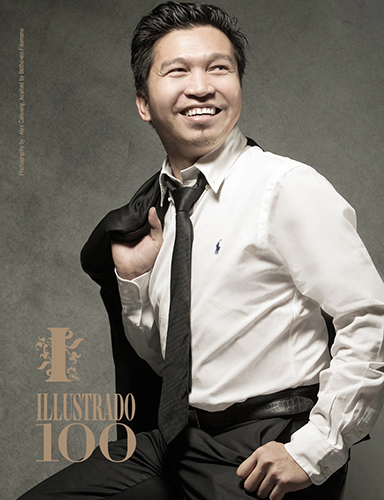 JUNIE FRANCISCO SORSANO
Blogger, Social Media Personality
Buoyed by the massive technological advancements of the recent decades, a lot of what happens in life today is accessible online. As the most predominant Filipino Vlogger in Dubai, YouTube personality Junie Francisco Sorsano is one step ahead of current trends with his videos sharing useful content and advice about his "Buhay sa Dubai" with fellow OFW's.  Junie is an inspiration to the community, representing the typical Juan Dela Cruz with great gusto and style.His vlog post, "Hindi Bobo AngMga OFW," reached almost a million views on Facebook.
With a formidable background Social Media, Junie has been accredited with several recognitions acknowledging his positive, infectious presence in the Internet. This year, he was featured in some of the most prominent Filipino publications in the UAE, and was awarded the Best Media Personality by the DDS Humanitarian Group, U.A.E. He even appeared in a TVC for a popular, UAE-based retail brand. Beyond Junie's accomplishments, it is the genuine influence he has over society through his online platforms that makes him such an important force in the community.
Knowing how different institutions have taken note of his efforts, and how Filipino students all over Dubai have used his vlogs as a basis of their projects and theses, Junie ensures that his every piece of content he puts out is armed with positive values. He says, "I want to serve as an inspiration for all OFW's. Just as I took an extreme career shift to do what I love, I would like to encourage everyone to never stop dreaming."
Photo by Alex Callueng; Photography Assistant – Bethoven Filomeno Special thanks to – Giordano, Nikon, Liali Jewellery, Lulu, Mitsubishi and Western Union.