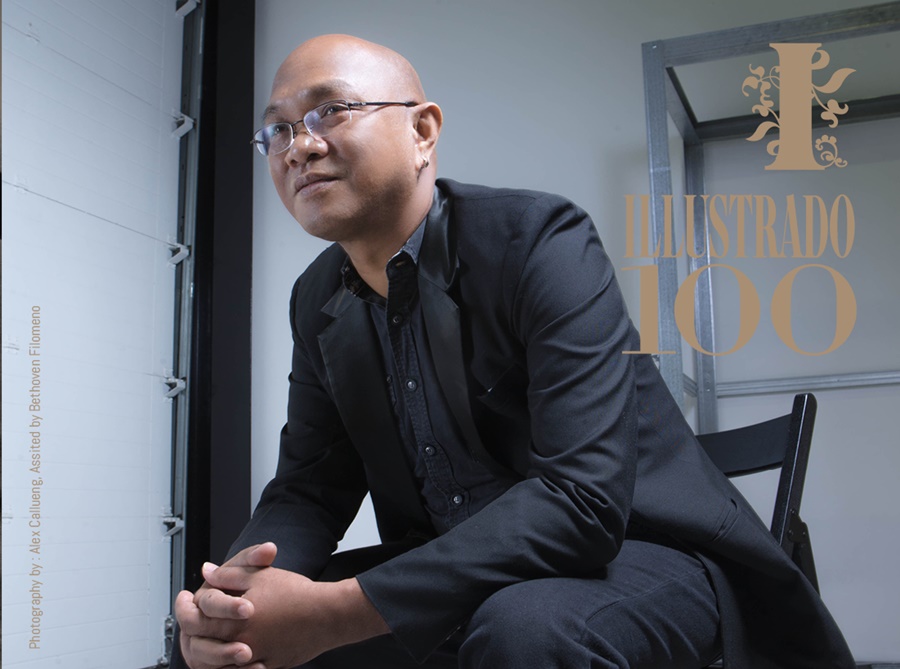 Engineer Milo Torres
Photographer
There is no deficit in talented Filipino photographers and visual artists in the Gulf, but few have reached the level of success and relevance that Eng. Milo Torres currently has. As a digital media creative, he has had over 13 years of success in designing various material for an impressive lineup of clients, including Dubai Duty Free, Sharjah Duty Free, Air France, Turkish Airline, MAERSK, University of Wollongong in Dubai, EMAAR, Yamaha ME, Giordano, and Patchi. He is also a seasoned photographer, as evidenced in the numerous recognitions he has received through the years, such as placing 3rd in this year's  Emirates Heritage Club Photo competition, and being shortlisted in the "Abu Dhabi Through Your Eye" Photo Competition. Moreover, he was recently made an adjunct faculty member at the Amity University as a Photography and Videography professor in the MBA PR & Events Management course.
Eng. Milo places volunteerism high on his list of priorities. In 2016, he helped organized the Kabayan Fun Day at the Sharjah Expo Center, in partnership with the Sharjah Book Authority. He also contributed his talent in raising awareness for the importance of Overseas Absentee Voting, posting various visuals on social media to convince Filipinos to exercise their right to vote.
Of his legacy, Eng. Milo says: "I would love to be known as an engineer with creative talents."
Photo by Alex Callueng; Photography Assistant – Bethoven Filomeno Special thanks to – Giordano, Nikon, Liali Jewellery, Lulu, Mitsubishi and Western Union.