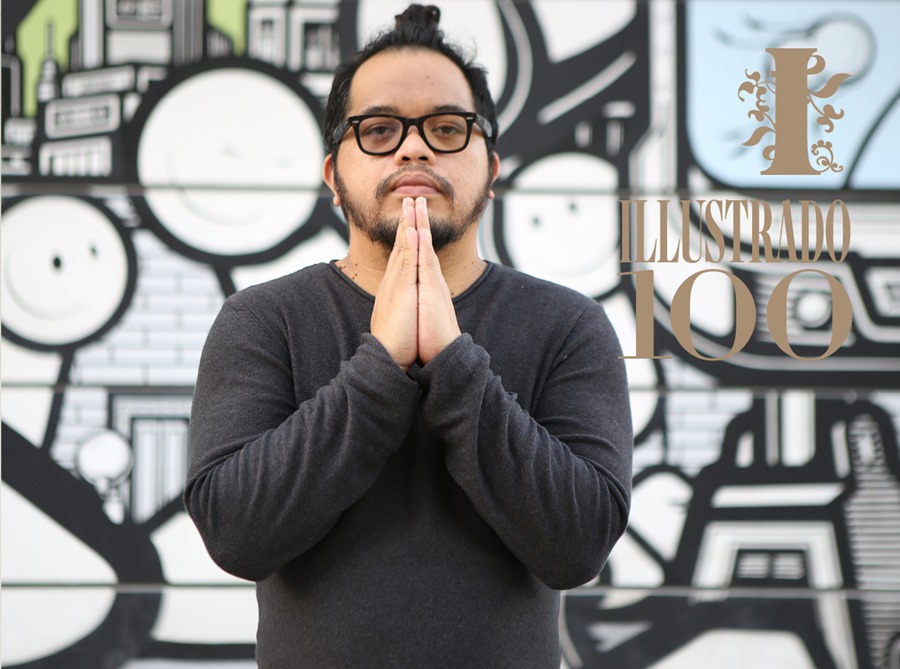 PATRICK FRONDA
Filmmaker
A content director by trade, multi-award winning Patrick Fronda is widely recognized as one of the UAE's most prolific authorities in videography and filmmaking. His is a unique eye for finding the heart of any frame and turning it into stunning visuals. This year, wrote and directed a short film called "Sa Tuwing Kapaskuhan," which received over a million views on social media. He also signed into Nikon Middle East as a Nikon School instructor, tasked with travelling to key locations in the GCC to teach videography and helping the brand assert its commitment towards fostering the continuous education of visual artists in the region.
On how he manages to thrive in the fast-paced, hyper competitive communications landscape of Dubai, Patrick professes, "I keep my chops on point through constant research and practice. I never rest on my laurels, because I think that there's always something new to learn. I believe that when you embrace the future, you conquer it. I am a listener and a problem solver. I don't complain too much and thinking positive is a way of my life."
His advice to his fellow Filipinos: "Dream big. Find your inner strength and find your hidden potential. Everyone has purpose and I believe that life has an expiration date. Don't wait for your success to come to you. You need to find it and work for it."
Photo by Alex Callueng; Photography Assistant – Bethoven Filomeno Special thanks to – Giordano, Nikon, Liali Jewellery, Lulu, Mitsubishi and Western Union.