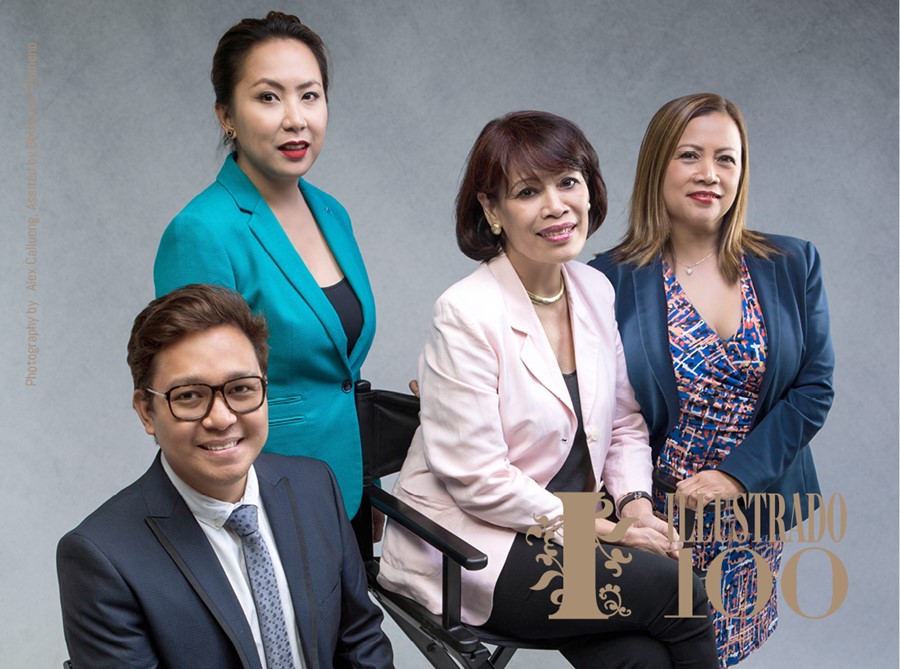 PHILIPPINE BUSINESS COUNCIL DUBAI & NORTHERN EMIRATES
The Philippine Business Council of Dubai and the Northern Emirates (PBC Dubai), is a non-profit organization established in 2001 under the patronage of the Philippine Embassy and Consulate General of Dubai and the Northern Emirates. It is the only Filipino organization recognized by the Dubai Chamber of Commerce and Industry with the role of facilitating business opportunities for the Filipino community and their commercial partners in the country. 
As vanguards of Philippine entrepreneurship, the council provides avenues for business exchange among Filipino entrepreneurs, and other parties with an interest in the Filipino market. In 2016, in keeping with the group's mandate, the PBC hosted a Franchising Seminar, Stock Market Seminar, participation in Art Dubai, as well as networking events. PBC also serves as the parent organization supporting the Ateneo LSE (Leadership and Social Entrepreneurship) School overseeing their annual education program.
Most significantly, 2016 saw the PBC cementing its ties with the councils of Singapore, Malaysia and Indonesia, to form the ABCA (ASEAN Business Councils Alliance), formally launched in September 2016 in an event that featured a briefing for entrepreneurs from the EXPO 2020 Leadership.
PBC Dubai is led by Chairman Bobbie Carella, and Executive Committee members (from left to right): Leo Barrameda (Secretary), Lalaine Chu-Benitez (Vice Chairman), Martina Plumley (Outgoing Head of Membership).  Not included in the picture are Andy Minodin (Head of Projects) and Eden Borja (Outgoing Treasurer), as well as newly-elected Execom members – Dr. Becky Desiderio, Ken Peralta, Annabel Ramirez and Sharon Magsino. 
PBC's corporate partners include –Western Union, The Medical City,  llustrado, Tara Kabayan, Chestertons International Real Estate and Brokerage, Startup Business Set-up, Little Manila, Pentaglobal HR Solutions, Cresco Chartered Accountants FZE, CMG
Photo by Alex Callueng; Photography Assistant – Bethoven Filomeno Special thanks to – Giordano, Nikon, Liali Jewellery, Lulu, Mitsubishi and Western Union.