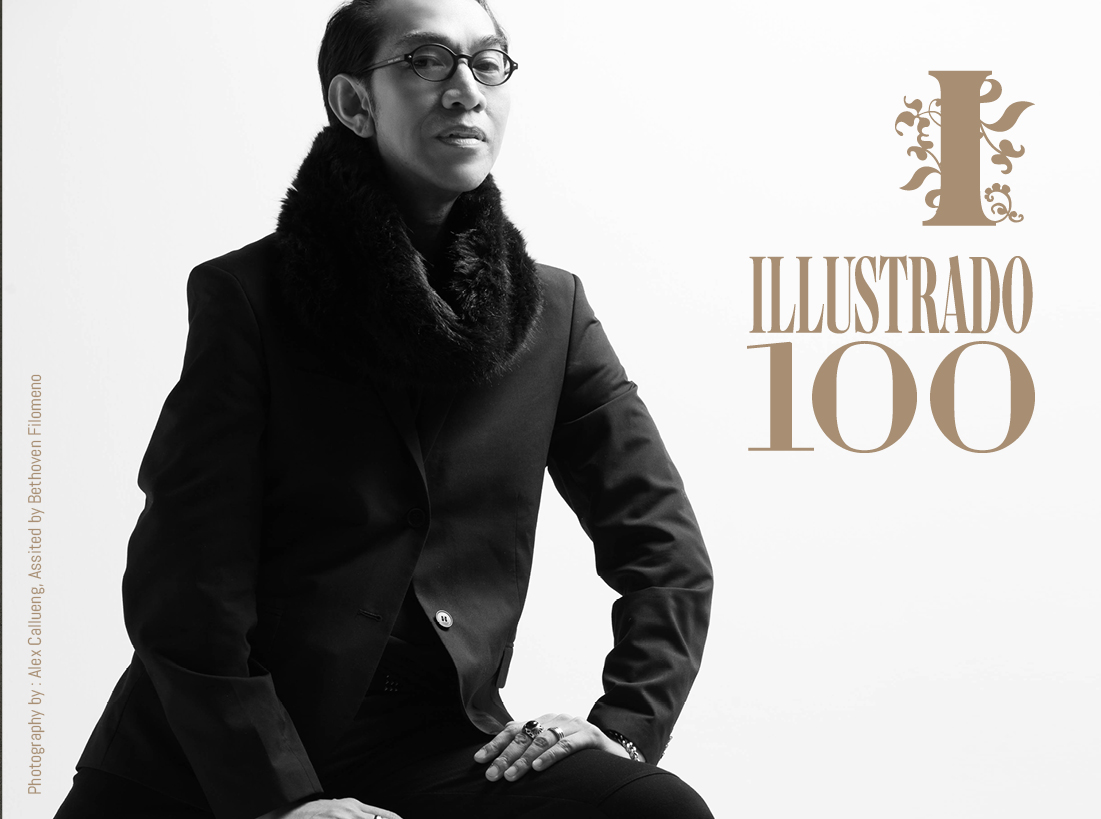 Phio Enaje
Fashion & Make Up – Tastemaker
Opening his own atelier and releasing his very first couture label, Enaje Couture, at the age of just twenty-five, Phio Enaje has forever been dressing his clients with awe-inspiring fashion masterpieces. Using his skills learnt from a background of Fashion merchandising and Brand management, Phio brings a fresh take to the world of bridal fashion as the Head Designer for Roxx.  As he seeks more innovation, he broadens the business direction by providing pieces that range from couture to prêt a porter.
Phio attests that despite going to design school, the lion's share of what he knows today came from self-studies. He says, "Having Yves Saint Laurent and Coco Chanel as teachers who have influenced my creative heart and mind has aided me in elevating my taste and critical eye in fashion." Not only that, but Phio also reiterates that having the knowledge of classically great designs  has allowed him to continually set the bar higher for his own work. He adds,  "I'm not a fan of mediocrity."
Designing since the age of 16, all Phio wished for was to create beautiful dresses and to see his fantasies come to life. Only later on in his career did he realize that the true splendor of his job was seeing how his work makes a positive impact on the lives of his clients.
Photo by Alex Callueng; Photography Assistant – Bethoven Filomeno
Special thanks to – Giordano, Nikon, Liali Jewellery, Lulu, Mitsubishi and Western Union.