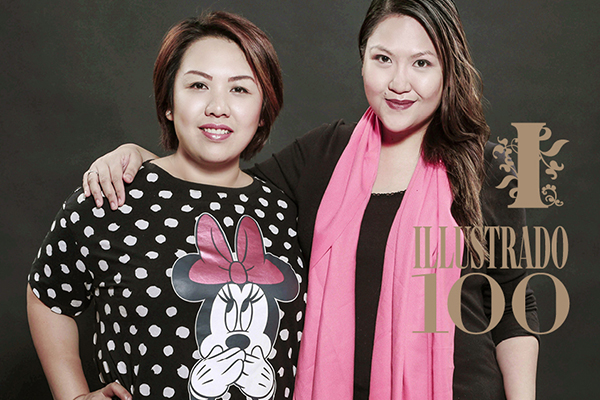 The Pink Tarha
Reina V. Tejano, managing editor, and Janelle Vales-Yasay, Editor-in-Chief, are the power duo behind the successful multi-awarded blog "The Pink Tarha", an online lifestyle guide in Saudi Arabia. They started their blog in 2009 and since then have inspired many people through showcasing the fun and interesting side of Riyadh. What started out as a hobby for the girls has gained so much positive attention and appreciation in the process winning them the Saudi Excellence in Tourism Award.
In this day and age where people constantly seek validation through social media, it is sometimes hard to determine the authenticity of a social media influencer; especially now when likes and followers are bought. Reina and Janelle who were featured in MBC in 2016 for their work, share that they were able to stay on track by keeping the quality of their work great. If there is anything substantial that they want their readers to take away from them, it is that: "We can't always change the situation, but we can always change the way we look at things. And we hope we all see it from the bright, pink side."
Special thanks to – Giordano, Nikon, Liali Jewellery, Lulu, Mitsubishi and Western Union.