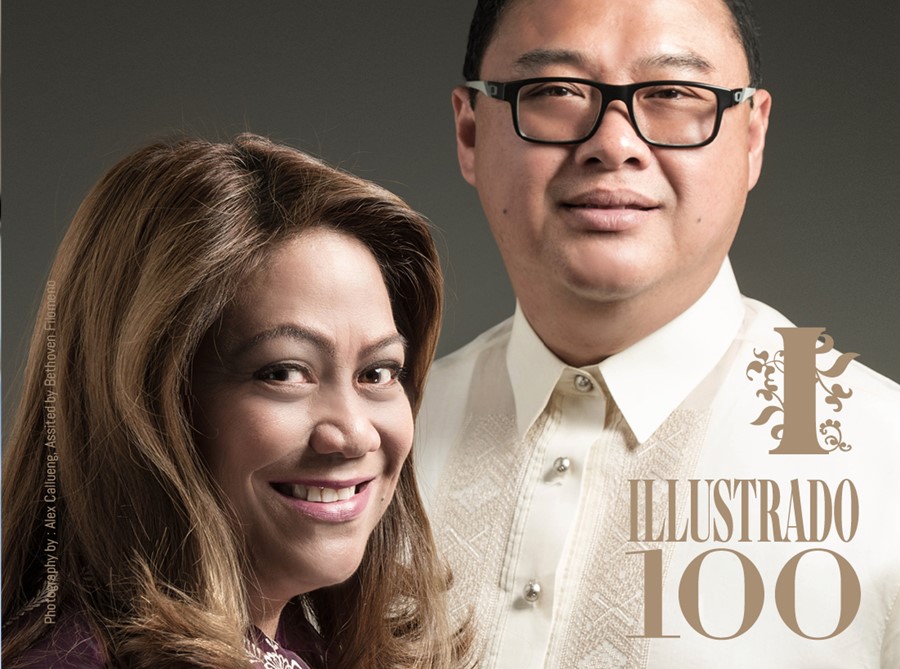 RACHEL & ART LOS BAÑOS
Communicators, Entrepreneurial Couple
Rachel and Art have always been bound by their shared commitment towards achieving excellence in everything that they do – as individuals and as a couple. Rachel is a prolific media personality who covers the UAE's most important Filipino events via TFC and Tag Radio. Art is a seasoned PR consultant who currently handles the corporate communications and CSR efforts of a large multinational company. Together, they have spearheaded the launch the FEME Connect Directory – a free directory distributed in Dubai and Abu Dhabi containing names and contact numbers of Filipino professionals and entrepreneurs in the UAE.
The FEME Connect Directory is the natural progression of Rachel and Art's excellence-themed journey through the UAE's business and media sector. What started out as a radio show at the Dubai Eye 103.8 FM has now turned into a movement, with various activities in the pipeline all designed to propagate the FEME brand of Pinoy pride.  Art elaborates: "FEME inspires, encourages and empowers everyone to rise above their fears and insecurities and to raise their level of professionalism and entrepreneurship without forgetting God as the source of everything."
Photo by Alex Callueng; Photography Assistant – Bethoven Filomeno Special thanks to – Giordano, Nikon, Liali Jewellery, Lulu, Mitsubishi and Western Union.