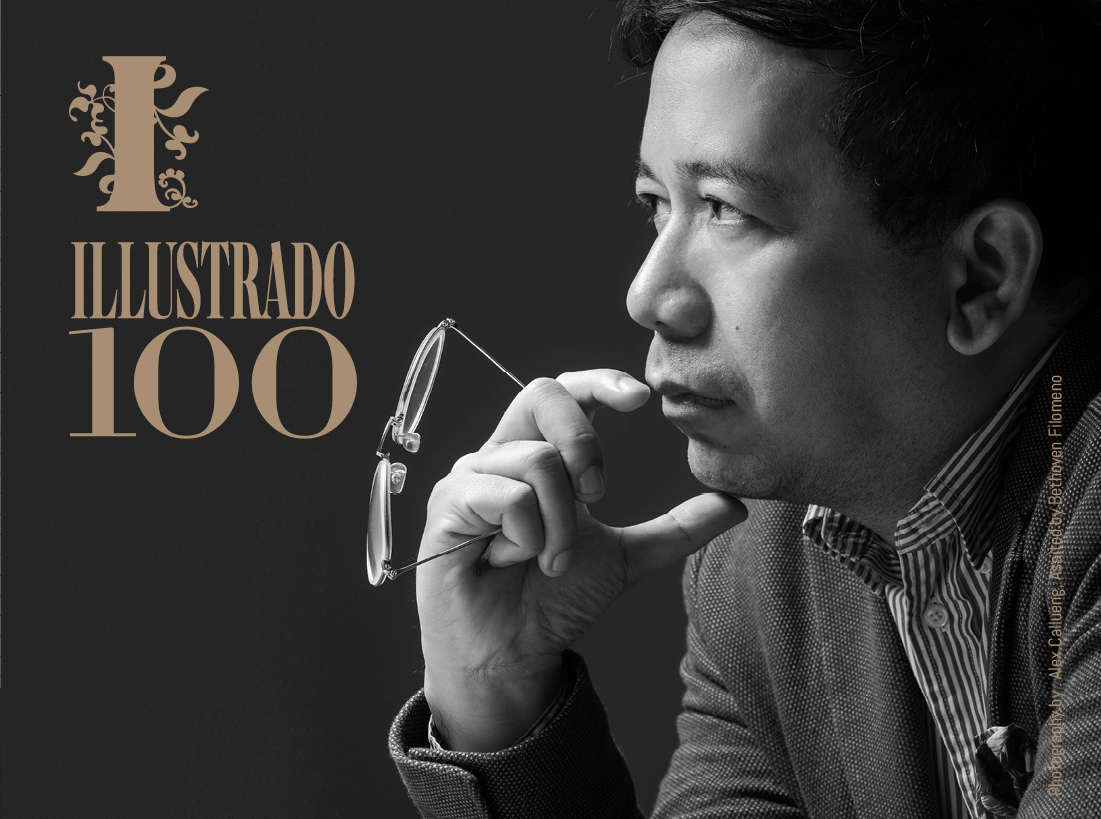 Rex Bacarra, PHD
University Professor
Photo by Alex Callueng; Photography Assistant – Bethoven Filomeno
A cut above your average college professor, Rex Bacarra exemplifies the Filipinos' ability to excel in an environment of diversity and ambition. A teacher of Philosophy and Humanities at the American College of Dubai, Rex considers his work – shaping the impressionable minds of today's youth – as the acme of his life's purpose. He articulates: "I encourage critical thinking among the ubiquitously multicultural young about the fundamental questions of life, its meaning, truth and falsehood, belief, and the nature of reality, knowledge and society."
Rex's earnest desire to impart knowledge and affect positive change in the lives of the younger generation has proven to be a boon to his career. He is highly regarded as one of AUD's top professors, and a clear favorite among the students.
During the graduation ceremony for the class of 2016, Rex was given a standing ovation by the entire hall when the Magna Cum Laude mentioned his name during his speech, and referred to him as "the most ideal professor."
In Rex's own words: "There is no legacy so rich as the gratitude of the young."
………….
ACKNOWLEDGEMENTS:
Special thanks to Illustrado 100 Most Influential Filipinos in the Gulf 2016 sponsors – Giordano, Nikon, Liali Jewellery, Lulu, Mitsubishi and Western Union.
…………………
Related Article:
Most Influential Filipinos in the Gulf: Kenneth Surath – Tastemaker
Most Influential Filipinos in the Gulf: Bong Guerrero – Trailblazer
Most Influential Filipinos in the Gulf: Izhcka Zeta –Tastemaker