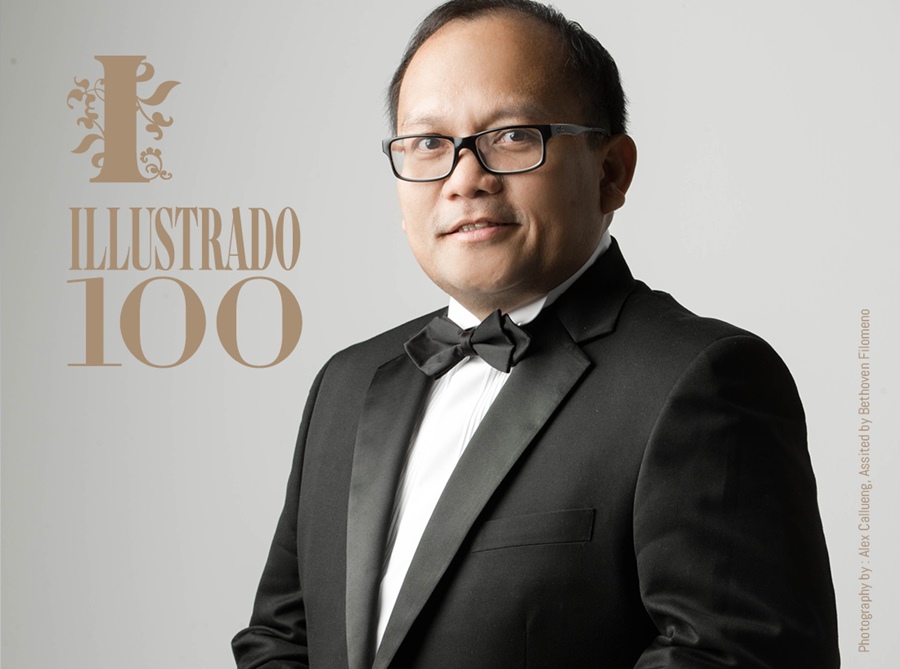 Rommel Pilapil Sergio, PhD
Award-winning Academic
Rommel is the Human Resource Management Program Chair at the Canadian University Dubai. His is a distinguished position earned through years of outstandingly hard work, but to him, it is more than just another job description. Being in the scholastic industry for 18 years, it has been his life's mission to help pave the way for the younger generation, and guide them as they fulfill their role as the hope of the future. He is one of the recipients of the 2016 Presidential Awards for Filipino Individuals Overseas (Pamana ng Pilipino Award Category), Top 50 Global Educators Award as conferred by the Oxford Journal: International Journal of Business and Economics at Cambridge University and has been recognized by other global award giving bodies.
Even being away from the Philippines for a decade now, his way of giving back to the Filipino community is by extending help to those who are impoverished but aspire to finish education through Dr. Rommel Sergio Scholarship Foundation. He understands the challenges of a financially burdened family because he himself came from one. He shares "I earned things the hard way.  I have been a consistent scholar from secondary to my tertiary education. The challenges in the past had pushed me to strive for excellence and at the same time have the passion to serve others by educating young minds and participate in community service."
Dr. Rommel wants to be remembered as a global educator that promotes work ethics, hard work, commitment, competencies, and dedication that are valuable traits to be a standout. Because at the end of the day what defines excellence is our sound character.
Photo by Alex Callueng; Photography Assistant – Bethoven Filomeno Special thanks to – Giordano, Nikon, Liali Jewellery, Lulu, Mitsubishi and Western Union.