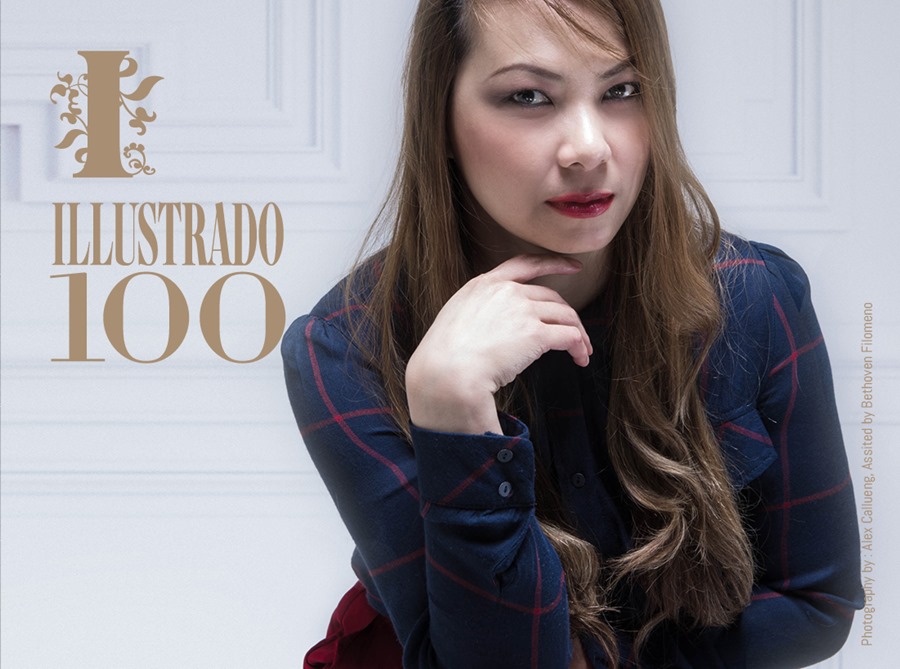 Rosemarie Tacorda
Marketing and PR Professional
Rosemarie is in the field of Marketing and Public Relations, which she very succinctly describes as "a way of solving challenges creatively and making sure that the communication reaches the target audience in its simplest and most elegant form – either by way of creative visuals that convey a specific message or forging business relationships with strategic partners." Through her experience in a craft that requires meticulous attention to detail, patience, and belief in both the people and the product, she has come to grasp the effect of having a love for what you do; that without it, success would be unachievable.
Previously fueling all of the PR and Marketing strategies of some of the most iconic and sought after hotels in Dubai, of which include – the Jumeirah Emirates Towers, Jumeirah Beach Hotel, the Madinat Jumeirah, the Burj Al Arab, the Dusit Thani, The Address Hotel, IHG, and Jumeirah Creek side, she now currently heads the Marketing and PR Department of Palazzo Versace Dubai.
Her advice to her fellow kabayans in the Middle East: "Do what you love and find your core genius, because this where you will ultimately get your job satisfaction. Try to always see the big picture, as this will be your guide when things go wrong along the way. Most importantly, be fair to the people around you."
Photo by Alex Callueng; Photography Assistant – Bethoven Filomeno Special thanks to – Giordano, Nikon, Liali Jewellery, Lulu, Mitsubishi and Western Union.