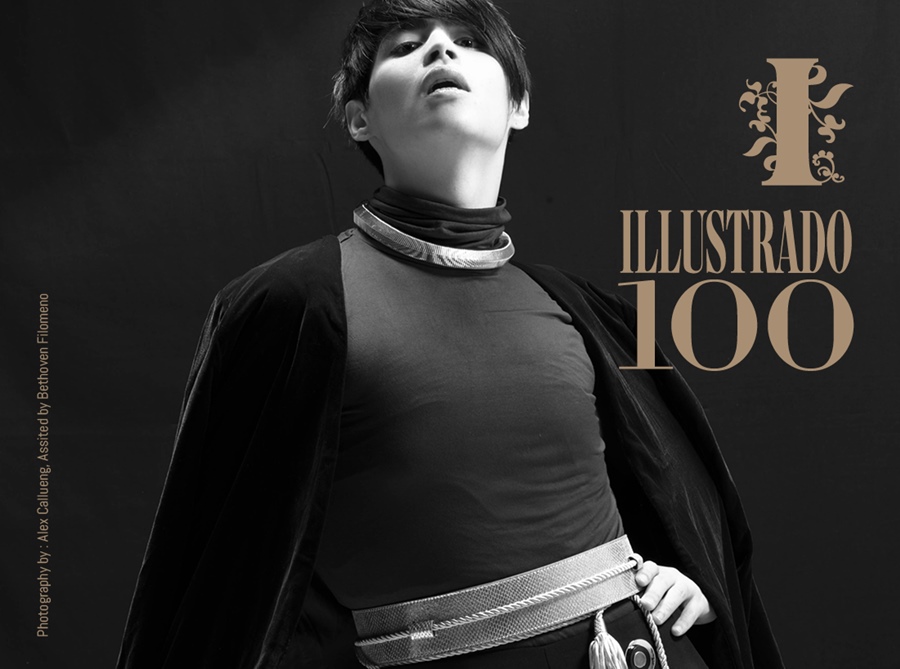 RYLE TUVIERRA
The Fierce Walker
No one can represent the inimitable, totally captivating Ryle, The Fierce Walker, better than he can represent himself. Case in point: "What I do is slay the fashion scene of UAE with my fierce attitude, which begins with me being authentic and real." And slay them all, Ryle does. This year, he was able to work with well-known brands such as Versace, Dolce & Gabbana, Tiffany & Co., and made campaigns for Birkenstock Aspinal of London, and Canon Middle East.
Of his legacy, Ryle attests: "I would love it if people would remember me for being fabulous yet humble. My advice to my fellow Filipinos – stay grounded and always follow your dreams. Make sure that you're not just trying to achieve a dream for the sake of having a purpose, but also for your family and those who are important to you."
Photo by Alex Callueng; Photography Assistant – Bethoven Filomeno Special thanks to – Giordano, Nikon, Liali Jewellery, Lulu, Mitsubishi and Western Union.