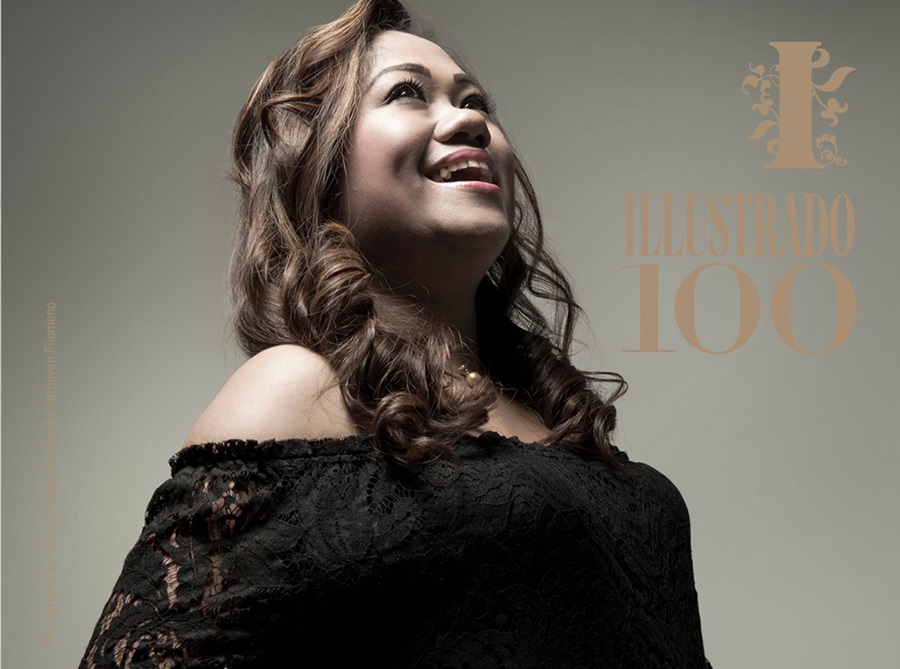 VAGELYN FEDERICO
HR Director
Vagelyn is a global Filipino achiever who brought honor, prestige and recognition to the Philippines and whose notable achievements in the field of social and community service thru hospitality and human resources have been recognized far and wide. Her story has led a life that's certainly one for the books: from a being a humble farm girl from  to a secretary who had to make 13 exits to Kish Island, up to the youngest General Manager of a 4 star hotel at the age of 28. She had proved that big dreams do come true if we just believe and never give up.
In recognition of her relentless commitment towards social responsibility, Vagelyn was named the 2016 CSR Champion of the Year Grand Winner at the Hospitality Excellence Awards for Middle East and North Africa. Her life story was also featured in the hit TV program Maalaala Mo Kaya, earning countless of OFW followers and admirers all over the globe.
As an HR professional, part of Vagelyn's duty is to embody the essence of workplace excellence and community spirit. She elaborates: "I always tell people to go out of their comfort zone. It's a risk not to take risk! we need to be better than yesterday. Level up and do something that will make you more fruitful, productive and beneficial to others in the society. Our life is a gift from God and what we do with our lives is our gift to Him."
Photo by Alex Callueng; Photography Assistant – Bethoven Filomeno Special thanks to – Giordano, Nikon, Liali Jewellery, Lulu, Mitsubishi and Western Union.