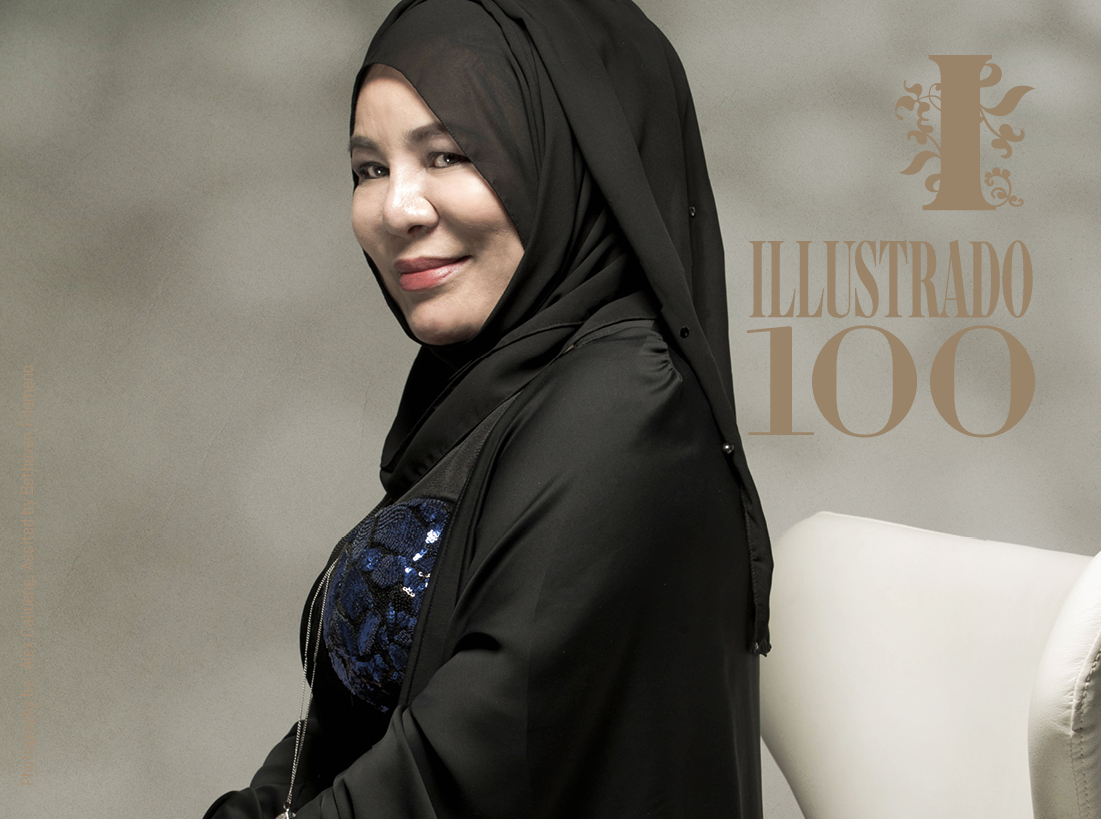 WAFA QASIMIEH
Major Cultural Consultant
Dignity and integrity: these are the two words that sum up the two decades worth of Wafa Qasimieh's career as a Major Cultural Consultant in Cultural Administration at the Department of Islamic Affairs and Charitable Activities – Government of Dubai, where she vowed to respond to the call of duty with heart.
Wafa attests that her success can be traced back to the trust and faith that others have bestowed upon her – a sentiment that is has asserted itself in full force this year, as she was given the responsibility of acting as Chairman for two of the Philippine Consulate's biggest community events: the Independence Day and Bayanihan Festival.
Wafa Qasimieh is also a strong advocate for peace, education, and community service. Her works are inspired by the immeasurable efforts of other leaders who made great strides in promoting cultural diversity. She says, "Being exposed to different communities and different nationalities is the best training I received. I've met a lot of people and knew their problems, their victories, their fame – and their simplicity helped me develop a sense of awareness on how to approach matters that involve cultural differences."
Photo by Alex Callueng; Photography Assistant – Bethoven Filomeno
Special thanks to – Giordano, Nikon, Liali Jewellery, Lulu, Mitsubishi and Western Union.