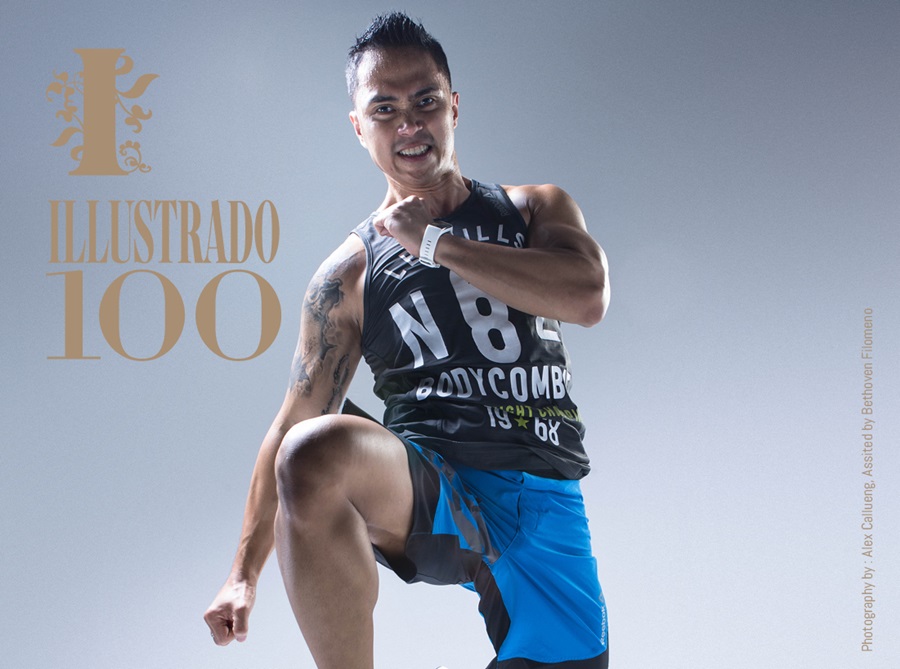 Aldrin Dela Vega
Body Combat Trainer, Les Mills Presenter
Being a Body Combat Trainer isn't just a career choice for Aldrin Dela Vega, it's a full-fledged lifestyle. As a Senior Group Exercise Manager for Fitness First and ambassador for Les Mills in the Middle East, Aldrin has been one of the most admired figures in the UAE's fitness industry for over 11 years.
Asked about what he considers his major accomplishment in 2016, Aldrin simply answered, "My major accomplishment doesn't happen once a year; it happens every day." His dedication, discipline, and passion for fitness education has earned him the respect of his peers and the loyalty of his students. "It is amazing to be involved with a company like Les Mills that aims to create life changing experiences through exercise. It's all about getting people moving, inspiring them to maximize and enjoy their workout, and ultimately encouraging them to strive for a healthier lifestyle."
The journey which eventually led to where Aldrin is in his career today required immense dedication and patience, and he shows no signs of slowing down. To his fellow Filipinos, he has these fighting words: "Whenever you find yourself doubting how far you can go, just remember how far you've come. Remember everything you have faced – all the battles you have won, and all the fears you have overcome."
Photo by Alex Callueng; Photography Assistant – Bethoven Filomeno Special thanks to – Giordano, Nikon, Liali Jewellery, Lulu, Mitsubishi and Western Union.