MAYNARD PORTUGAL
Country/Area Director of Filinvest International
Dubai, UAE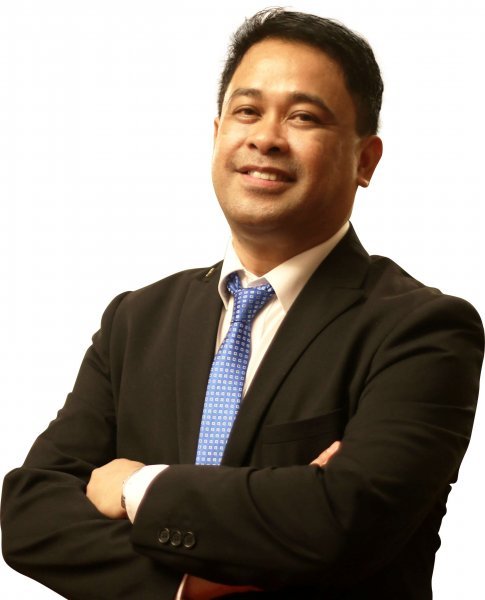 My Job
I am now on my 4th year here in Dubai as the Country/Area Director of Filinvest International, an International arm of Filinvest Land Incorporated, one of the largest real estate developers in the Philippines. I started my real estate career in Milan, Italy when we launched Filinvest International in 2007. Before working here in Dubai, I was assigned to different areas in Europe like Rome, Paris, Benelux, Austria, UK, Monaco, Denmark, Sweden, & Switzerland. My function is to promote the projects of Filinvest Land Inc in the Philippines and to teach all our kababayans about real estate property investments before going back to the Philippines for good. I also handle recruitment for real estate agents and brokers who want to earn extra in their extra time or while doing their permanent jobs. I also train people who wants to reach the top of the ladder and become one of our managers.
My Typical Working Day
I consider myself as a typical OFW here in Dubai. Like any Filipino expat, my daily routine is going to office and attending my teams' need. Since I have a big group now here in Dubai, I have developed 5 managers already, so I always see to it that all of them are doing well in the field of sales. Sometimes, I work out of the office to meet potential brokers and investors, which consumes a lot of time.
My message to my fellow Filipinos
Be the best that you can be, stay humble and constantly have the passion and love for your work.
RUSSELITO BORELA SANCHEZ
Beverage Consultant-Fresh Express LLC
Dubai, UAE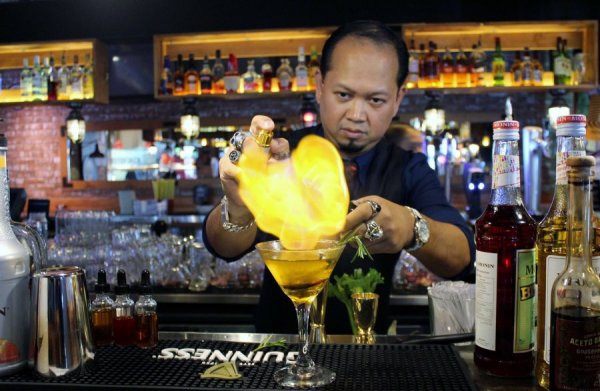 My Work
I'm working with Fresh Express LLC, UAE`s market leader and the most prominent trusted beverage solution provider for five star hotels, cafes, dinners, fine dining and different segments. I have multiple job functions which includes tailored beverage menu engineering, molecular mixology training, beverage workshop, mixology & flair competition and master classes for international brands and clientele for both local and abroad. I also conduct bartending schematic programs at the emirate academy of hospitality management and The Filipino institute.
My Typical Working Day
I usually arrive at work before 8AM. A typical day for me begins with an hour or so
checking emails, engineering beverage me nus, and reviewing the schedule of the day before meeting with clients, then it is followed by meetings, workshops, brand activations, etc. Most often, my days are spent consulting with or presenting to clients – either developing a menu or proposing a new strategy. Every once in a while, I have to allot a bit of time in the evening to visit some of our clients on their establishments, just to see how things are running.
My message to my fellow Filipinos
A lot of people say, "Follow your dreams." I think successful people don't actually do that. Instead they fall in love with what they're doing, which is much more important. You've got to find what you love. Your work is going to fill a huge part of your life, and the only way to be truly happy is to do what you believe is great work. And the only way to do great work is to love what you do. If you haven't found it yet, keep looking.